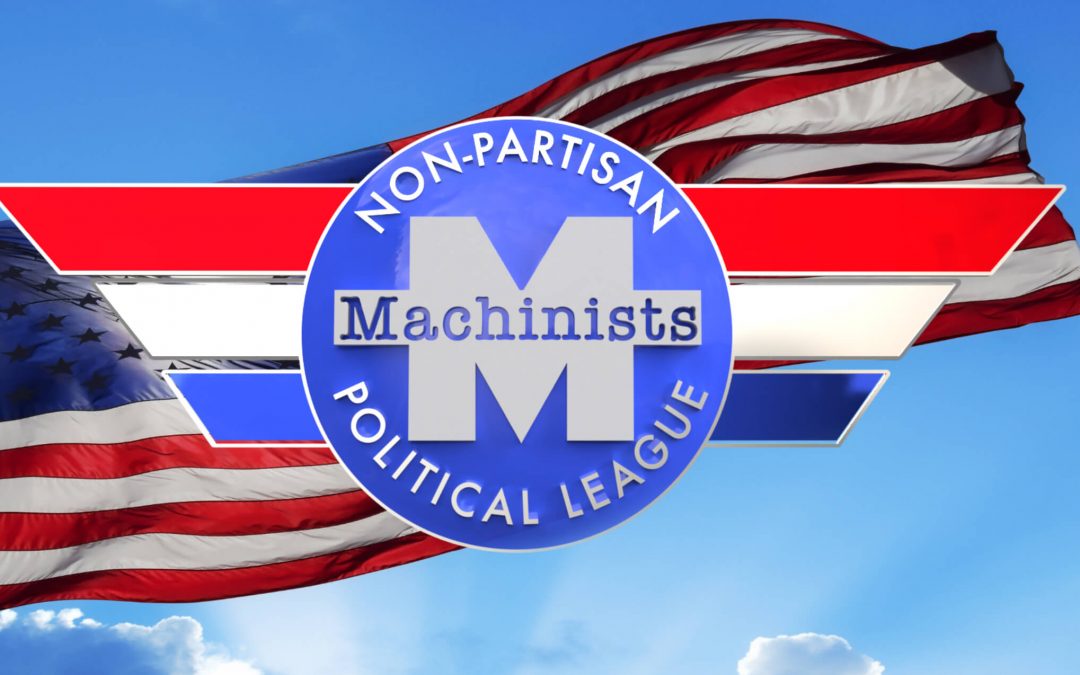 /* social sharing plugin styles */ .dd-spl3 .supsystic-social-sharing a { background-color: #0c0c0d!important; color: #cf7d72!important; margin-left: 5px; margin-right: 5px; } .dd-spl3 .dd-share .supsystic-social-sharing a.social-sharing-button.sharer-flat.facebook:hover, .dd-spl3 .dd-share .supsystic-social-sharing a.social-sharing-button.sharer-flat.twitter:hover, .dd-spl3 .dd-share .supsystic-social-sharing a.social-sharing-button.sharer-flat.pinterest:hover, .dd-spl3 .dd-share .supsystic-social-sharing a.social-sharing-button.sharer-flat.stumbleupon:hover { background-color: #0c0c0d!important; } .dd-spl3 .supsystic-social-sharing .sharer-flat.sharer-flat-8 { width: auto!important; } /* style the category links */ .dd-spl3 .dd-categories a { color: #cf7d72; } .dd-spl3 p.et_pb_title_meta_container { padding-bottom: 5px; } .dd-spl3 .dd-categories a:hover, .dd-meta-author a:hover { opacity: 0.66; } /* set divider margin */ .dd-spl3 .dd-divider { margin-bottom: 0!important; } /* increase paragraph padding */ .dd-spl3 .dd-post p { padding-bottom: 2em; } /* style the comment form */ .dd-spl3 .dd-comment-form .form-submit { float: none; } .dd-spl3 .dd-comment-form.et_pb_comments_0 .et_pb_button, .dd-spl3 .dd-comment-form.et_pb_comments_0 .et_pb_button:hover { padding: 9px 20px!important; } /* responsive media queries */ @media only screen and (min-width: 981px) { /* Remove default padding from body area on desktop*/ .single #left-area { padding-bottom: 0; } } @media only screen and (max-width: 479px) { /* remove boxed layout effect on mobile*/ .dd-spl3 .dd-row { width: 100%!important; } }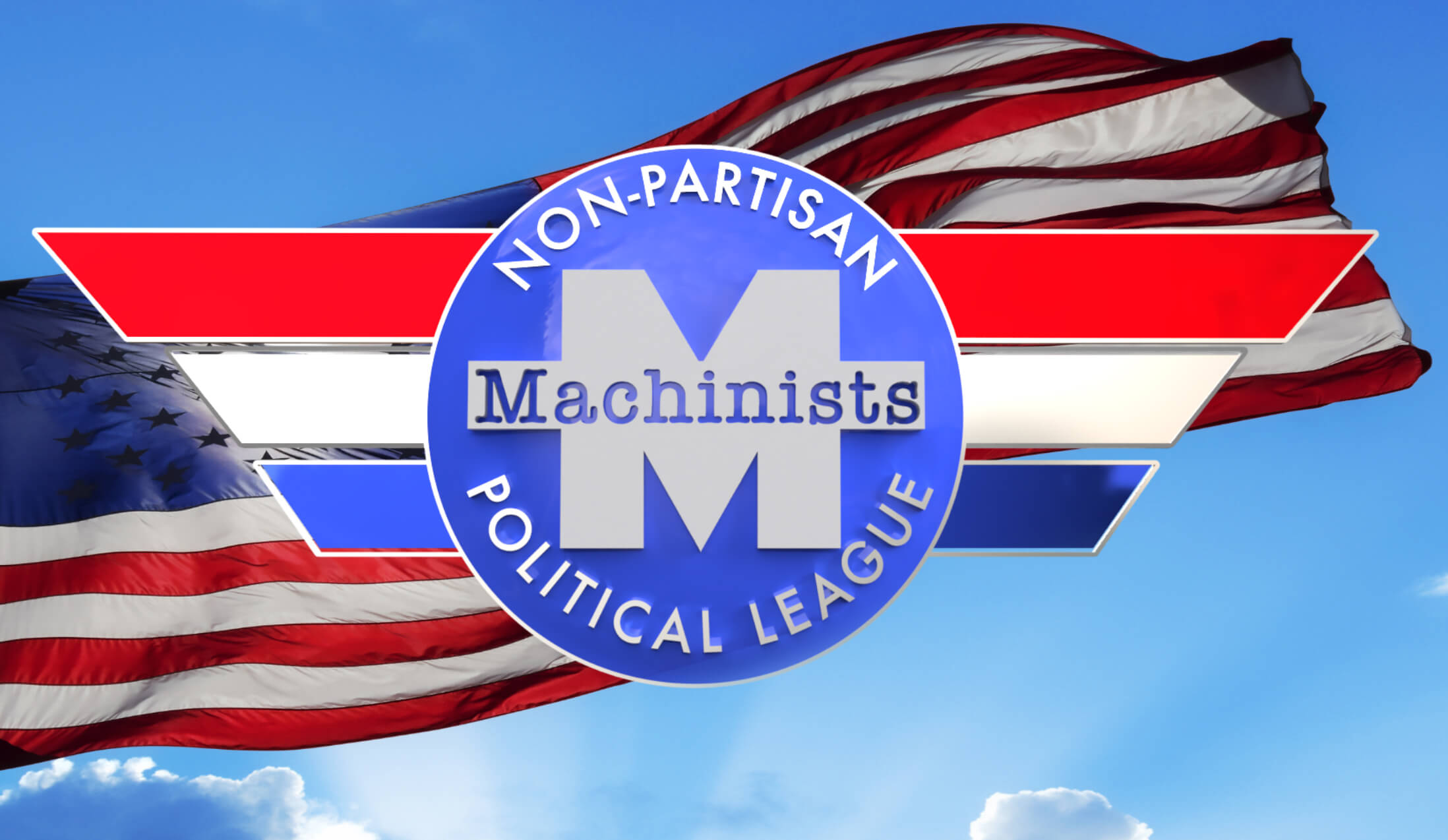 [supsystic-social-sharing id='3']
Machinists & Aerospace Union IP Martinez Leads Call for Airline Worker Relief With Schumer
Airline workers are grateful for the extension of a relief program that brought thousands of frontline aviation workers back on the job, IAM International President Robert Martinez Jr. said on a virtual call with Senate Majority Leader Chuck Schumer (D-NY). The IAM is North America's largest airline union.
Martinez led the call of IAM airline workers with Schumer, along with Transportation General Vice President Sito Pantoja and District 141 President and Directing Chair Mike Klemm.
"Without this much needed relief, our airline membership faced dire economic consequences," said Martinez. "Many didn't know how they were going to pay their mortgage or rent and put food on the table."
The airline Payroll Support Program (PSP) expired in September 2020, but was extended in December through March 31, 2021. The relief program is keeping hundreds of thousands of frontline airline workers on the job as the industry reeled during the COVID-19 pandemic.
"My family was nowhere and got places because of the union movement," said Schumer. "Here's an example of why people need unions. If there was no Machinists Union, we wouldn't have had this bill."
At the IAM's urging, and with the support of Schumer and Speaker Nancy Pelosi, the relief program went directly to workers, not airline CEOs and executives.
"Although the four month extension of the PSP is not enough, it will still keep us from total disaster until a real recovery plan can be put in place," said Martinez. "You have my word, the Machinists Union is totally committed to fighting for a recovery package that will lift up all workers and meet the demand of a vaccine distribution and full economic recovery."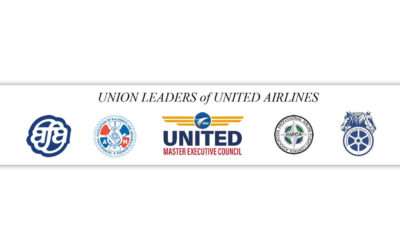 Important Letter from the...