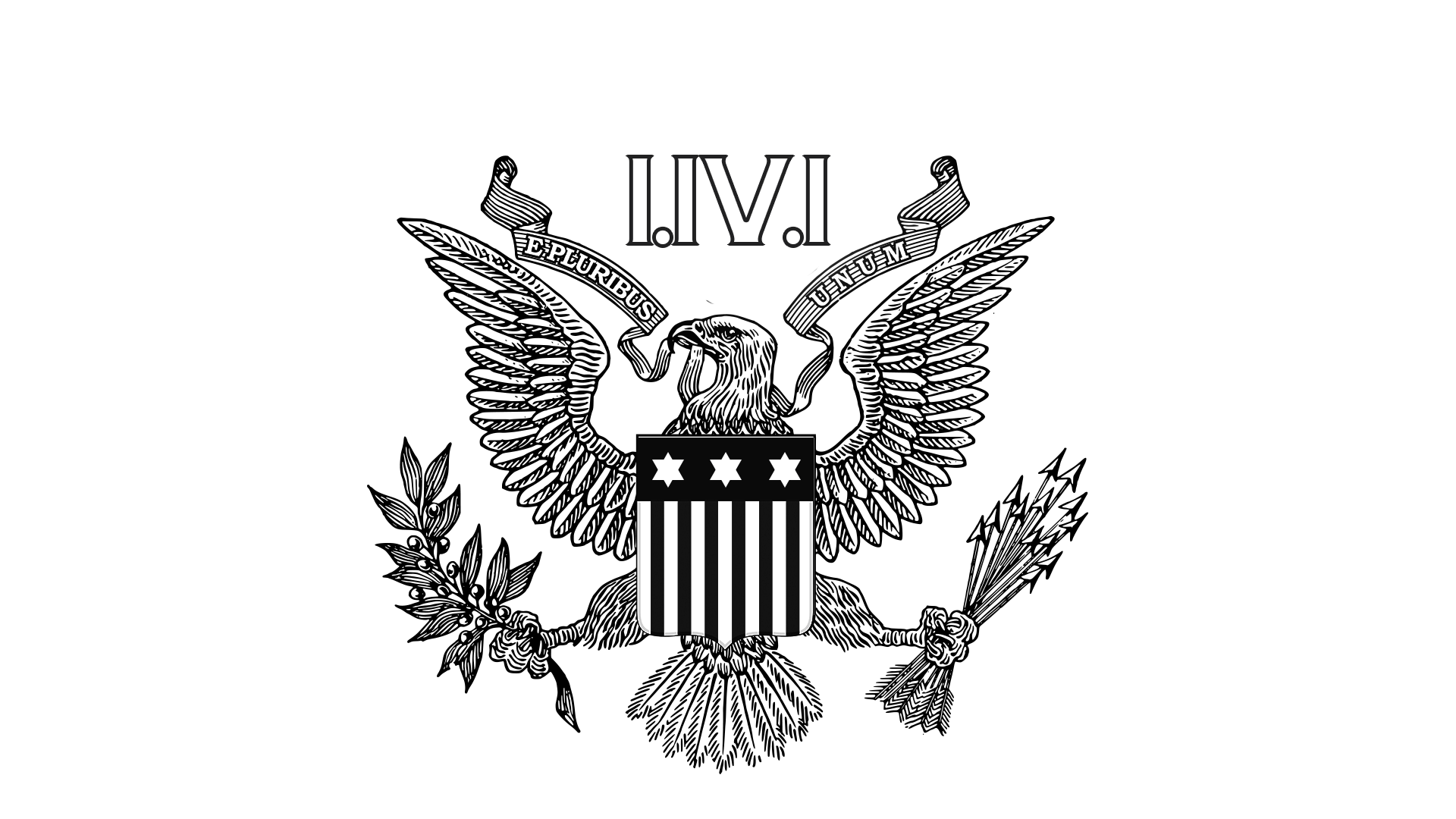 Welcome to your guide on District 141's legislative goals, where our mission is laser-focused on crafting and promoting legislation to safeguard and uplift the rights of our fellow airline workers.
As a union, we represent your voice and your interests. But we cannot achieve this alone. We are able to fight for these objectives thanks to voluntary contributions from union members like you. Please consider empowering us further by signing up for automatic recurrent contributions. Contributions of any amount can make a significant difference.
Thank you for your continuous support and solidarity. Together, we rise.
The Machinists Union Supports NDAA Amendment to Strengthen "Buy American" Requirements for Defense Procurement
As the biggest defense union in the U.S., the International Association of Machinists and Aerospace Workers (IAMAW) represents many thousands of private government contract workers at military bases and Department of Defense (DoD) sites nationwide.
Our members' work and our mission to support them and their right to form a union make it crucial that our qualified union representatives can easily get into all DoD sites.
The Machinists Union strongly supports an amendment to the Fiscal Year 2024 National Defense Authorization Act (NDAA) offered by Senator Tammy Duckworth (D-IL) and Congressman Donald Norcross (D-NJ) entitled, Enhanced Domestic Content Requirement for Major Defense Acquisition Programs. This amendment would dramatically strengthen our domestic industrial base by increasing Buy American domestic content requirements from 55% to 75% for all new Major Defense Acquisition Programs.
IAM Supports the Base Access Privileges Improvement Act
The U.S. defense industrial base is essential to our economic and national security. The defense industry also provides millions of high-skill jobs across the country in the manufacturing sector and beyond. These jobs generate hundreds of billions of dollars in wages and benefits annually, and provide significant tax revenues to fund essential government services.
The IAMAW backs H.R. 2886, the Base Access Privileges Improvement Act, introduced by Representatives John Garamendi and Donald Norcross. This law would unify the access control, background checks, and credentialing requirements across DoD sites, which are currently inconsistent. This lack of uniformity complicates access and means our members and reps often have to go through different credentialing processes at each DoD site.
The Machinists Union Supports Delta Workers Seeking a Voice on the Job
The IAM is asking Congress to help the many Delta Air Lines workers who want to join a union. The IAM, along with the Association of Flight Attendants-CWA and the International Brotherhood of Teamsters, is working to get about 50,000 Delta employees to join their unions. In particular, the IAM aims to represent around 19,000 workers from Delta's Ramp, Cargo, and Tower Operations teams, who work for the country's third-biggest airline.
Members of Congress can show their support by rallying behind these Delta workers seeking a voice in
the workplace. Lawmakers are encouraged to join workers at the series of rallies at airports across the
U.S. Members of Congress can also use social media posts of support for the workers seeking union
representation.
Machinists Union Priorities for the 2023 FAA Reauthorization Act 
The Federal Aviation Administration's (FAA) money and permission to operate will run out after Sept. 30, unless Congress approves a new law to keep it going. The International Association of Machinists & Aerospace Workers (IAM), the biggest airline union in the U.S., is asking Congress to pass a 2023 FAA law that puts workers first and makes sure airline workers are safe.
Ramp Worker Safety Call to Action
The IAM, which represents thousands of U.S. airline ramp workers, is strongly asking for the FAA reauthorization to include a safety review. This review would study why more ramp workers are getting hurt on the job and suggest ways to make the job safer.
This request comes as ramp worker injuries are on the rise. There have also been recent deaths, like an American Airlines worker who died in Austin, Texas in April, and a Piedmont Airlines worker who was killed in Alabama in December 2022.
It's clear that safety needs to be improved. We want a task force made up of union and airline management representatives. Their goal would be to identify dangerous parts of the job and suggest ways to make working conditions better.
Protect Airline Workers from Passenger Violence
Since more airline workers are being attacked during the pandemic, it's very important to focus on safety in the new FAA law. This includes making sure the FAA can enforce the Employee Assault and Prevention Response Plan. This plan, part of the FAA's 2018 law, is meant to protect Customer Service Agents from being hurt or yelled at.
Most airlines have these plans, but the FAA doesn't think it can make them follow the plans or punish airlines that don't have them.
We also want the new FAA law to include the Protection from Abusive Passengers Act. This would make the Transportation Security Administration (TSA) set up a program to stop passengers who hurt airline staff or are convicted of it from flying.
Protect Labor Standards in Aviation
The IAM is asking for the Fair and Open Skies Act to be part of the new FAA law. This would make sure that when the Transportation Secretary gives permissions to foreign airlines, it doesn't harm workers' rights or safety rules. The Fair and Open Skies Act fights against airlines that use the "flag of convenience" trick to fly to the U.S., while their business practices avoid following labor, tax, and safety laws.
Prevent State Preemption to the Airline Deregulation Act
The IAM opposes any efforts to amend the Airline Deregulation Act (ADA) that would limit or prohibit states and localities from including airline workers in labor protections extended to other workforces.
Set High-Quality Standards for U.S. Airline Maintenance Facilities Overseas
The IAM wants the new FAA budget to include the Safe Aircraft Maintenance Standards Act. This law would make the FAA keep a closer eye on places that fix commercial planes outside of the U.S.
The law would require surprise FAA inspections of these foreign repair places. It would also set rules about who can work there, including drug tests and background checks. And, it would make airlines give the FAA detailed reports about their plane maintenance.
Focus on Cabin Air Quality
The IAM is suggesting that the new FAA law should include the Cabin Air Safety Act. This law would help protect pilots, flight attendants, and passengers from harmful air inside airplane cabins.
This law tells the FAA to make rules about smoke or fumes inside planes, but not helicopters. It also says that flight attendants, pilots, airplane repair people, airport first responders, and emergency teams should get training every year on how to handle these incidents.
In addition, the law would require airlines to put detectors and other equipment on their planes to check the air quality. This equipment would help pilots and maintenance workers find out where bad air is coming from, including carbon monoxide.
The law would require surprise FAA inspections of these foreign repair places. It would also set rules about who can work there, including drug tests and background checks. And, it would make airlines give the FAA detailed reports about their plane maintenance.
IAM Supports Legislation to Protect, Secure, and Improve Social Security Benefits
The IAM strongly believes that after a lifetime of hard work, employees deserve a dignified and secure retirement. Ideally, retirement income should come from social security, a defined benefit pension, and personal savings. However, some powerful groups, including profit-driven corporations and conservative thinkers, threaten this secure retirement. Despite this, the Machinists Union continues to defend our members' retirement security wherever it's at risk.
Congress Must Protect the Right to Organize
In 1935, the National Labor Relations Act gave workers the right to form groups and negotiate together, but workers still had to struggle for their legal rights. The Richard L. Trumka Protecting the Right to Organize (PRO) Act (H.R. 20/ S. 567) makes it safer for workers to join together and makes it easier for workers and bosses to reach an agreement quickly. It also introduces punishments for bosses who don't follow the law.
The Machinists Non-Partisan Political League is funded by voluntary, recurring donations from members like you.
Thank you for your support.