All over the nation, Machinists and Aerospace Workers are playing an active and vibrant role within their communities! 
Schools, neighborhoods, shelters and other community centers are learning about the culture and values of our union through your outreach. We are creating friends, and expanding the role of unions beyond the workplace! 
Please let me know how I can help you find funding, raise awareness or help you plan for your next event. We love our communities, and it shows! 
Your Community Service Committee can always reach me at Codoardi@IAM141.org, or (617) 593-2963. I look forward to hearing from you!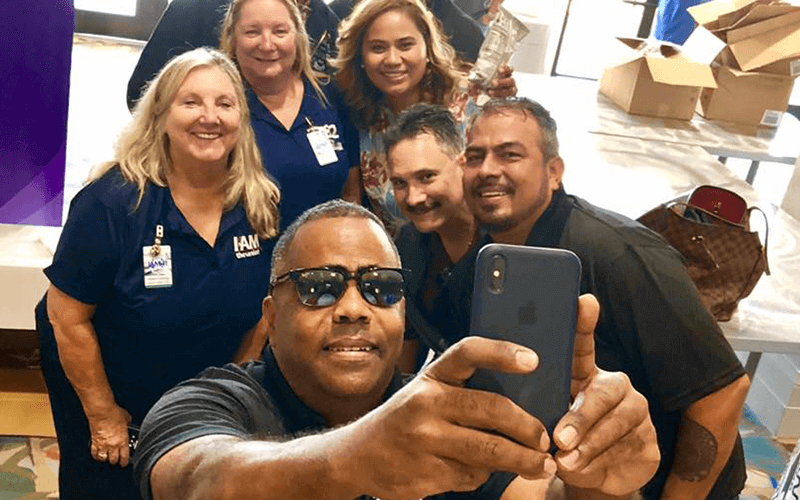 Do you love your hometown, neighborhood, or Local?
Do you have any great ideas, lessons, or pictures to share with other union activists? Tell us all about it here!
   Airline Workers Community Service Blog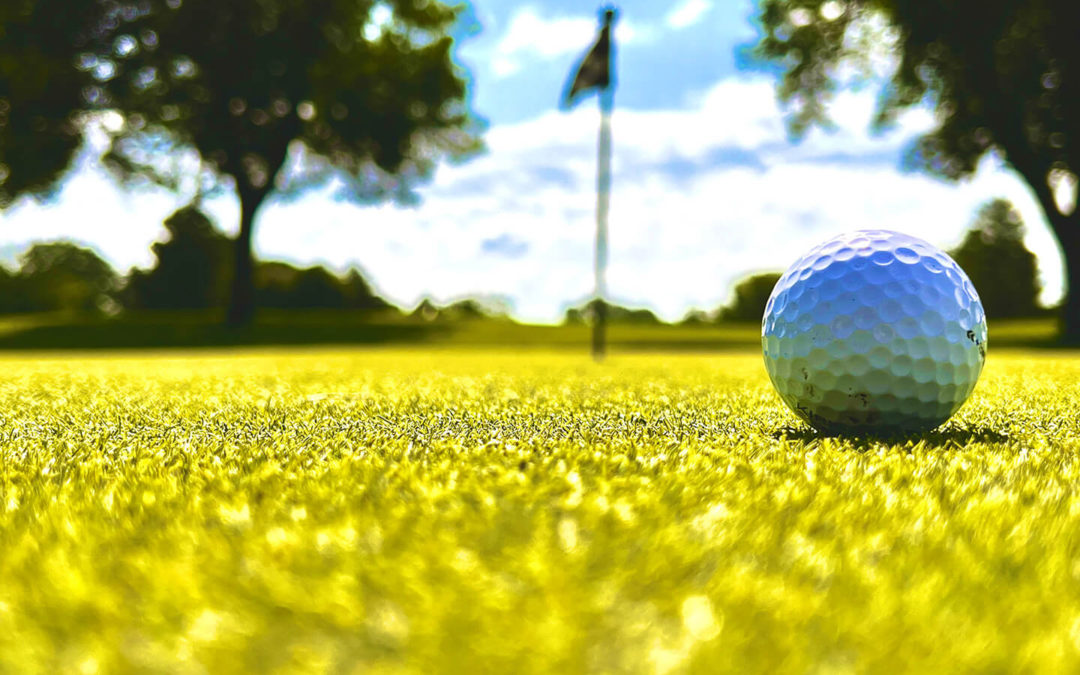 Paradise Pups: Golfing for Guide Dogs in HawaiiThe United Auto Workers are currently engaged in a historic, nationwide strike action in pursuit of fair wages and ending the chronic exploitation of American manufacturing workers. Among the workplace improvements the...