Retirement Resources
Retirement is a very personal process that requires individual planning and strategies that are based on each person's unique set of financial goals. It's best to begin planning for retirement as early as possible, and to begin the process at least two years before you plan to retire by making a realistic monthly budget. Fidelity and your credit union have financial planning tools available for you to use. You need to contact Social Security, your pension fund and your airline management no later than six months from your planned retirement date to make sure that your payments begin on time. The following contact information can help you get started.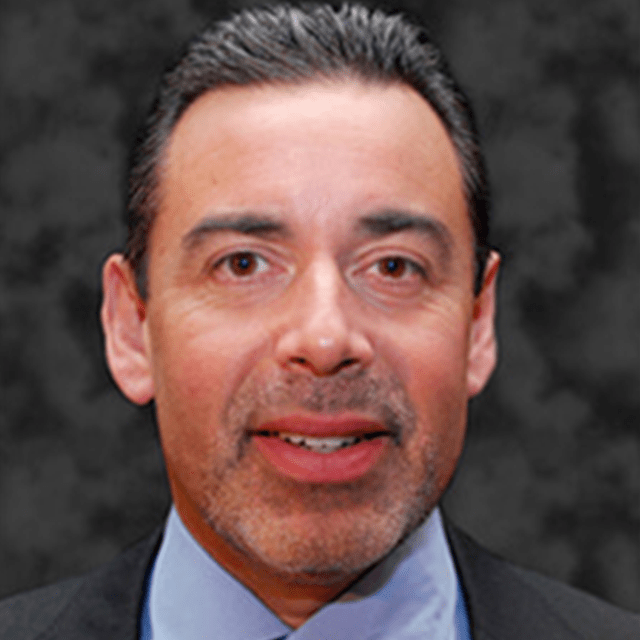 Mike Cyscon
Retirement Resource Officer
Ask a Retirement Question
Please include as much detail as possible, and be sure to include an email or phone contact so we can get in touch with you. 
Airlines and Contracts >>
ORG Chart and Local Lodges >>
1771 Commerce Drive, Suite 103
Elk Grove Village, IL 60007-2139
1 (847) 640-2222