United Members, Have You Filled Out a GSAP This Week?


SAFETY IS EVERYONE'S RESPONSIBILTY

What are We Doing as A Union?
We are facing the COVID-19 pandemic together.
Every Union Member, every elected Union Official, everyone. Together, we are sharing information, talking to lawmakers, and making sure they understand the priorities of airline workers on the front lines of this crisis. As 42 thousand people working in union, we have the power to make a difference.
Tell Us What Your Local Lodge, Committee or Workplace is Doing to Fight C-19 and Protect Our Industry:
  FEATURED NEWS AND  UPDATES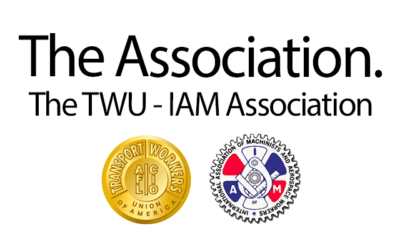 Get contact information for all District 141 Officers and lookup Local Lodge Information here. 
Stay on top of upcoming conferences, conventions, workshops and other major IAM141 events.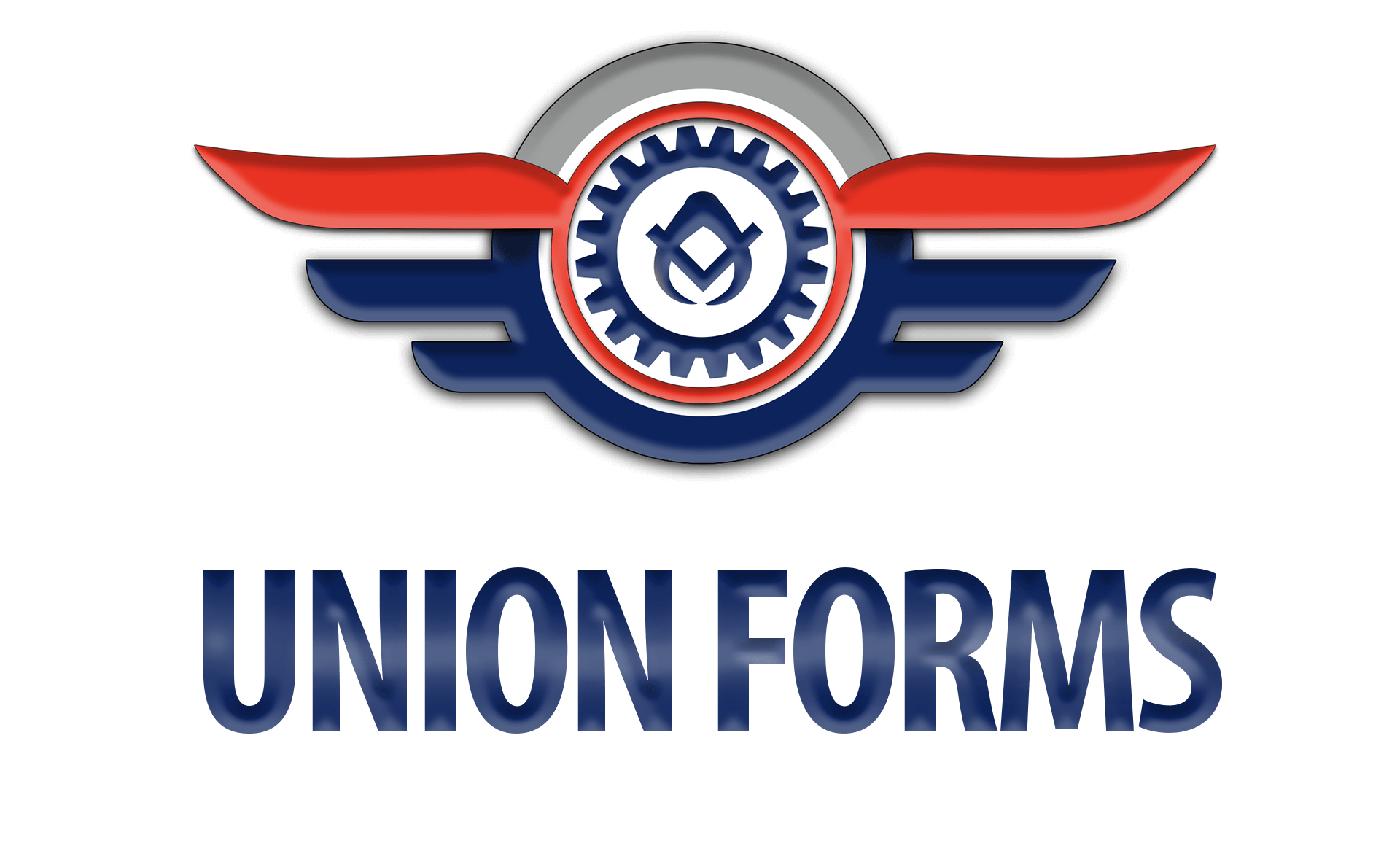 Download Lost Time Forms, Grievance Documents, Steward Notes and many other official union forms here. 
Like us on Facebook! @IAMAW District 141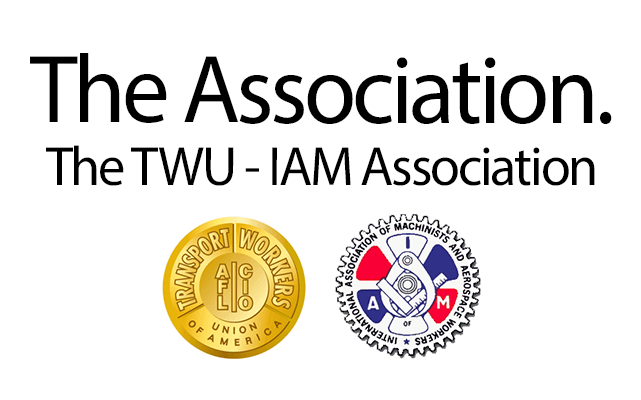 Attention TWU and IAM members: Persons who are members of either the TWU or IAM shall remain members of their respective union and will pay dues to that union wherever they may work or whenever or wherever they may transfer within Association covered workgroups or...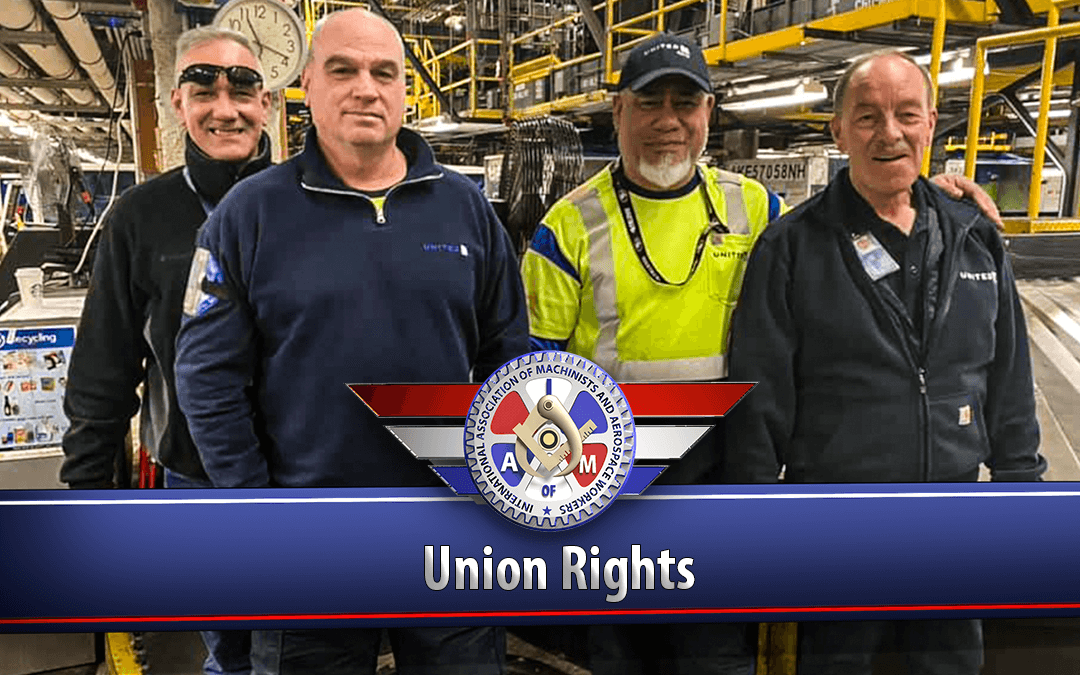 You can extend your paid sick leave during the COVID-19 Crisis. April 6, 2020 While the CARES Act provides payroll security for airline employees for the next 6 months, the industry is facing a decrease of over 80% in demand for air travel. To reduce costs and limit...
CDC recommendations updated to include face coverings. The Centers for Disease Control continue to study the spread of coronavirus in the United States. Last week, they updated recommendations for people in situations where social distancing can be difficult, such as...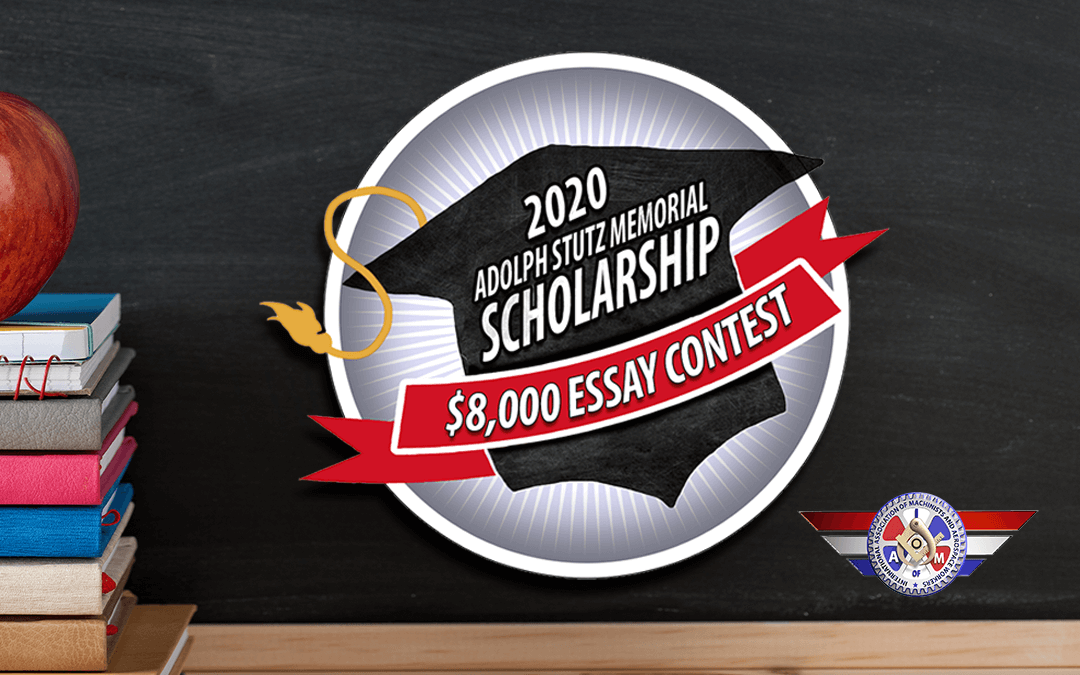 District 141 of the International Association of Machinists and Aerospace Workers has announced that applications are now being accepted for The Adolph Stutz Memorial Scholarship Essay Competition.  This year, $8,000 worth of scholarship money will be awarded to help...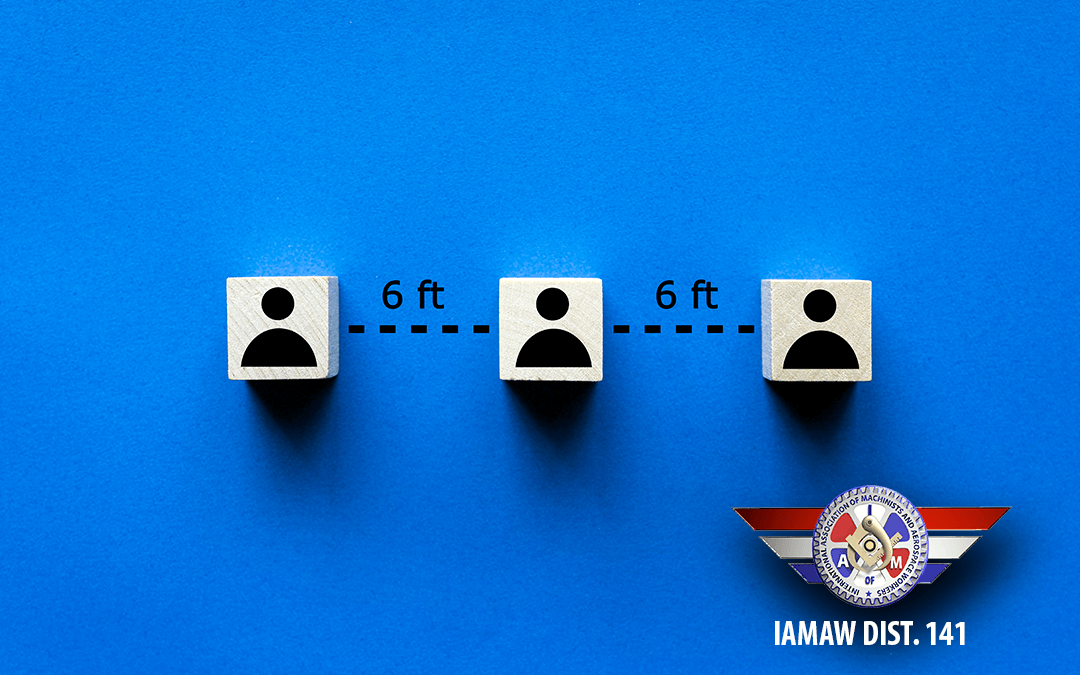 EAP Peer Coordinators: This month's focus is on how to support yourself during social distancing, isolation, and quarantine. There are ideas about how to survive this extended period in which we find ourselves. The recent legislation supporting workers has been some...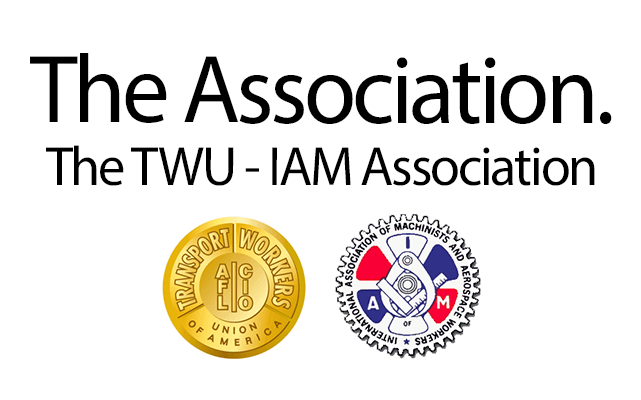 March 27, 2020Implementation Agreement ReachedThe Association and American Airlines have reached an agreement covering the implementation of certain elements of the JCBAs. The following items cover pay, retirement, and certain benefits that are most important to our...
IAMAW District 141 Newsletter
Airlines and Contracts >>
ORG Chart and Local Lodges >>
1771 Commerce Drive, Suite 103