Senator Josh Hawley issued a warning to United Airlines: use the $5 Billion of CARES Act money to keep your workforce intact… or give the money back.
In a series of Tweets, the Republican Senator from Missouri explained how he was approached by several IAMAW members as he was traveling back to Washington, DC. 
"I'm at the airport, flying back to DC, and multiple @United employees have told me the company is cutting their hours, pay & benefits immediately. This is AFTER United took billions in bailout money that was earmarked for workers. This had better not be true."
Sadly, it is. United Airlines announced plans to slash the pay and benefits of over 15,000 full-time ramp and customer service workers, only days after accepting a huge share of the $50 billion allocated to airlines in the CARES Act. With public demand for air travel decimated since the onset of the coronavirus pandemic, Congress approved several aid programs designed to preserve the American aviation network and its highly skilled workforce. They recognized how important it is to be ready to rebuild quickly once the pandemic has subsided. Congress and the president made a choice to provide funding to safeguard civil aviation in the US, rather than try to recreate it later. 
"Airline workers are highly skilled, and irreplaceable without significant training," said Mike Klemm, President and Directing General Chair of District 141 of the International Association of Machinists and Aerospace Workers. The IAMAW is the largest union of airline and aerospace workers in the world. "These women and men must pass rigorous training and safety requirements when hired, and must maintain and update their skills and clearances regularly. This process requires a significant investment from the air carriers and workers. You can't just hire people who can operate on and around aircraft and passengers on a whim. Qualified candidates must be identified, trained, and cultivated over the years to build up expertise. The skill and dedication of airline workers are the reasons our aviation system is as safe and resilient as it is." 
Congress agreed and set aside a huge chunk of the $2 Trillion CARES Act to safeguard the civil aviation infrastructure in the US and the women and men who operate it, throughout the COVID Pandemic. "The costs of rebuilding our transportation networks will be much higher than to simply unpause it," Klemm said. 
Lawmakers who drafted and passed the CARES Act and its sister bill, the Paycheck Protection Act, have learned about United's actions over the weekend. They are not happy. And, they are increasingly threatening to take action.
The outrage over United executives' actions is bipartisan. Representatives from both major parties and both federal legislative bodies have sent statements of support for Machinists Union members who will be hurt by this decision.
Last week, US Representative Sheila Jackson-Lee wrote a letter to IAMAW District President Mike Klemm where she clearly stated the CARES Act money was not meant to buy new aircraft, buy back stocks, pay out bonuses or for any other purpose than to be distributed directly to United workers impacted by COVID-19. " "It was not the intent of Congress for this program to be used as an economic bail-out, but to support the hard-working men and women who are the focus of United Airlines," she said. 
IAMAW District 141 Legislative Director Dave Roderick credited the grassroots work of union members for getting the attention of lawmakers such as Jackson-Lee and Hawley. But, he stressed there is much more work to be done. "Our union is ramp and customer service agents – and a lot of other airline workers who love our jobs, and we want to keep them," Roderick said. "Keeping our jobs right now means getting to work. It means calling our representatives, and making sure they understand just how shady United management is being. It means making sure that lawmakers know that we love our company, and the work we do. It means asking them to insist that company executives keep their word."
Read the official letter from Senator Josh Hawley to United executives: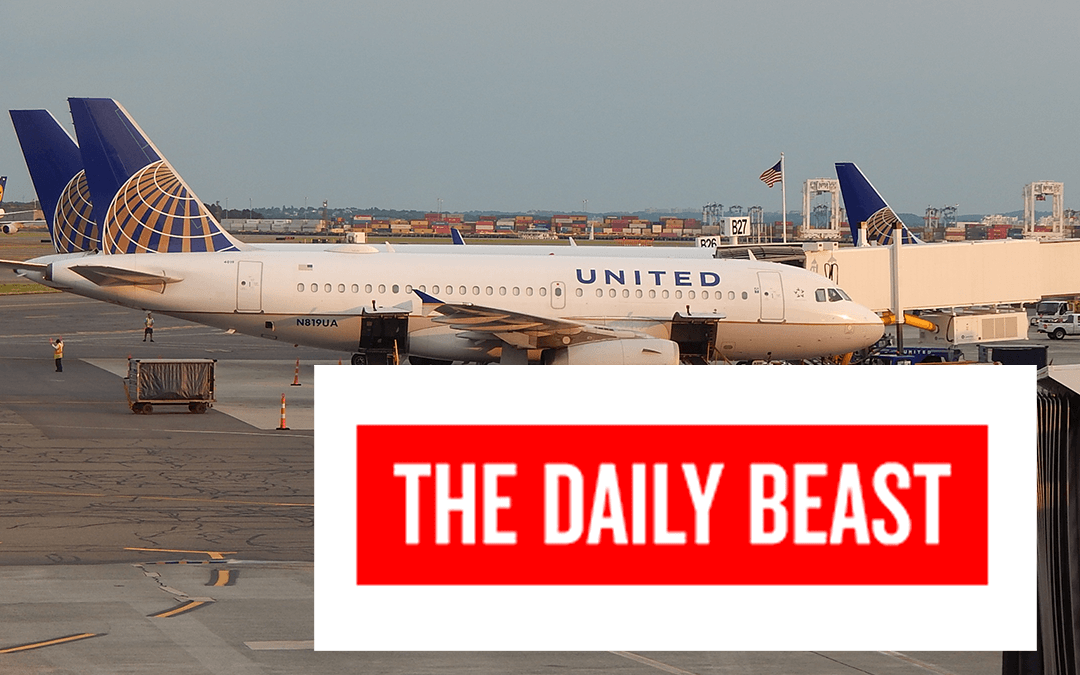 United cuts workers hours after taking bailout money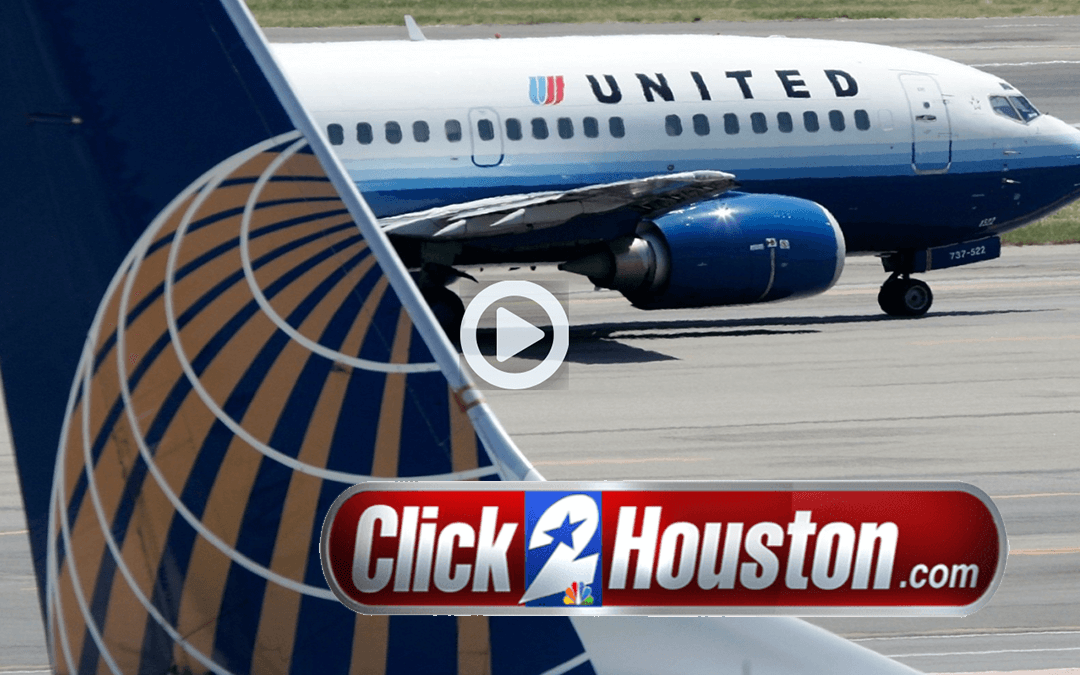 "The cuts are going to be as steep as ten hours a week," said Victor Hernandez, assistant general chairman with IAM.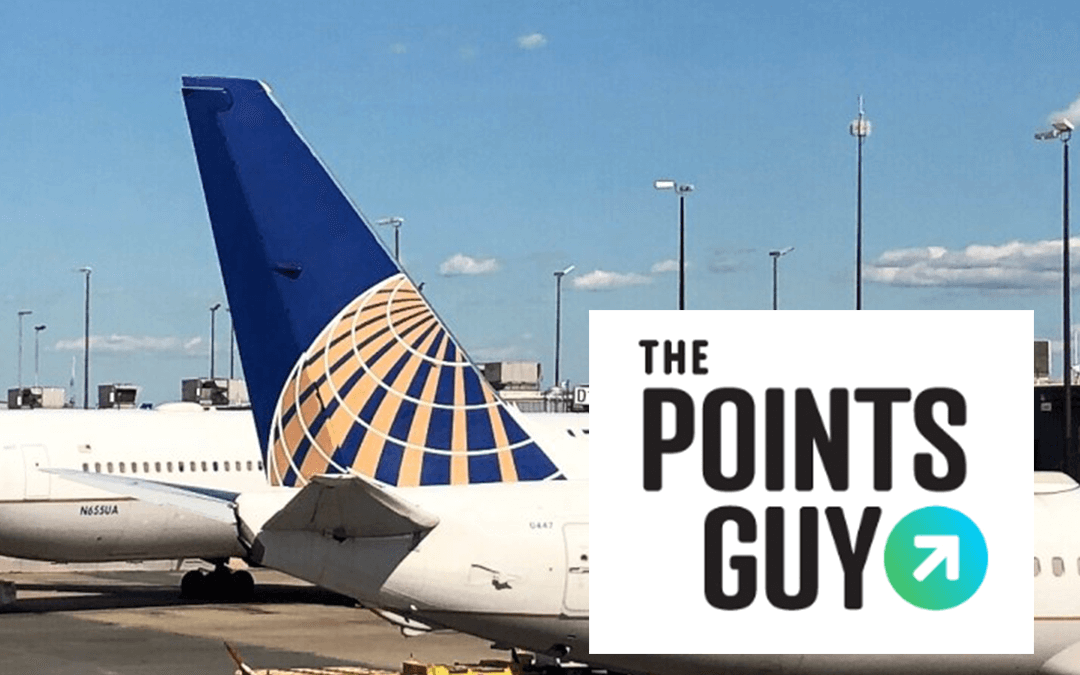 Scot Kirby says, "No Hub is sacred" after cuts.
Machinists Union, District...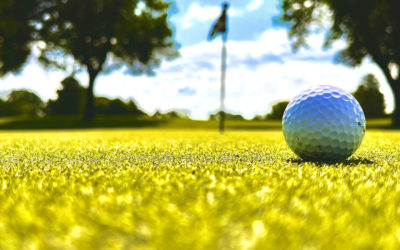 Paradise Pups: Golfing for...