Congresswoman Sheila Jackson Lee has come out in support of the airline workers at United Airlines targeted for furloughs by United Airlines after the carrier accepted billions in taxpayer-funded support to avoid job cuts. 
"The CARES Act and the Paycheck Protection Program was intended to make employees whole during this devastating time due to COVID-19," Representative Sheila Jackson-Lee (TX-18) said in a letter to IAMAW District 141, President Mike Klemm. "It was not the intent of Congress for this program to be used as an economic bail-out, but to support the hard-working men and women who are the focus of United Airlines," she said. 
Congresswoman Sheila Jackson Lee issued a formal letter to the union last week. 
United Airlines accepted an estimated $5 billion in payroll support funds through the CARES Act, part of a $50 billion aid package for airlines. In accepting the money, United executives pledged to postpone job cuts until after September. The goal was to keep skilled employees on payroll while preparing for harder times if a recovery wasn't underway by the Fall season. It also allowed Congress to review and consider additional aid for the nation's transportation network.
However, the day after accepting the funding, United announced it would need to cut payroll expenses. This week, the company plans to announce massive job reductions, including a plan to furlough all fleet and customer service agents to part-time, or by 45% of their total hours. 
"Airlines need to seek congressional approval to secure new routes, tax subsidies, and other important items," said IAMAW District 141 Legislative Director Dave Roderick. "Airlines such as United will need constant support from lawmakers, for help with everything. Fuel, environmental regulations, noise abatement programs, seat sizes, safety rules… airlines need to stay mindful of how they appear to Congress and lawmakers," Roderick continued. 
"Flagrantly laughing in the face of Congress – taking the money and running like this… it's not a good look for a company that needs Congress as much as United does. United executives may think it's smart business to snatch the aid from employees, but it's not." Roderick said. "Within days these same executives will be right back in front of lawmakers like Jackson-Lee, hat in hand, asking for help with something. These unlawful actions on United's part will be remembered by taxpayers and lawmakers next time they need something."
"If United goes ahead with furloughs in violation of the CARES Act or because they found some clever loophole, they will have a much harder time convincing Congress to give them more taxpayer help from now on." 
This is the second time Congresswoman Sheila Jackson-Lee intercedes to assist airline workers with issues related to the coronavirus pandemic. In March, she played a key role in reducing dangerous overcrowding in employee parking buses at Houston Bush Intercontinental Airport (IAH). She also appealed directly to city officials in Houston for free and reduced-price airport parking. This effort reduced the number of bus riders by about 1000 employees per day, achieving better social distancing for workers. 
"We appreciate the help of Congresswoman Jackson-Lee," said IAMAW District 141 President Mike Klemm. "She has been a great friend of our union and airline workers for years. She fights every day to make air travel safer and more reliable, and we respect that." Jackson-Lee represents the 18th Congressional District in Texas, which includes the area surrounding Houston's IAH airport. 
Klemm also praised the steadfast lobbying work of union members, saying, "This is what solidarity looks like."

"Despite United Airlines' blatant disrespect for their employees, I want to thank our essential front-line members," Klemm added. "These are the people who risk their health to reunite families and keep healthcare workers and critical supplies moving during these challenging times. While our country thanks and salutes our essential workers, United Airlines shows it has a different philosophy on how to treat theirs. Those with power should keep their word to the essential and front-line workers of this country."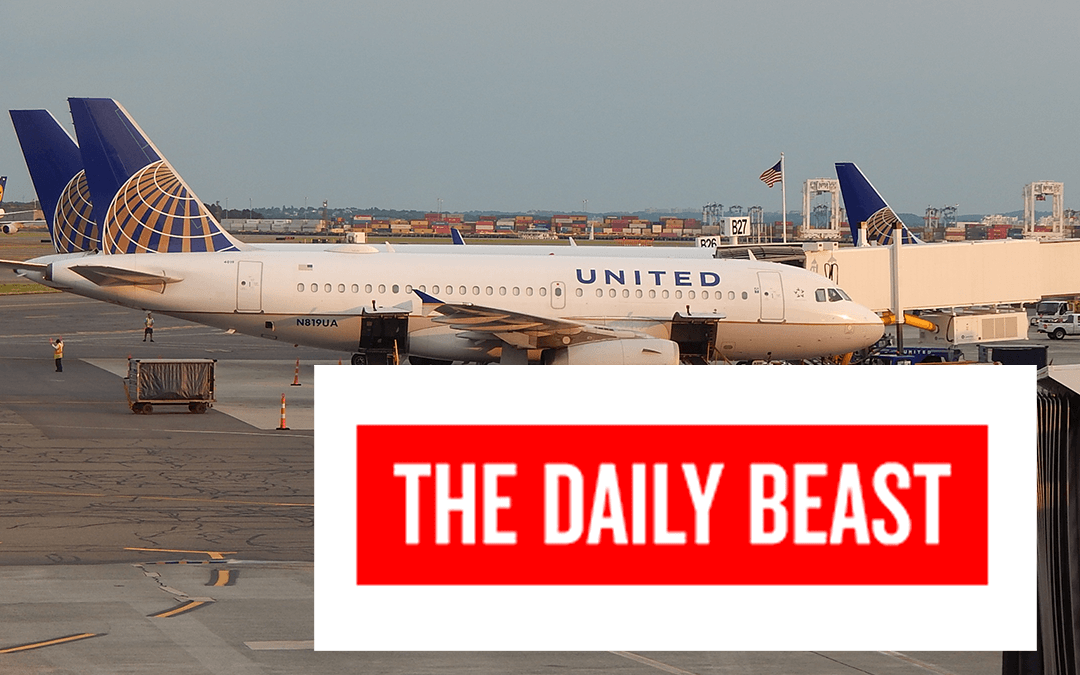 United cuts workers hours after taking bailout money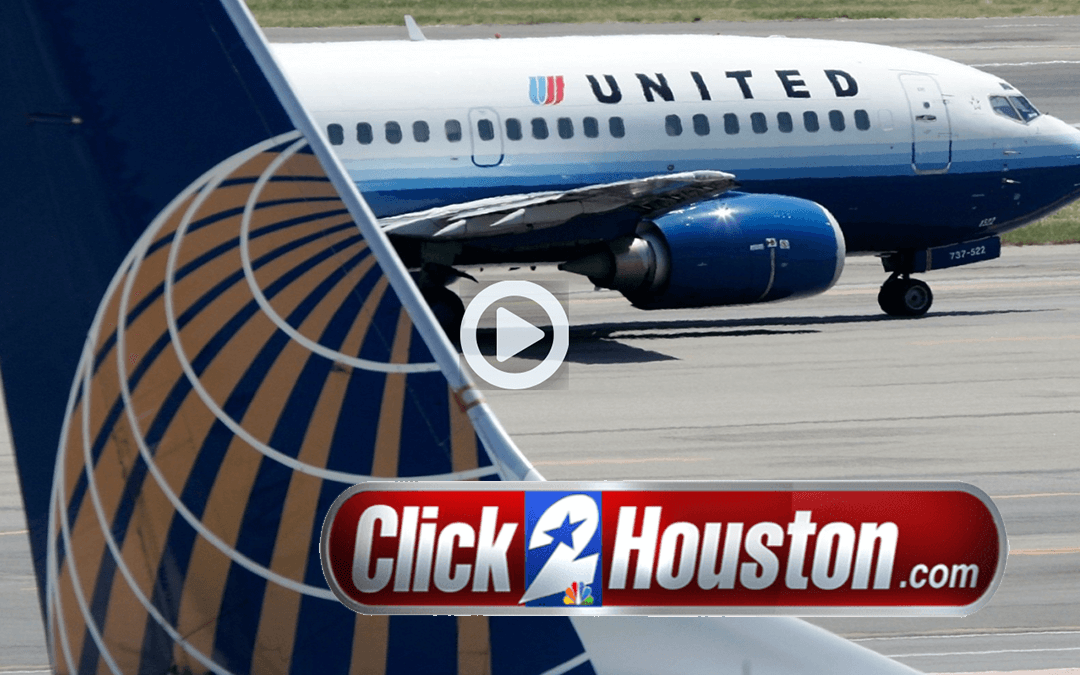 "The cuts are going to be as steep as ten hours a week," said Victor Hernandez, assistant general chairman with IAM.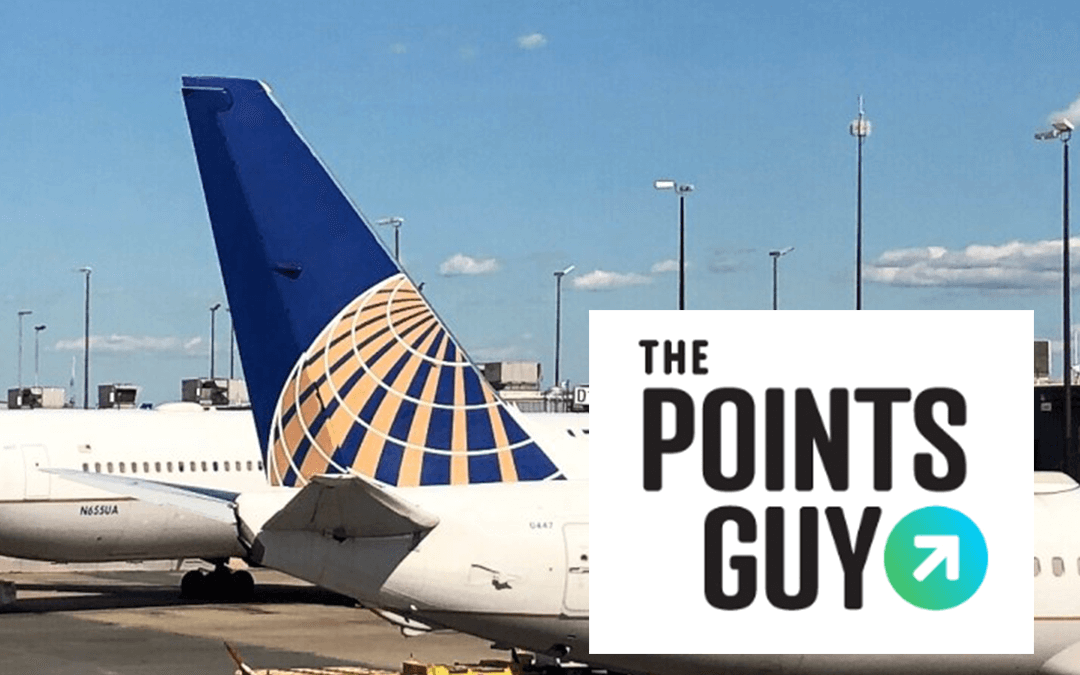 Scot Kirby says, "No Hub is sacred" after cuts.
Machinists Union, District...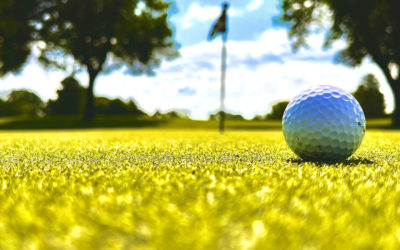 Paradise Pups: Golfing for...