Stay up to date with all the latest news and information from the Machinists Union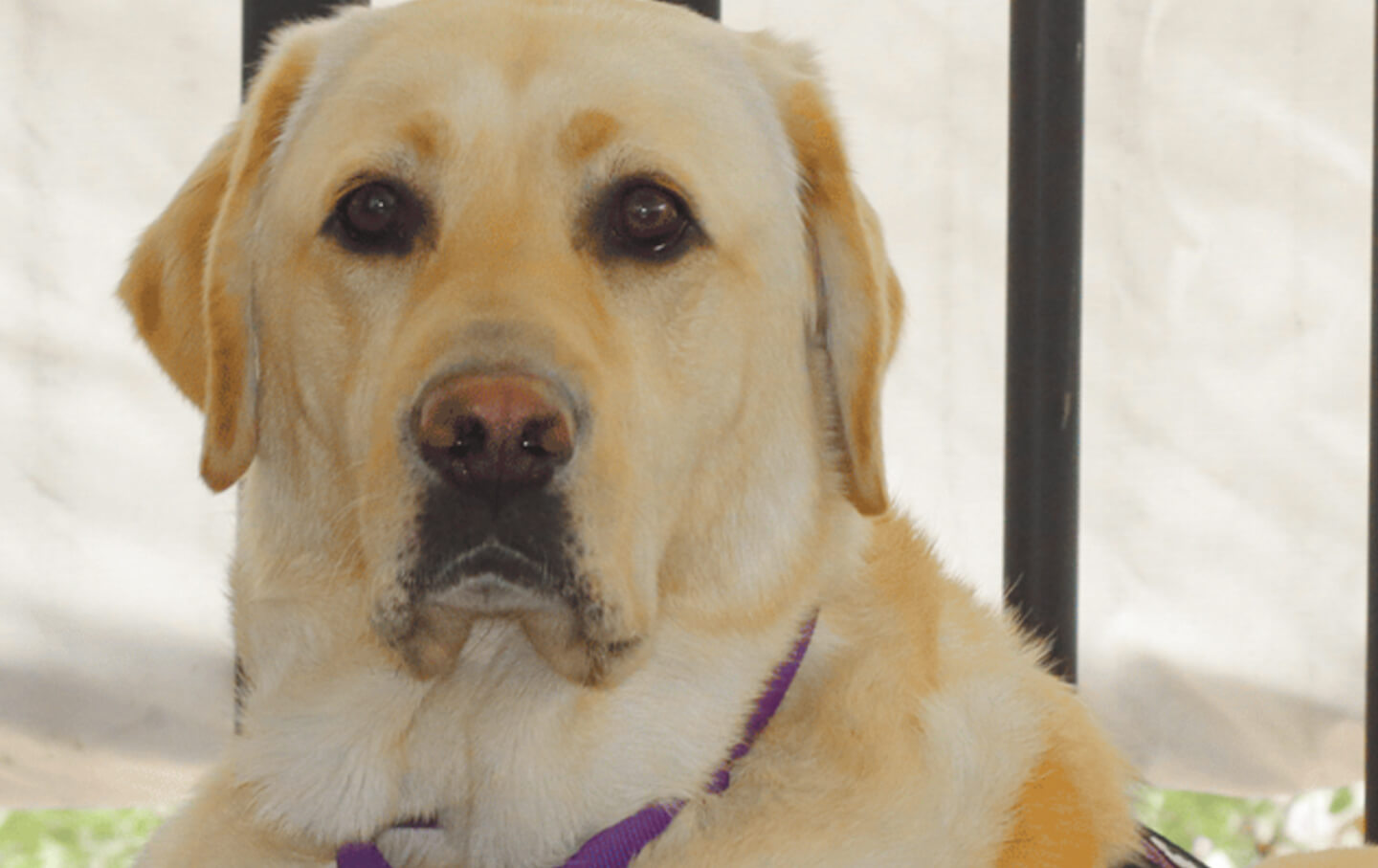 Chicago 1487 Golfers Tee Off to Aid Guide Dogs of America
Morning thunderstorms did little to quell the enthusiasm of the 144+ golfers at the annual Golf Outing to benefit Guide Dogs of America. The event, hosted each year by Chicago's Local Lodge 1487, raised an estimated $20,000 for the charity. 
The outing brought together a diverse collection of union members from the airline industry, including Ramp and Gate Agents and Ticket counters, Stores Workers, and Instructors. Summer thunderstorms created a wet start for the event, but the gloomy skies had given way to a clear sunny day by mid-morning. 
According to Local President Tony Licciardi, the effort raised about $17,000 from registrations alone, plus several thousand more from raffle tickets, games, and other fundraisers. Also finding support at the event was the Machinists Non-Partisan Political League, which fights for the interests of airline and union members on Capitol Hill. 
"This is wonderful," expressed Licciardi. "I am so grateful for the overwhelming support we got from the membership and the local community," he said. "A ton of work goes into this event," he continued. "It would be completely impossible without this support." 
"I want to sincerely thank all our volunteers, and eveyone who came in from accross the sytem," he added. 
Also lending support to the effort was Air Transport General Vice President, Richie Johnsen, who helps oversee the more than 100,000 union workers in the American Civil Air Transport industry.
The money went to Guide Dogs of America, a four-star charity that provides service dogs free of charge to visually-impaired persons, veterans dealing with PTSD, and children on the autism spectrum. 
Guide Dogs of America's Four-Star Rating
Guide Dogs of America holds a coveted four-star rating from Charity Accountability Groups such as Charity Navigator.
Guide Dogs of America provides life-changing service dogs to people in need. The organization breeds and trains dogs for blind people, veterans, and children with autism. Additionally, they place specialized dogs in institutions such as hospitals and schools. These trained dogs help those in need gain confidence and enhance their mobility. Volunteers also help recipients learn how to use their service dog and are given full access to valuable ongoing support and resources from the charity. 
Remarkably, all services, including training and accommodation, are offered at no cost to recipients. 
Behind the Scenes: Puppy Raising Program
One of the standout features of Guide Dogs of America is its Puppy Raising Program. Puppies are placed with dedicated "puppy raisers" when they are eight weeks old. These volunteers play a pivotal role in the pups' early life, teaching them house manners and basic obedience. 
The numbers speak for themselves. At any given time, Guide Dogs of America has between 150 to 200 puppies placed in homes, all made possible through selfless volunteers and the generosity of donors.
A System of Support
The organization ensures that its volunteers are always supported at every point. Guide Dogs of America offers structured training sessions with its professional staff, behavioral support, and on-site veterinary care, underlining its commitment to each puppy's success. In essence, the entire GDA team backs every puppy and its raiser.
Those interested in being part of this transformative journey or want more information on regional meetings can visit the Guide Dogs of America website, which can be found here.  
The help from donors and volunteers is vital to the success of Guide Dogs of America. If you would like to donate or volunteer, please click here.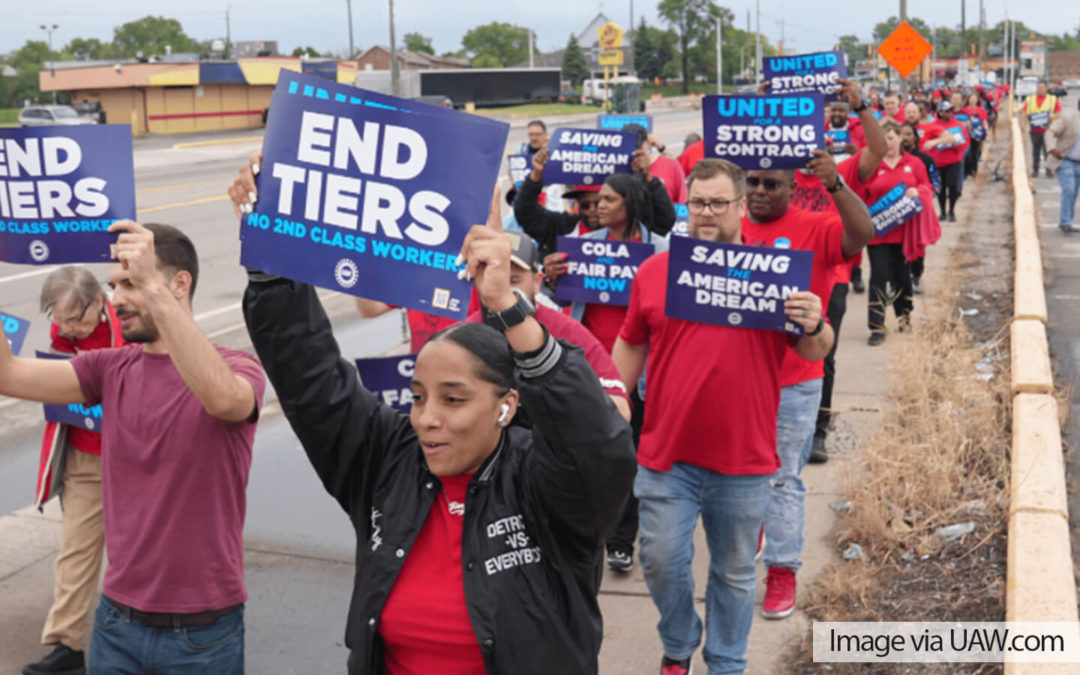 The United Auto Workers are currently engaged in a historic, nationwide strike action in pursuit of fair wages and ending the chronic exploitation of American manufacturing workers. Among the workplace improvements the union is seeking may seem far-fetched: a...