/* social sharing plugin styles */ .dd-spl3 .supsystic-social-sharing a { background-color: #0c0c0d!important; color: #cf7d72!important; margin-left: 5px; margin-right: 5px; } .dd-spl3 .dd-share .supsystic-social-sharing a.social-sharing-button.sharer-flat.facebook:hover, .dd-spl3 .dd-share .supsystic-social-sharing a.social-sharing-button.sharer-flat.twitter:hover, .dd-spl3 .dd-share .supsystic-social-sharing a.social-sharing-button.sharer-flat.pinterest:hover, .dd-spl3 .dd-share .supsystic-social-sharing a.social-sharing-button.sharer-flat.stumbleupon:hover { background-color: #0c0c0d!important; } .dd-spl3 .supsystic-social-sharing .sharer-flat.sharer-flat-8 { width: auto!important; } /* style the category links */ .dd-spl3 .dd-categories a { color: #cf7d72; } .dd-spl3 p.et_pb_title_meta_container { padding-bottom: 5px; } .dd-spl3 .dd-categories a:hover, .dd-meta-author a:hover { opacity: 0.66; } /* set divider margin */ .dd-spl3 .dd-divider { margin-bottom: 0!important; } /* increase paragraph padding */ .dd-spl3 .dd-post p { padding-bottom: 2em; } /* style the comment form */ .dd-spl3 .dd-comment-form .form-submit { float: none; } .dd-spl3 .dd-comment-form.et_pb_comments_0 .et_pb_button, .dd-spl3 .dd-comment-form.et_pb_comments_0 .et_pb_button:hover { padding: 9px 20px!important; } /* responsive media queries */ @media only screen and (min-width: 981px) { /* Remove default padding from body area on desktop*/ .single #left-area { padding-bottom: 0; } } @media only screen and (max-width: 479px) { /* remove boxed layout effect on mobile*/ .dd-spl3 .dd-row { width: 100%!important; } }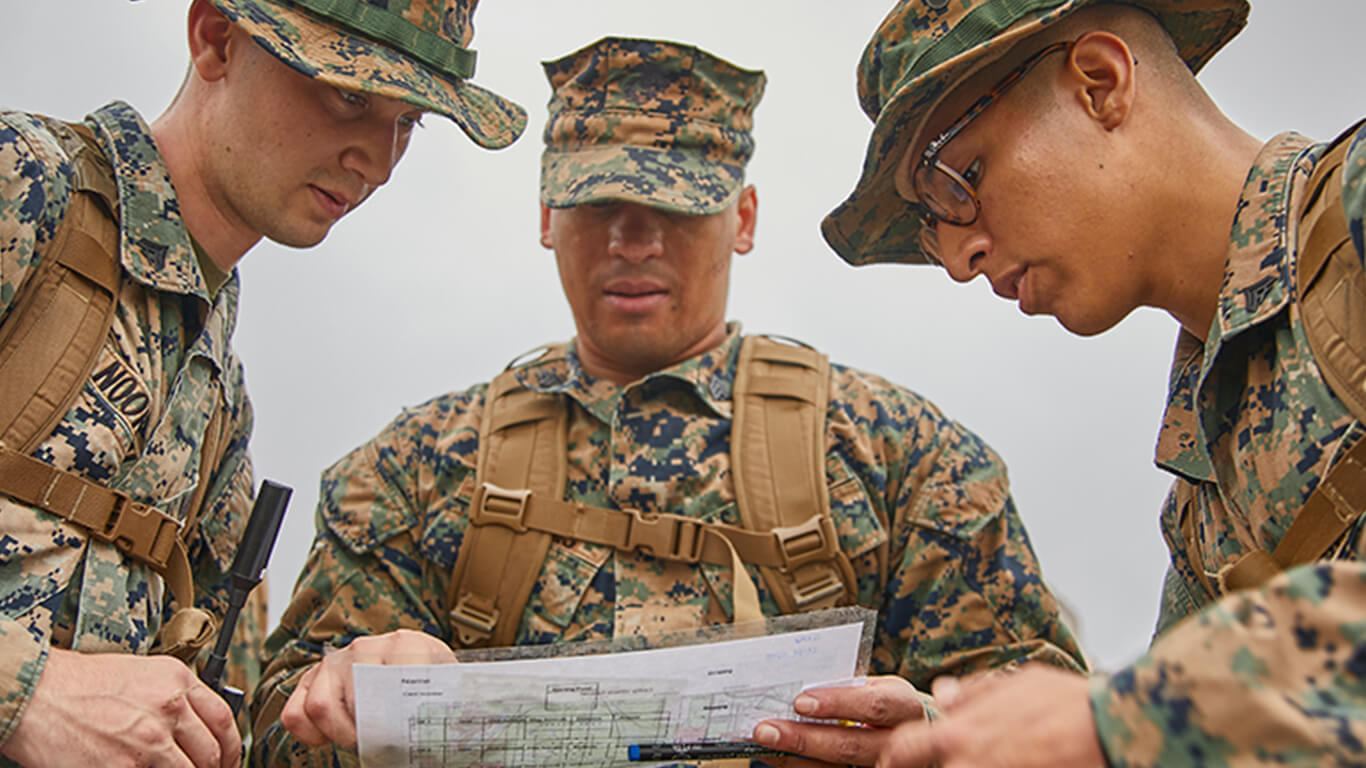 [supsystic-social-sharing id='3']
Machinists & Aerospace Union Members Provide Support for Veterans
The IAM's Veterans Services program is reporting a boost in recruitment. The program, which is under the union's Retirees and Membership Assistance Department, was created in 2016 and continues its growth in popularity. Enrollment is up from 2,400 in July 2020 to 4,100 as of this February.
"Seeing an opportunity to increase interest and further expand the program, we wanted to ramp up our efforts by reaching out to everyone," said IAM Retirees and Membership Assistance Director Ed Manhart, who manages the IAM's military veteran outreach. "It's the least we can do for their selfless acts of courage and sacrifices they made for our country."
The program provides an extensive range of services such as the IAM Employee Assistance Program. It also offers help to veterans struggling with PTSD, mental health problems and/or substance abuse. Veterans can attend week-long seminars at the union-owned and operated Winpisinger Education and Technology Center in Hollywood, MD. One particular segment of the training helps military veterans navigate through the often-complicated and difficult tasks of filing benefit claims with the federal government. All IAM membership services are free of charge.
The IAM encourages military veterans to enroll in the program by visiting its website or submitting paper applications. In early January of this year, the Veterans Services program launched the latest veterans outreach effort by sending packets of application forms to all IAM districts and locals across the country. The project is proving successful through an increased awareness, interest and participation in this valuable IAM member service benefit. 
If you'd like to register for the program, please visit the IAM Veterans Services page or sign up by way of tablet at your local or district.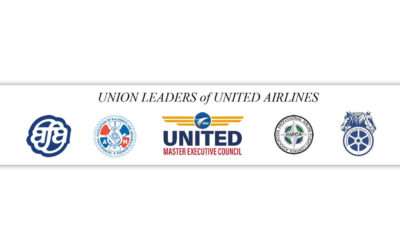 Important Letter from the...