See the Formal Complaint Against United Airlines.
Together, we are preventing thousands of illegal furloughs at United Airlines.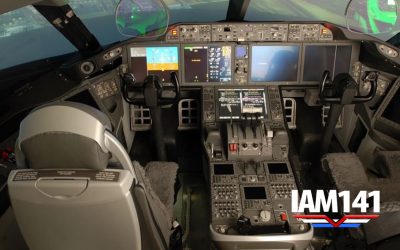 See the Formal Complaint Against United Airlines.
Together, we are preventing thousands of illegal furloughs at United Airlines.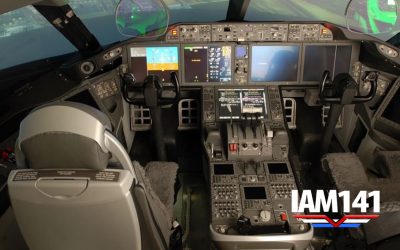 Did you know that IAM members train United pilots and flight attendants? This highly skilled and specialized group of 150 IAM members design programs and provide training in aircraft systems and emergency procedures for United's flight crews. Did you know that IAM...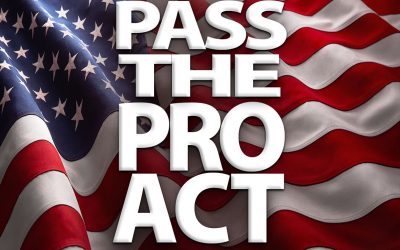 Most American workers want to join a union but can't. The PRO Act will help fix that. Nearly 60 percent of American workers would join a union if they had the opportunity to do so. American workers almost universally support pensions...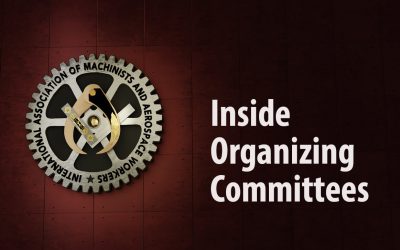 Inside Organizing Committees, often referred to as "Inside Committees" are a key part of organizing a workplace. Here's a little more information about how they work. Got Union questions? Call or text a Union Representative at (954)...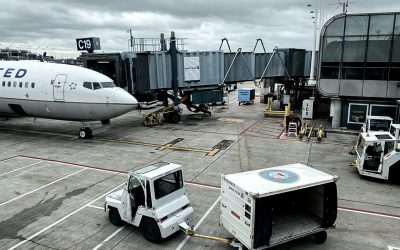 Exploding Delta Variant case numbers in several regions of the US has caused the City of Chicago to impose a new round of travel restrictions. Starting last Friday, people traveling into the city from Missouri and Arkansas will have to...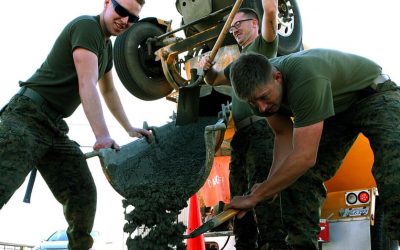 The IAM is continuing to urge the Biden administration to protect Service Contract Act (SCA) workers' jobs by reinstating critical job security protections.  Many thanks to the Machinists & Aerospace journalists at GOIAM.org who...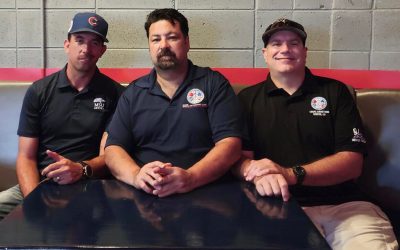 Brothers Nic Haberman (Secretary), Mark Chavez (Chairman), and Ed Horvath (Assistant Committee Chair) show that while they represent a smaller group of members at DEN when compared with their counterparts at United, their commitment, activism, and dedication are...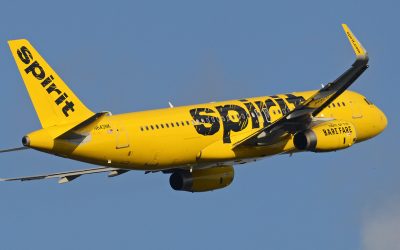 IAM members at Spirit beat the heat with lump-sum payments Brothers and Sisters,  District 141 members at Spirit Airlines will receive a bonus paycheck after we signed a Letter of Agreement with the carrier this week. The...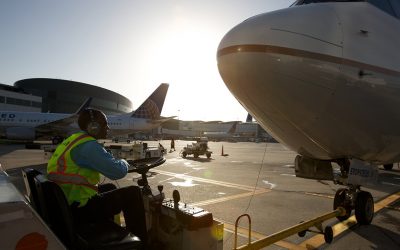 United Airlines, the largest employer of Machinists and Aerospace Union Members in District 141, is adding nearly 150 flights to its winter schedule.  As demand for travel continues to build, United Airlines is expecting the resurgence...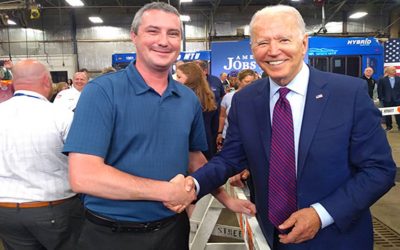 IAM District Lodge 66 member Mike Davis recently got the chance of a lifetime to meet President Biden. After the president gave a speech pushing his $1 trillion infrastructure plan at the La Crosse Municipal Transit Utility in...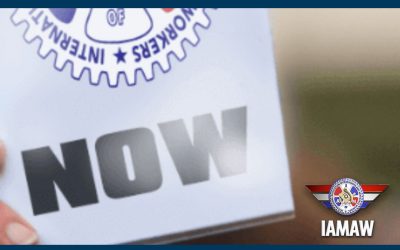 On July 1, IAM District 77 joined a coalition of unions and workers at Minneapolis-Saint Paul International Airport in a press conference commemorating the airport's minimum wage increase to $14.25 an hour. The raise is the second of...