This is why we're Fighting
  FEATURED NEWS AND  UPDATES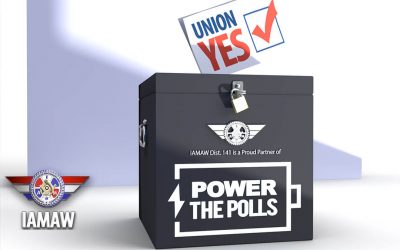 Election officials around...
Get contact information for all District 141 Officers and lookup Local Lodge Information here. 
Stay on top of upcoming conferences, conventions, workshops and other major IAM141 events.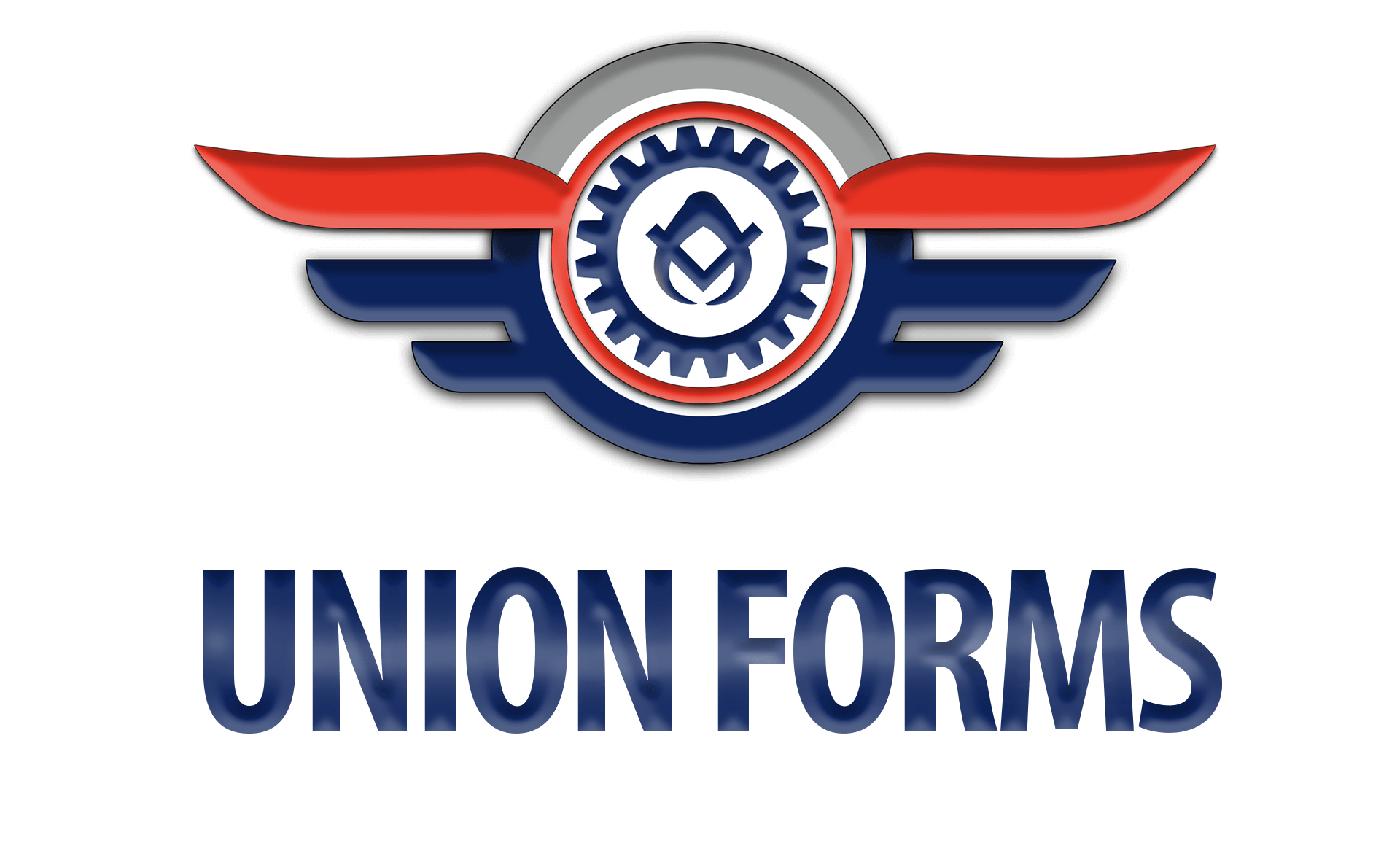 Download Lost Time Forms, Grievance Documents, Steward Notes and many other official union forms here. 
Like us on Facebook! @IAMAW District 141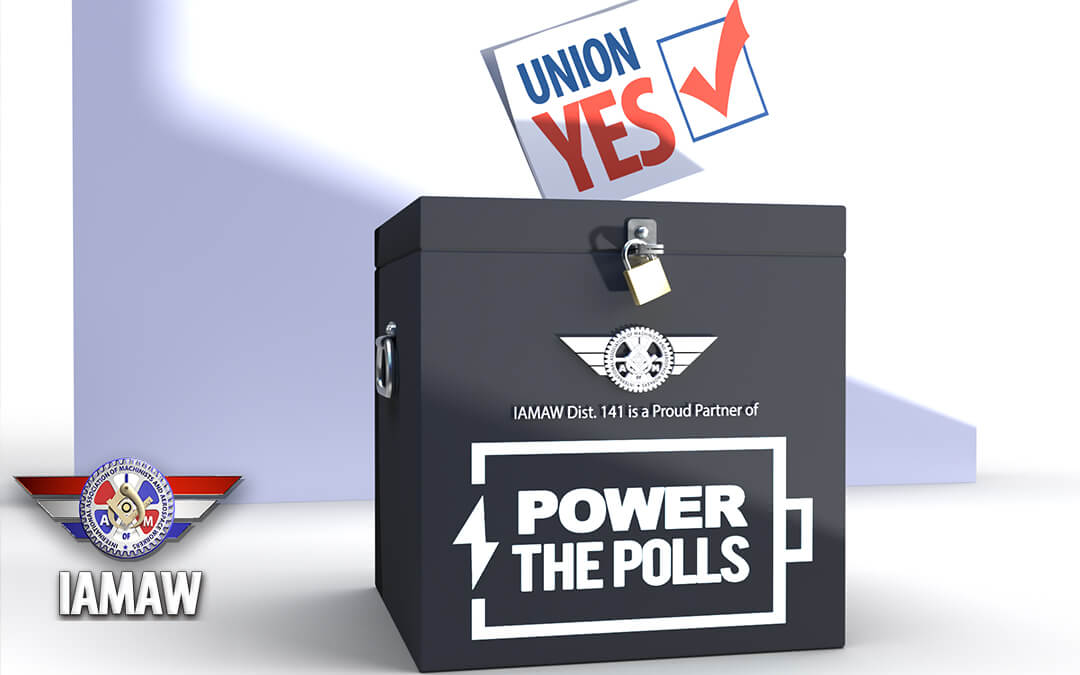 Election officials around the country are dealing with the challenges of running an election unlike any they've run before. What was considered a healthy turnout of voters in a regular year could become a COVID superspreader event in 2020. One of the biggest problems...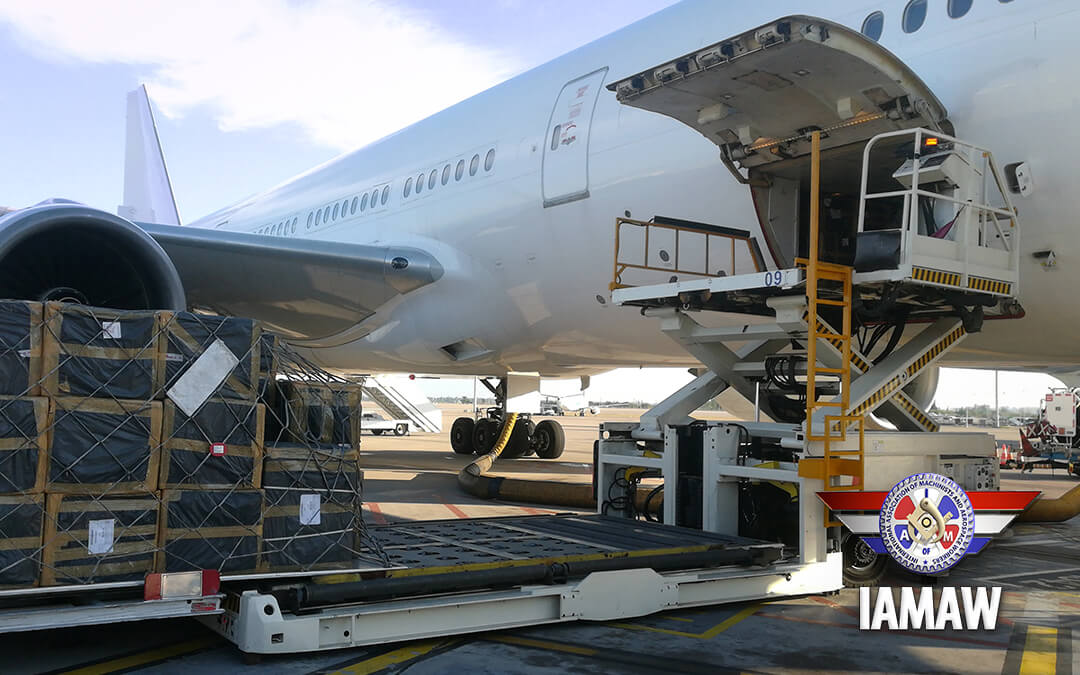 The severe downturn in air traffic caused by Covid-19, followed by a slow recovery, will result in a loss of up to 46 million aviation-dependent jobs. The findings come from an industry study by Air Transport Action Group, released this week. Airlines directly support...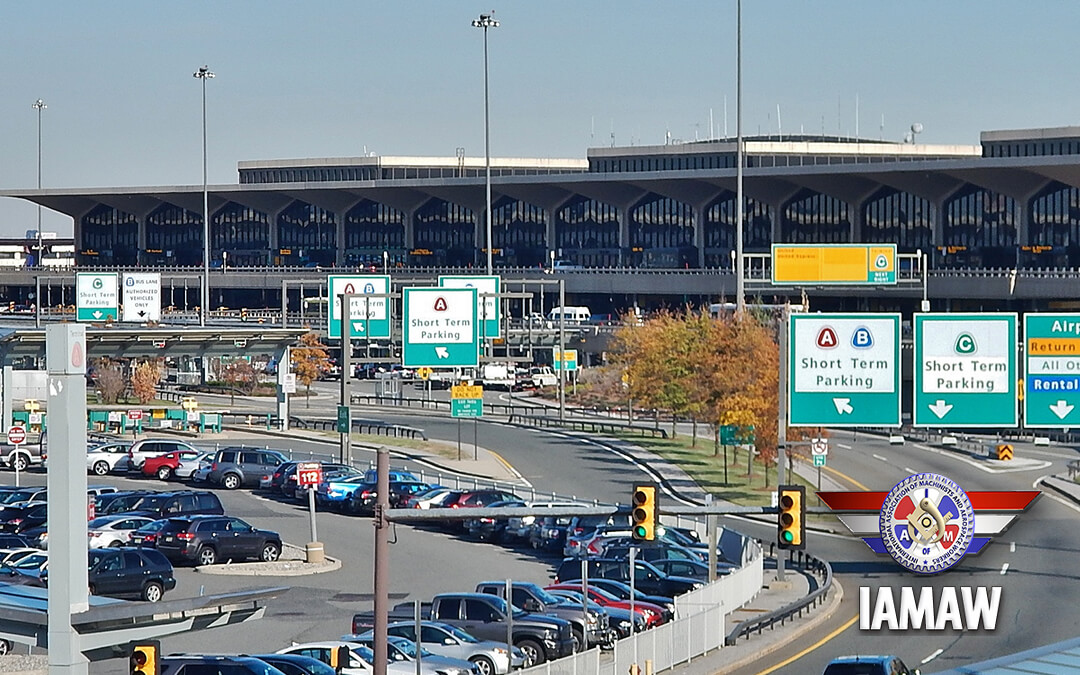 Over one million air travelers passed through TSA checkpoints on Sunday. The figure is the highest passenger count since the pandemic began hitting the airline industry in March, but is still just under half of 2019 levels. Airlines still need immediate aid from...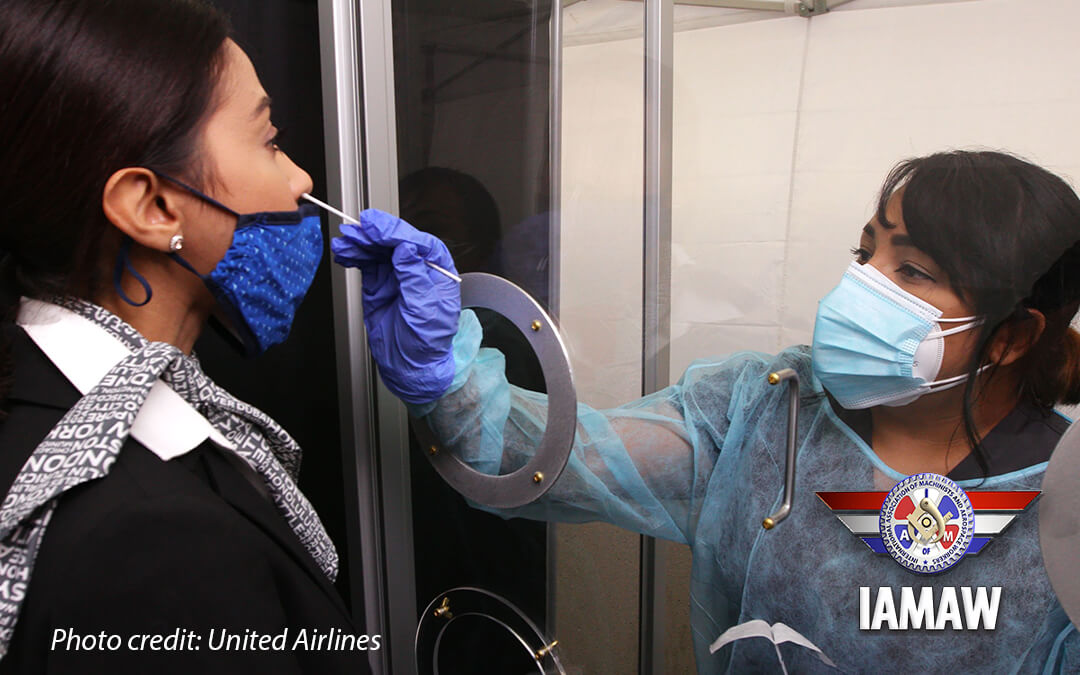 United Airlines passengers traveling from San Francisco to Hawaii may bypass the state's quarantine requirements by taking a rapid-result COVID test from the airline. In a collaboration with the San Francisco International Airport (SFO), United customers now have the...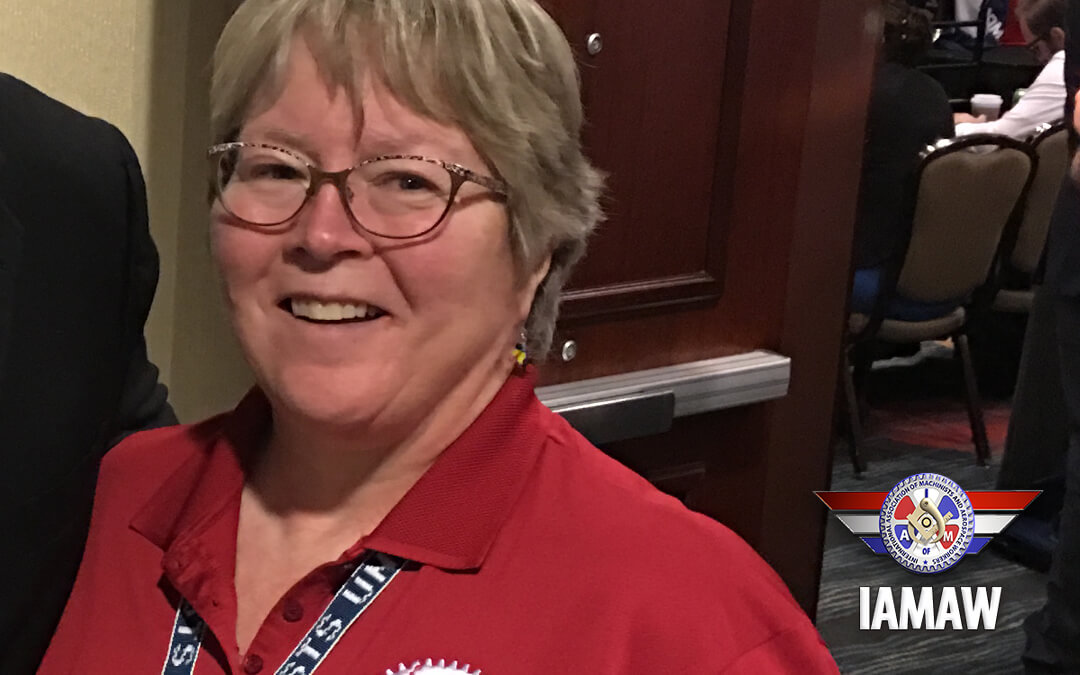 "Shut 'Em Down!"Mary Sansom has fought for airline workers for decades, taking on managers, politicians, and even retirement on the way.Sister Mary Sansom was initiated into Local 1833 of the Machinists Union in 1973 when she began working in the flight kitchen at...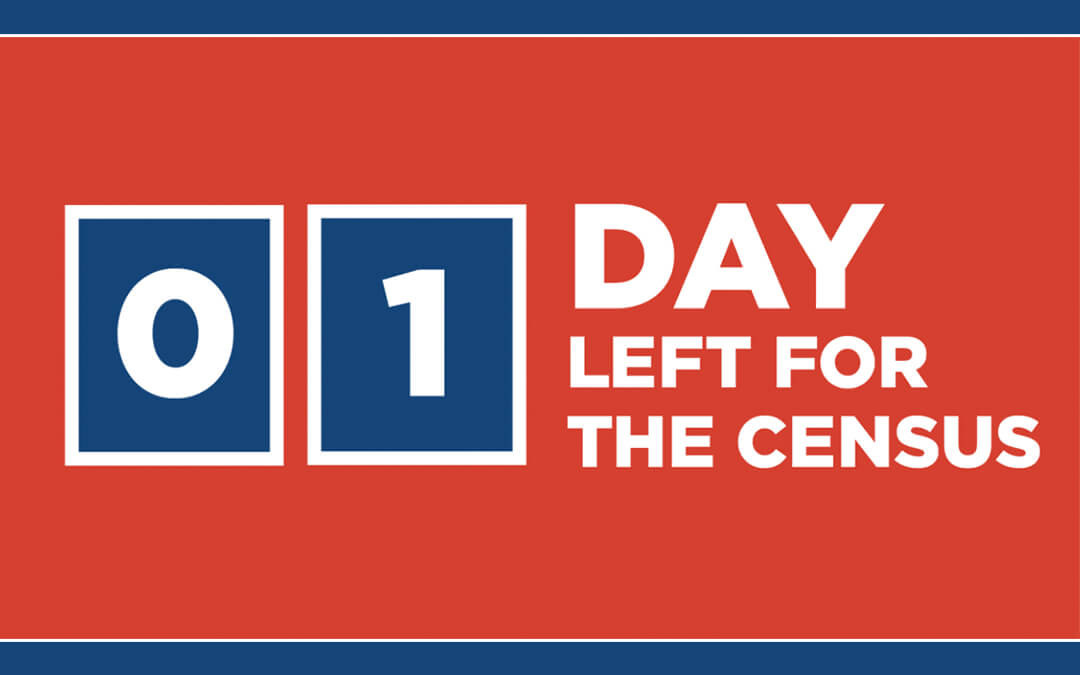 The US Census Bureau announced this week it will end all operations to gather data for the 2020 Census at 11:59 PM Hawaii Standard Time on Thursday, October 15, after the Supreme Court agreed to suspend an order from a lower court that extended the timeline for the...
IAMAW District 141 Newsletter
ORG Chart and Local Lodges >>
1771 Commerce Drive, Suite 103