This is why we're Fighting
  FEATURED NEWS AND  UPDATES
Get contact information for all District 141 Officers and lookup Local Lodge Information here. 
Stay on top of upcoming conferences, conventions, workshops and other major IAM141 events.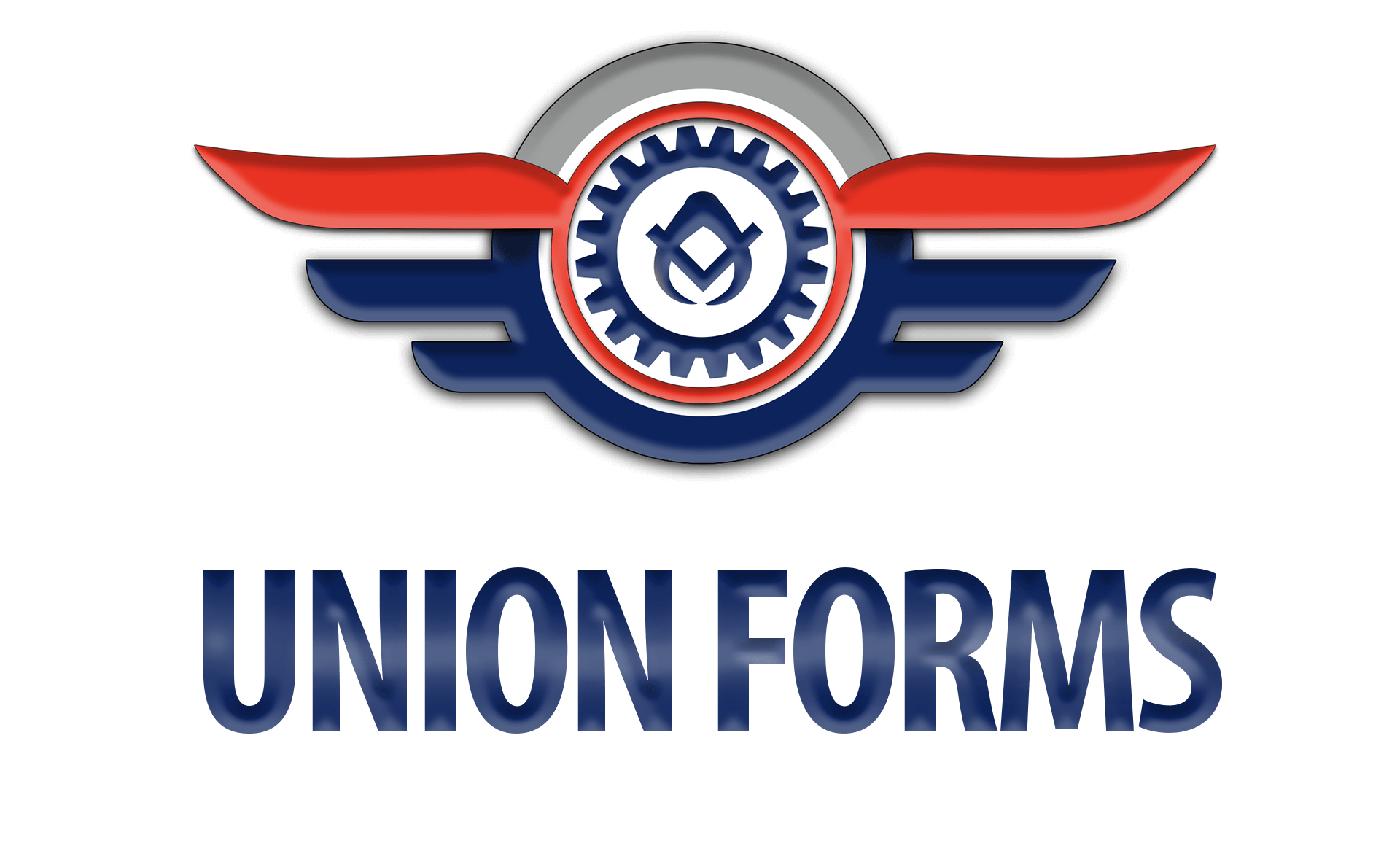 Download Lost Time Forms, Grievance Documents, Steward Notes and many other official union forms here. 
Like us on Facebook! @IAMAW District 141

Agreement in PrincipleBetween The International Association of Machinists & Aerospace Workers, District 141 and United Airlines Holdings, Inc.Active Committee Members can use this form to register for the IAMAW / UA Tentative Agreement Informational Meeting at the...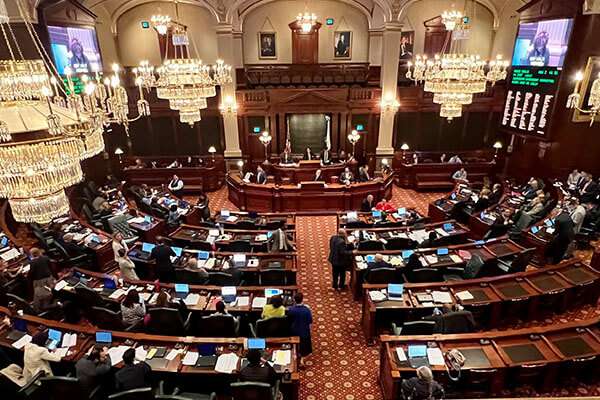 Illinois State Council of Machinists Holds Annual ConferenceIAM141.org March 25, 2023The Illinois State Council of Machinists and Aerospace Workers recently held its annual conference in Springfield, Illinois, from March 21-23. The conference began with a reception...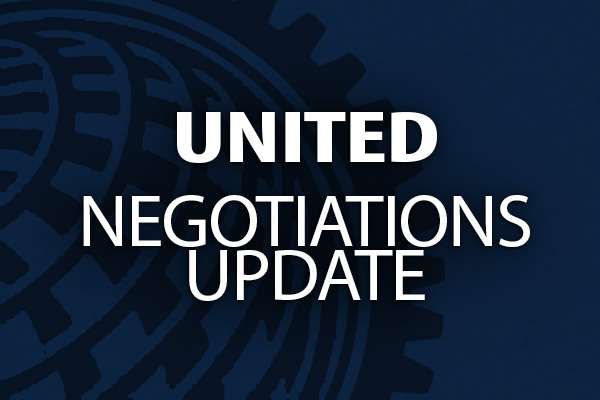 United Contract Negotiations UpdateIAM and United management negotiators met this past Friday in Washington DC for 14 hours in an effort to reach agreement on seven IAM contracts covering almost 30,000 United Airlines workers. While United management has finally...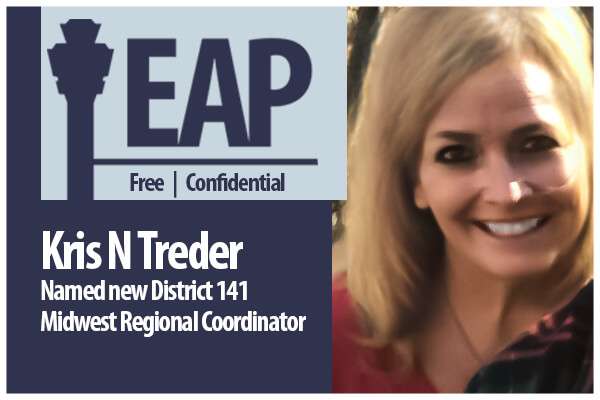 Kris N Treder Named New District 141 EAP Midwest Regional CoordinatorIAM141.org March 15, 2023IAMAW District President Mike Klemm and EAP Director Bryan Hutchinson have appointed Kris N Treder to serve as the new District 141 Midwest Regional Coordinator. Kris will...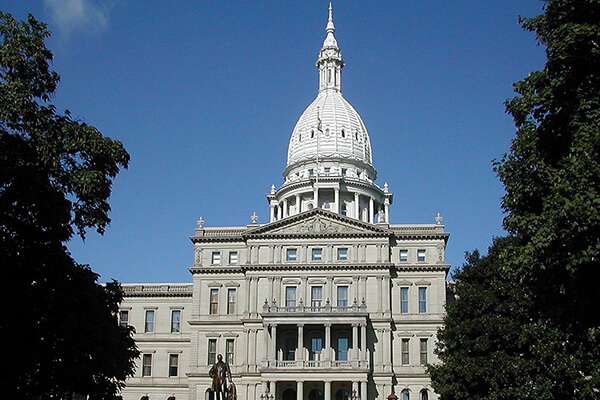 Michigan Senate Passes Right to Work RepealIAM141.org March 15, 2023On Tuesday, the Michigan Senate passed a bill to revoke the state's right-to-work legislation, which permits employees in unionized positions to collect union-negotiated wages, pensions, and work...
Can Mediation Break the Contract Negotiation Deadlock for AA Flight Attendants?IAM141.org March 15, 2023On March 3rd, American Airlines' flight attendants union and company managers requested mediation from the National Mediation Board, hoping to resolve an ongoing...
IAMAW District 141 Newsletter
1771 Commerce Drive, Suite 103