This is why we're Fighting
  FEATURED NEWS AND  UPDATES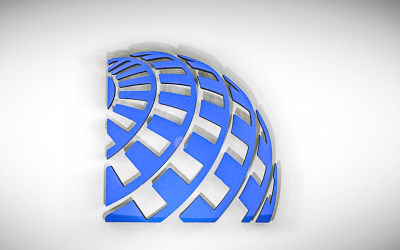 Get contact information for all District 141 Officers and lookup Local Lodge Information here. 
Stay on top of upcoming conferences, conventions, workshops and other major IAM141 events.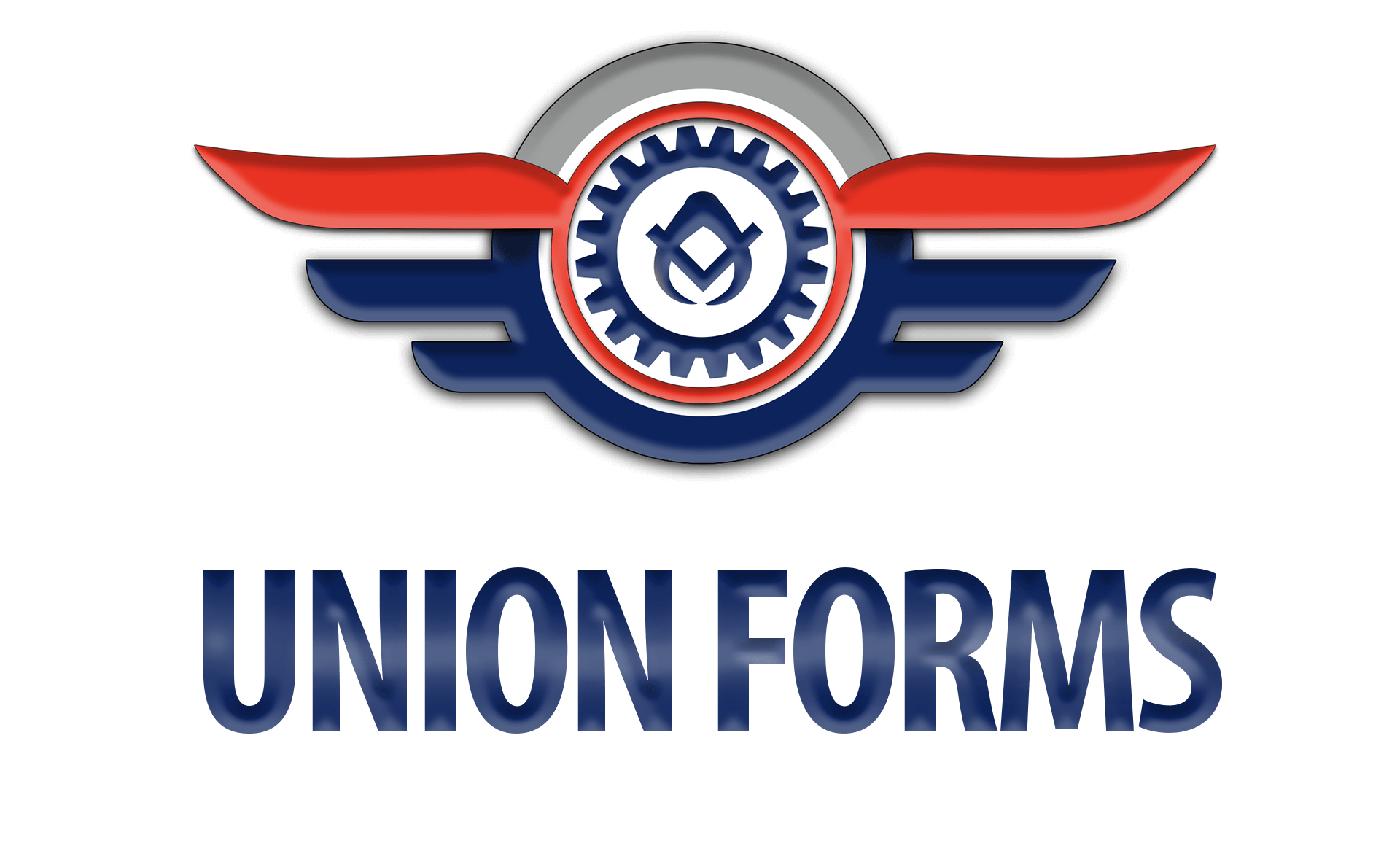 Download Lost Time Forms, Grievance Documents, Steward Notes and many other official union forms here. 
Like us on Facebook! @IAMAW District 141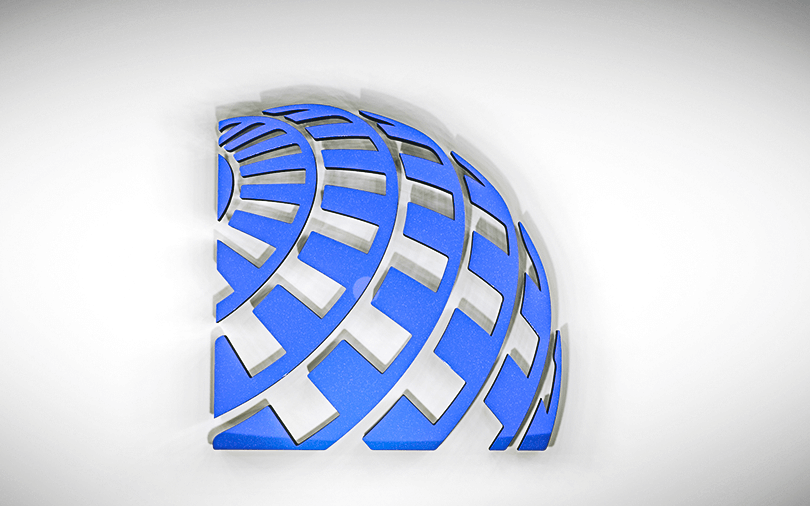 No Thanks, No Giving3 December 2022 IAM District 141 and United Airlines management met in Orlando, Florida, this week and continued contract negotiations. Both parties remain very far apart on the most vital issues: job security and wages. United management's refusal...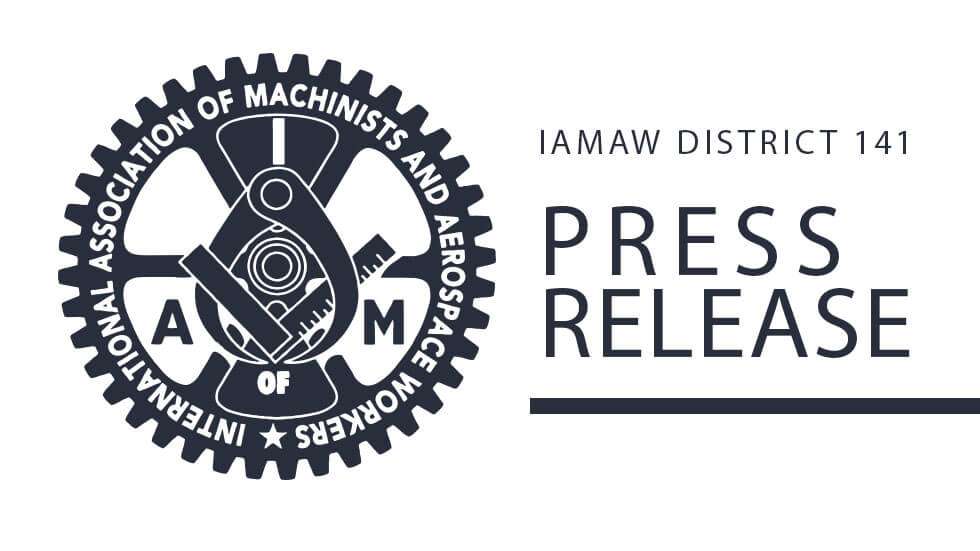 JetBlue Ground Workers to Vote for Machinists UnionJustice at JetBlueFOR IMMEDIATE RELEASENovember 29, 2022, WASHINGTON DC—The International Association of Machinists and Aerospace Workers (IAM) today announced that the National Mediation Board (NMB), the federal...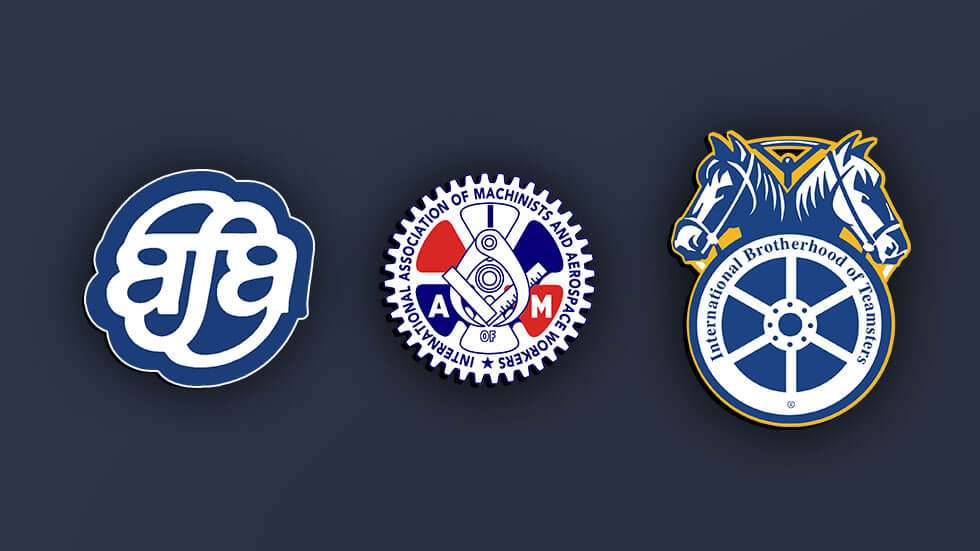 Delta is now facing three of the largest unions in North American at the same time. Get ready for pizza parties. Historic Union Alliance Forms at DeltaGOIAM.org28 November 2022North America's three largest airline unions have formed a historic alliance to unify tens...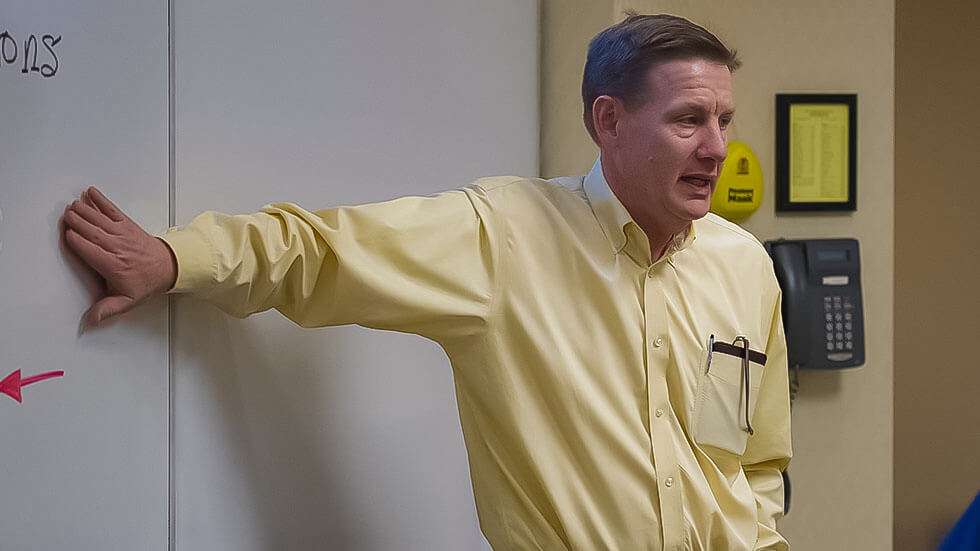 Winpisinger Center Director and Educator, Chris Wagoner. IAM Mourns Loss of Retired Winpisinger Center Director Chris WagonerMachinists District 14115 November 2022The IAM is mourning the passing of Chris Wagoner, who recently retired as Director of the IAM's William...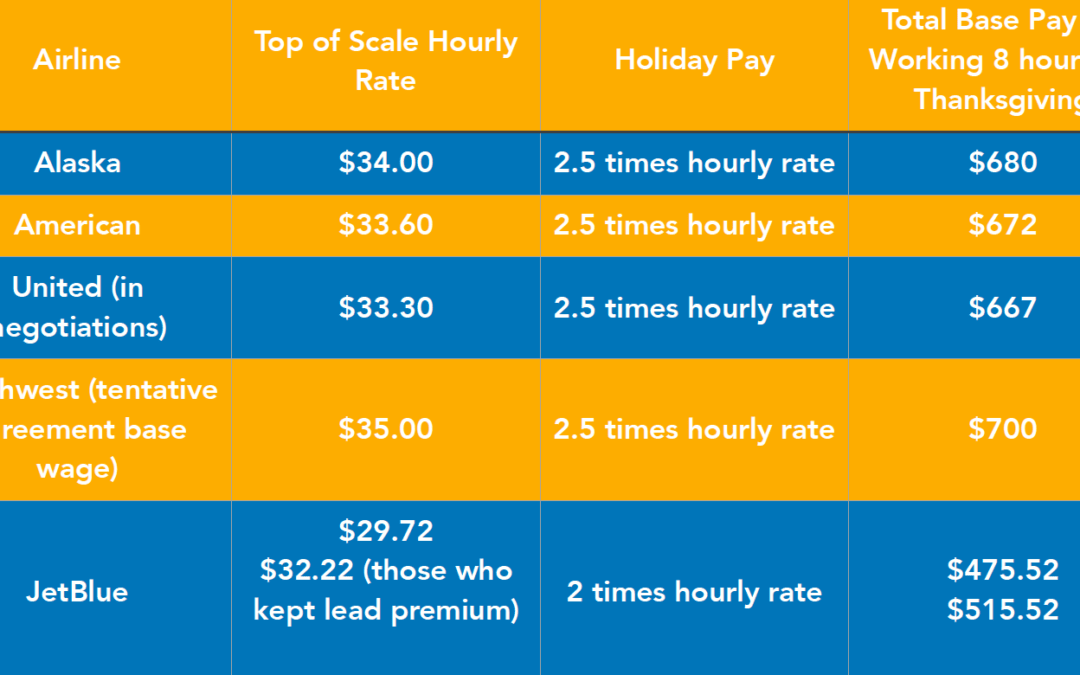 Working on Thanksgiving? How JetBlue GO Crewmembers Holiday Pay Compares to Other Unionized GO Workers Justice at JetBlue22 November 2022The airline industry, as we know, is a 24/7 operation, and working on a holiday is part of the job. However, how we are COMPENSATED...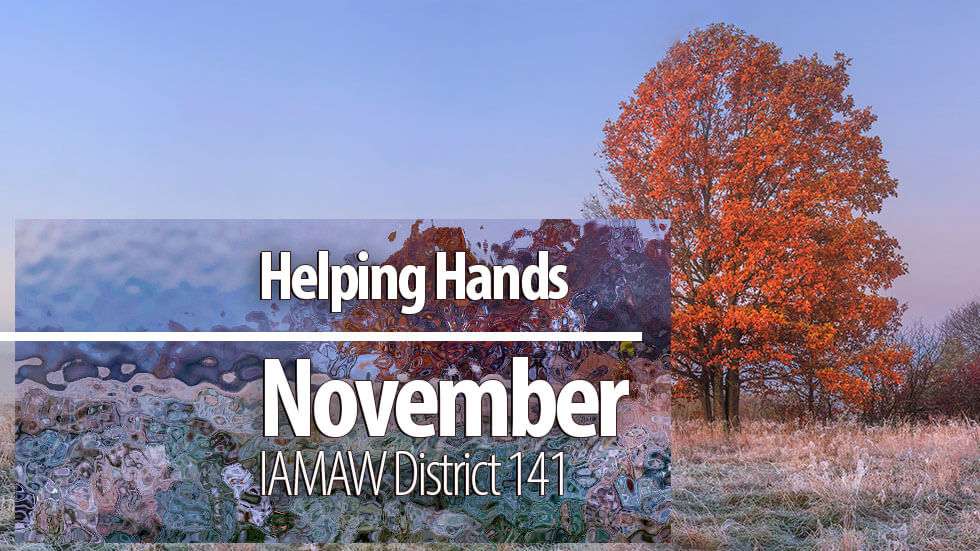 EAP Peer Coordinators:        This month we cover well-being. Many companies are stepping up and realizing that retaining high-caliber employees means offering benefits that are attractive and help retain people. The focus is on the different aspects of well-being -...
IAMAW District 141 Newsletter
1771 Commerce Drive, Suite 103