This is why we're Fighting
  FEATURED NEWS AND  UPDATES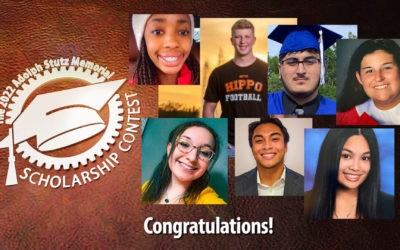 Congratulations to the 2022...
Get contact information for all District 141 Officers and lookup Local Lodge Information here. 
Stay on top of upcoming conferences, conventions, workshops and other major IAM141 events.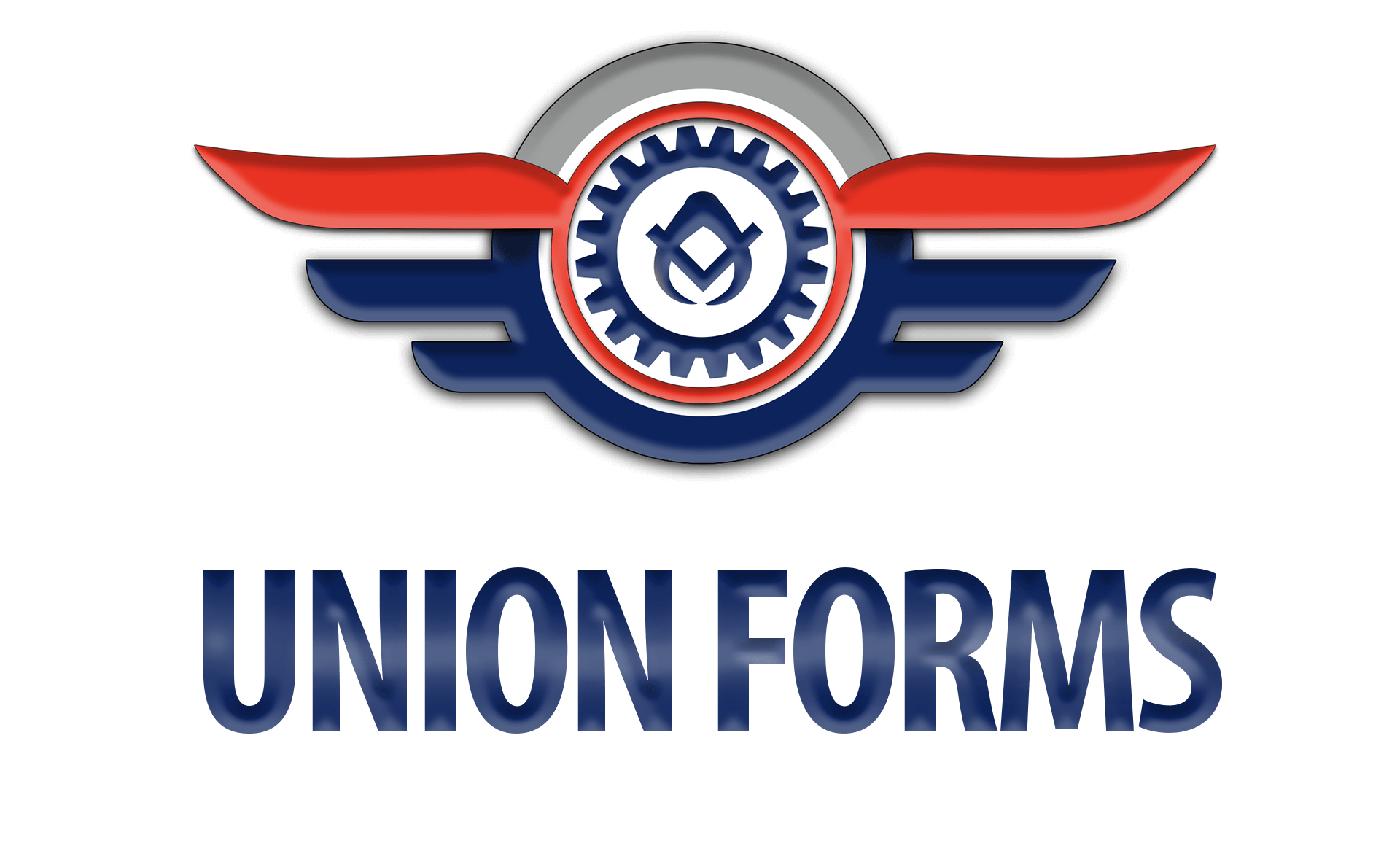 Download Lost Time Forms, Grievance Documents, Steward Notes and many other official union forms here. 
Like us on Facebook! @IAMAW District 141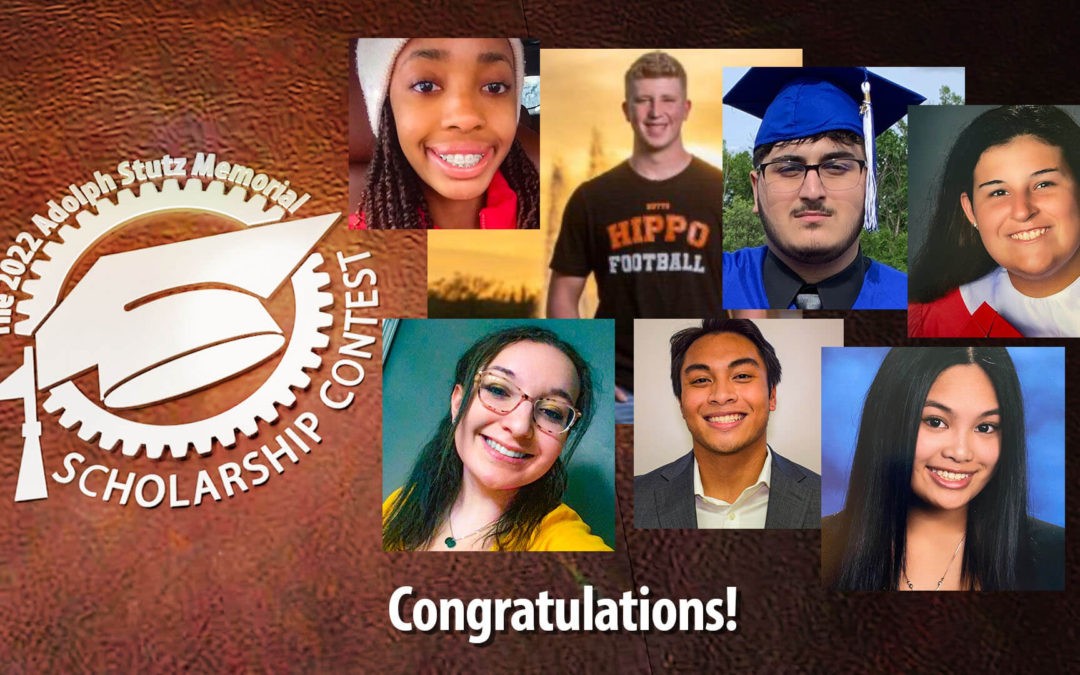 Congratulations to the 2022 Stutz Memorial Scholarship Winners!Service to the Community1 August 2022To: District Lodge 141 Scholarship Competition ApplicantsSubject: Scholarship AwardsOn behalf of the District Lodge 141 Scholarship Committee, I am pleased to announce...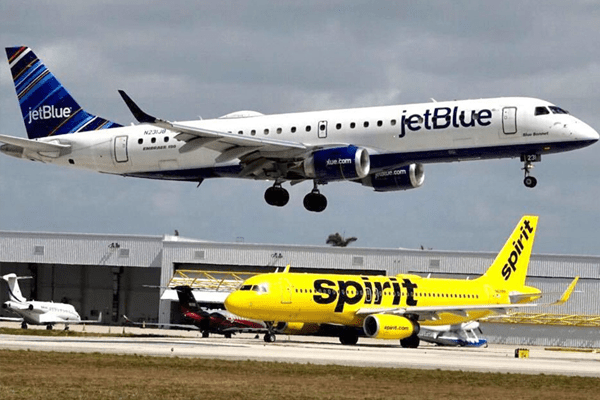 Machinists Union Says Defending Workers' Rights is the Top Priority in JetBlue-Spirit Tie-UpOrganizing8 July 2022JetBlue Airways and Spirit Airlines this morning announced that the two airlines plan to merge to create the nation's fifth largest carrier. Spirit...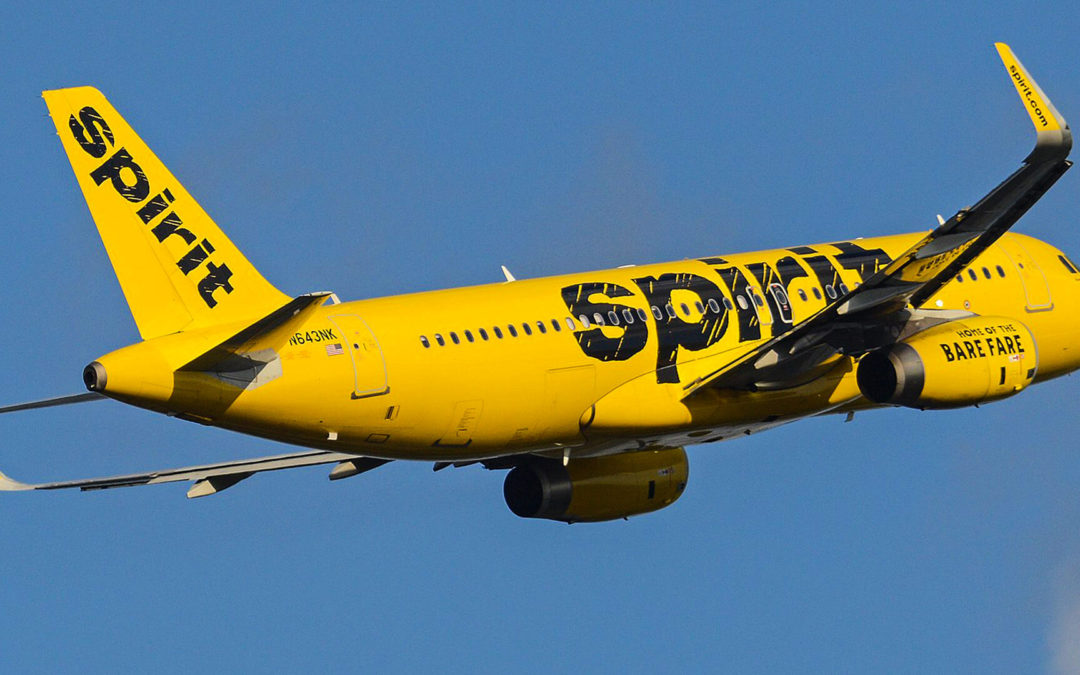 Spirit / JetBlue Merger Statement28 July 2022 To our Sisters and Brothers of Spirit Airlines, This morning, JetBlue Airways and Spirit Airlines announced plans to merge to create the nation's fifth largest carrier. Spirit Airlines shareholders yesterday rejected...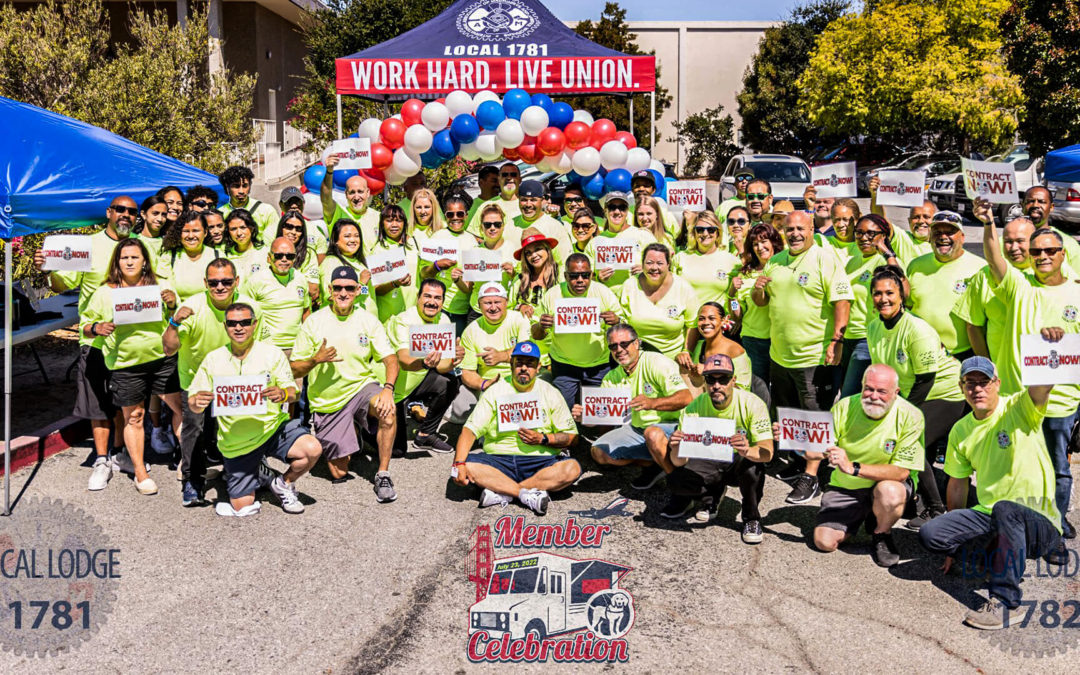 CONTRACT NOW!: Machinists Union Members at Sister San Francisco Local Lodges 1781 and 1782 Member Appreciation Solidarity Day pose with Contract Now! signs. Talks with United Airlines have stalled over the issue of job security, according to union negotiators. In...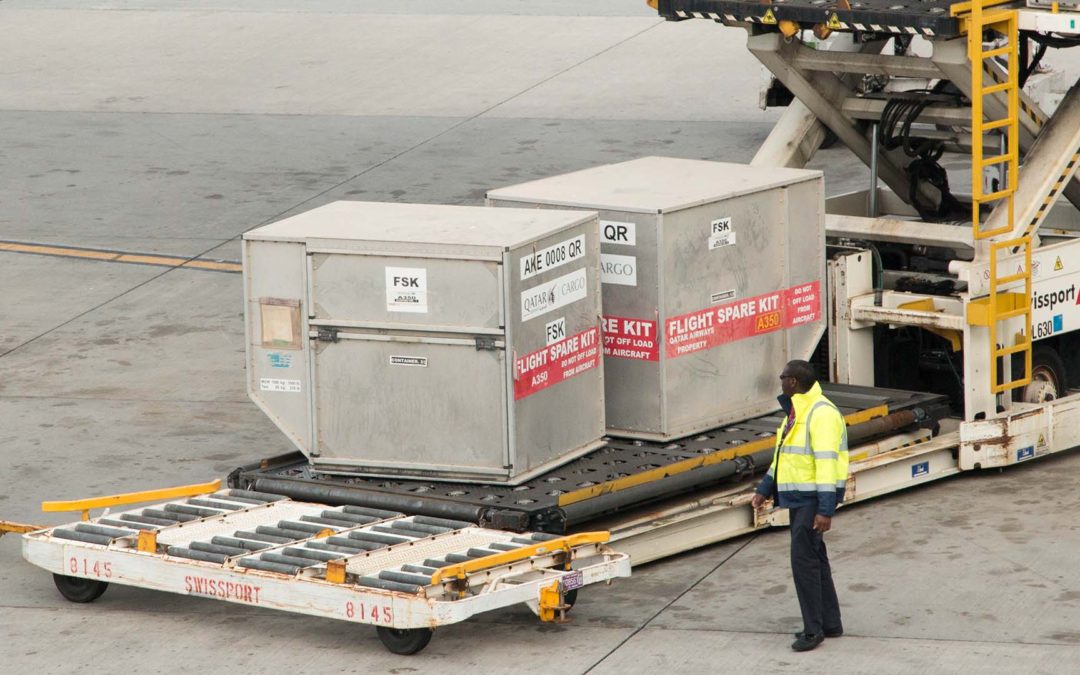 Machinists Advocate for Middle-Class Jobs, Trade Adjustment Assistance at Global Supply Chain ForumLegislative Goals25 July 2022Since late 2021, the economy has suffered debilitating setbacks primarily due to wrinkles in the global supply chain. As a result, President...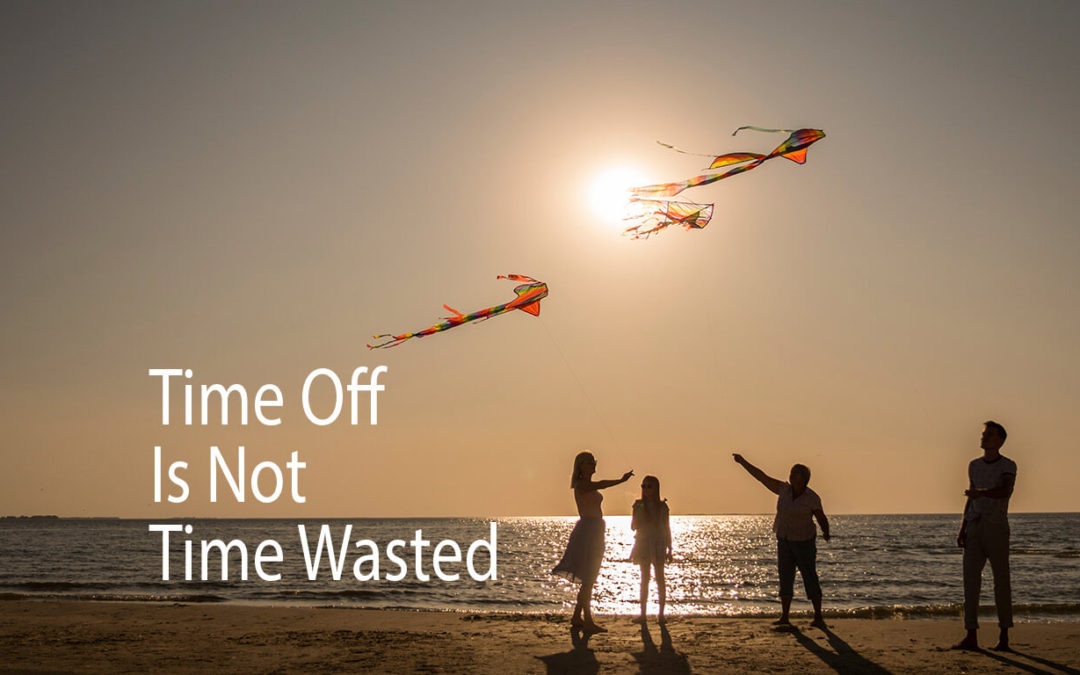 Remember who you're really working for: Managers think that our jobs should be the most important things in our lives and that everything else should come second. They think that we should put aside things like family, building memories, and just doing nothing at all...
IAMAW District 141 Newsletter
1771 Commerce Drive, Suite 103