This is why we're Fighting
  FEATURED NEWS AND  UPDATES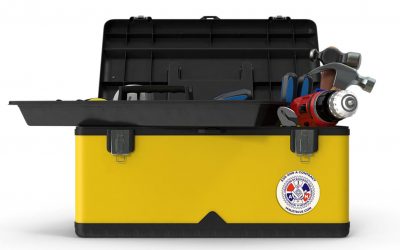 Help Grow the Machinists...
Get contact information for all District 141 Officers and lookup Local Lodge Information here. 
Stay on top of upcoming conferences, conventions, workshops and other major IAM141 events.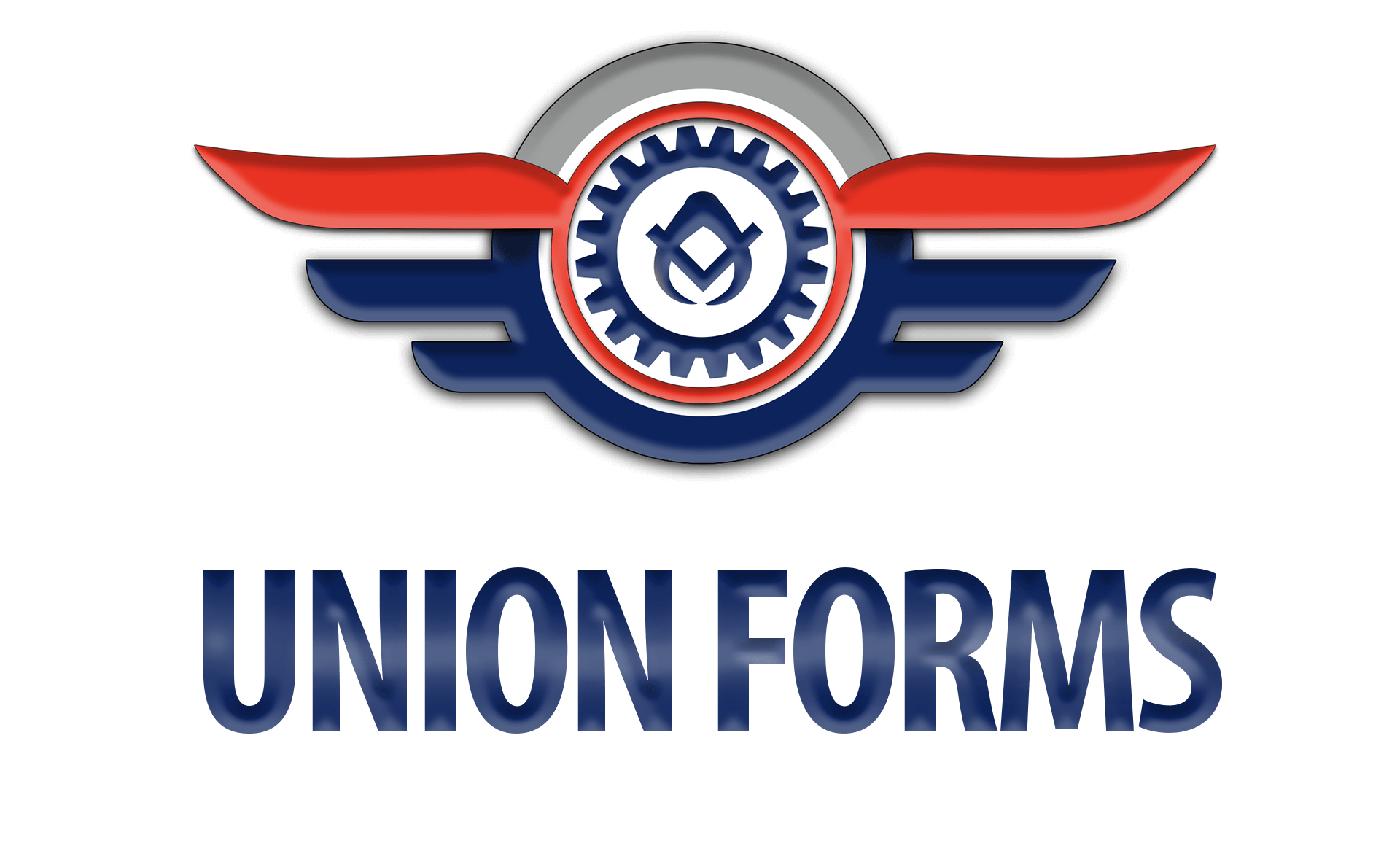 Download Lost Time Forms, Grievance Documents, Steward Notes and many other official union forms here. 
Like us on Facebook! @IAMAW District 141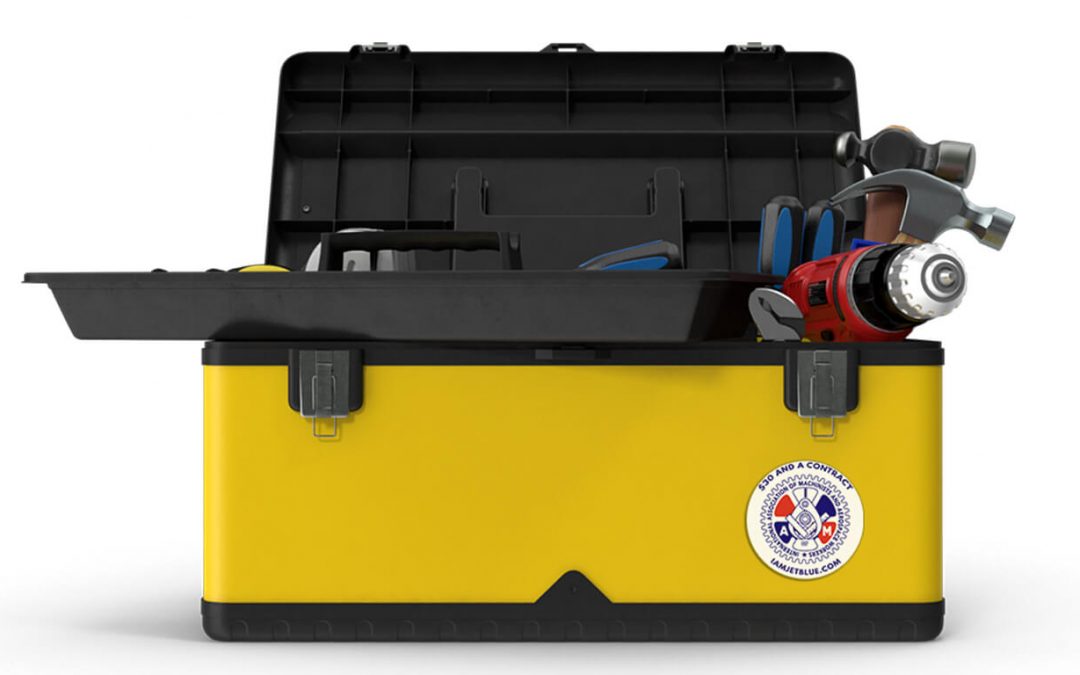 Help Grow the Machinists & Aerospace Union Contact an Organizer You can help create a better life for the working class in America. Contact an IAMAW District 141 Organizer today. IAM Headquarters this week is officially launching the Organizer's Toolkit, a...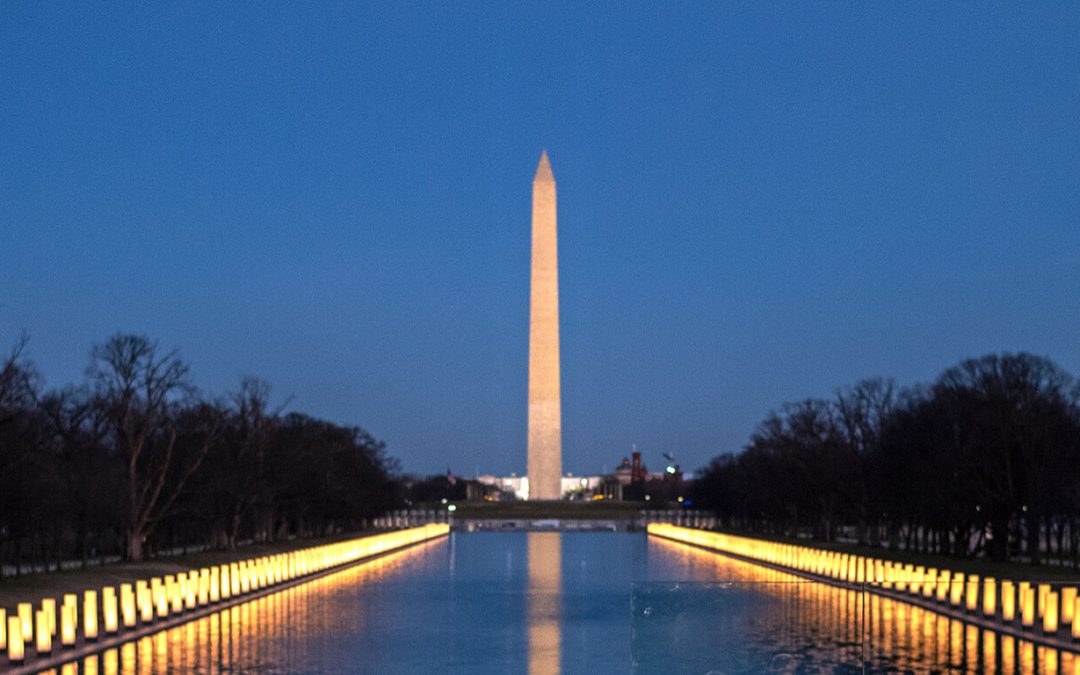 The Machinists Union was recognized Saturday by the Presidential Inaugural Committee (PIC) during its programing America United: An Inauguration Welcome Event Celebrating America's Changemakers. The Machinists Union was recognized Saturday by the Presidential...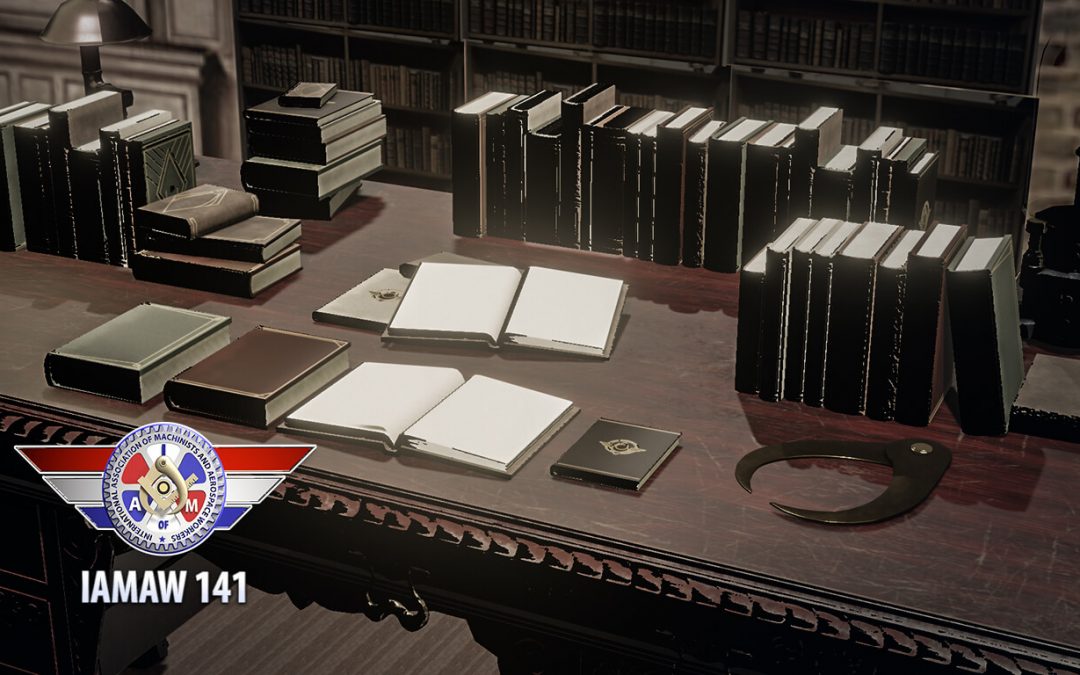 "These hardworking men and women are the keepers of history in the community.  They provide an essential service for families in and around Baltimore. They deserve to have a voice and a vote on the job," says Fitzgerald.  For nearly two years, the Baltimore County...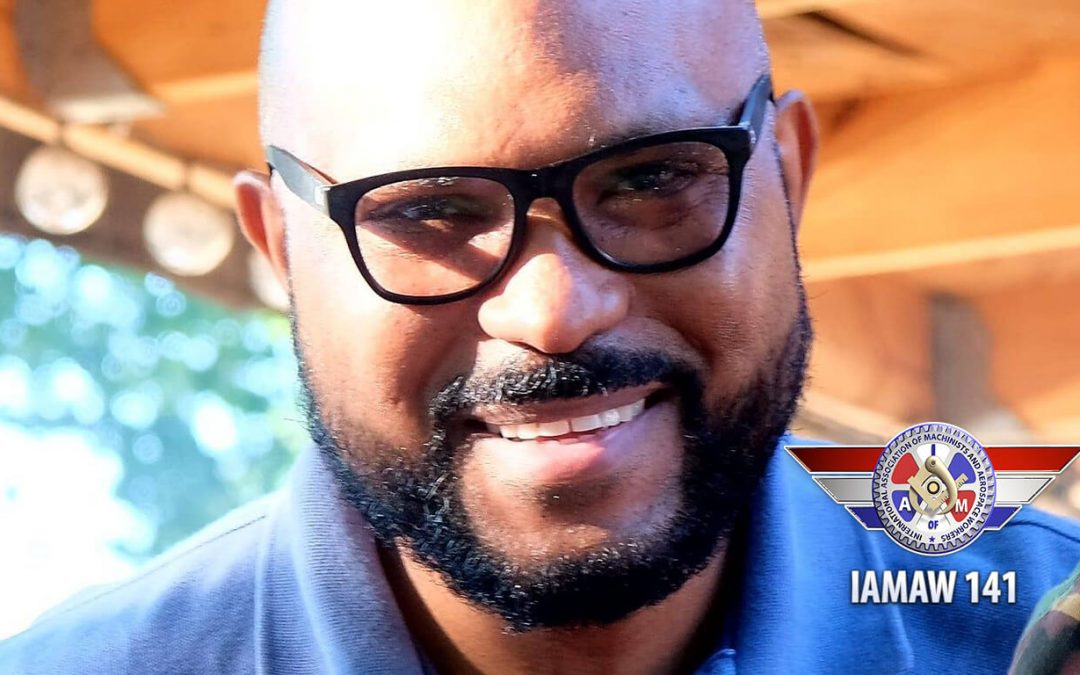 IAM District 141 member Victor Acosta's artwork appeared on the back of the calendar. The painting entitled "Helping Hand" shows a greyish white background with two brown arms extending and shaking hands. Acosta says it represents the relationship between union...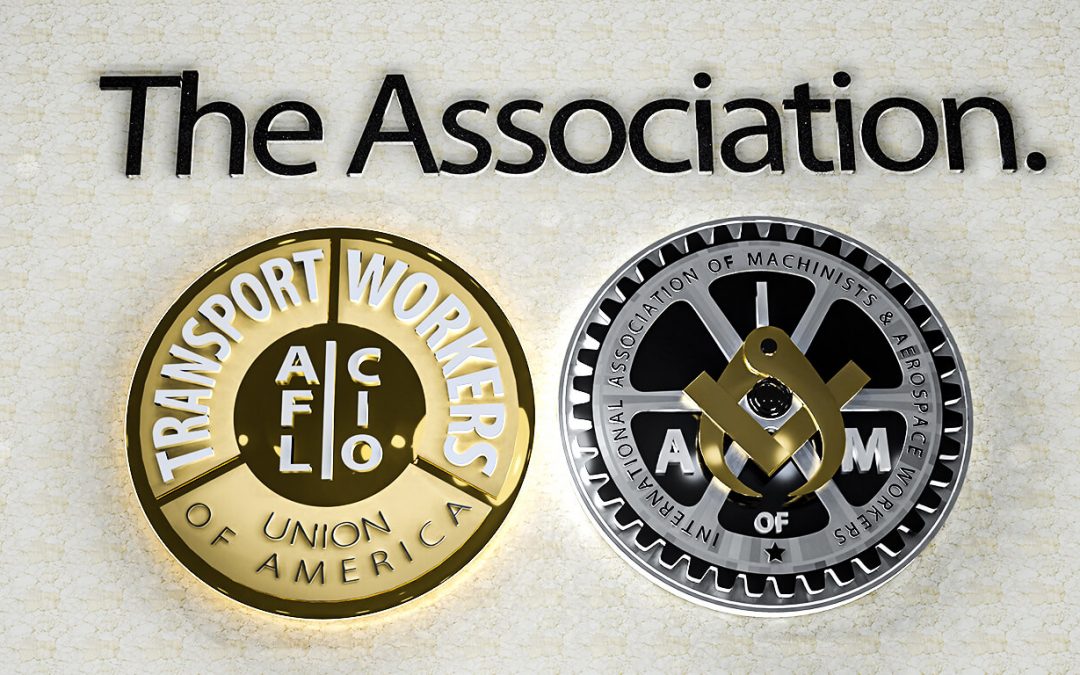 With the recent approval of the Payroll Support Program (PSP2), we have been working to make sure Association represented employees who were impacted in the October reductions are recalled in accordance with the Collective Bargaining...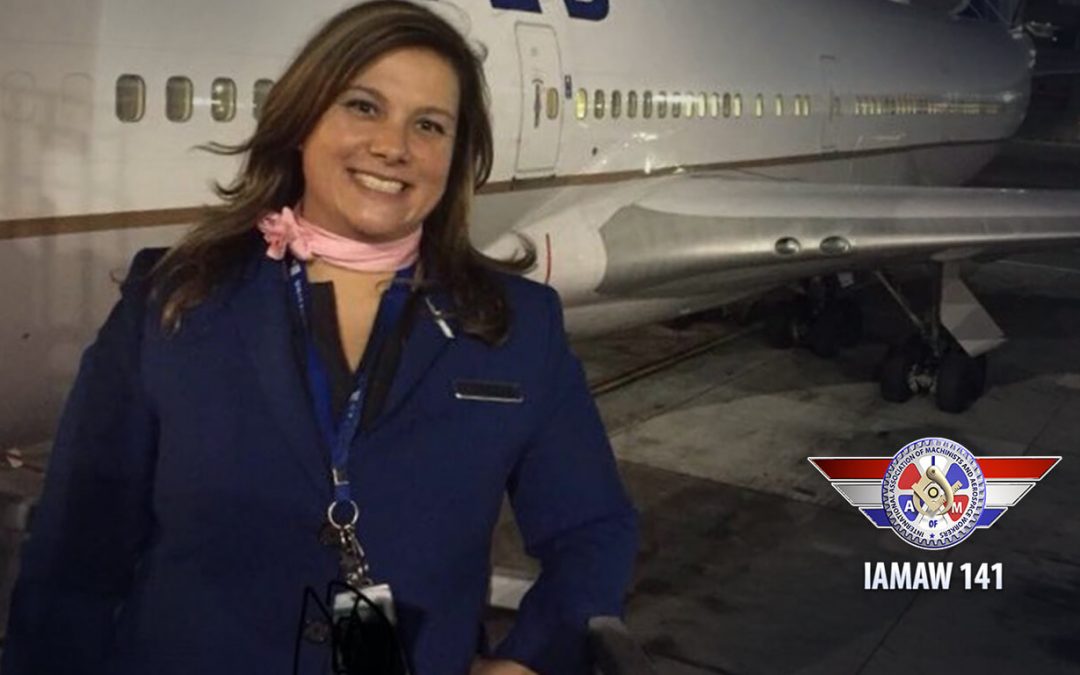 Wendy Goodell is on a mission to modernize the communications strategy of Local 1782, encourage more participation and activism, and help demystify unionism at a local lodge that includes five airports and thousands of members. This week we had a conversation with...
IAMAW District 141 Newsletter
ORG Chart and Local Lodges >>
1771 Commerce Drive, Suite 103