As many communities and states start to ease the restrictions everyone has been under, there will be concerns about returning to the workplace. For most of us, we have been at work as essential workers. Returning to the workplace isn't an issue because we have continued to be in the workplace. There are many physical issues that have been and will be addressed. Of concern also are the relationships in the workplace. Each of us brings our own set of concerns about what our workplace will look like going forward. This issue focuses on workplace relationships. 
There are ideas about how to foster positive relationships in the workplace. Additionally, responding to co-workers when they are anxious, depressed or showing any signs of not coping are addressed.
The EAP peer network is an important part of the corona virus recovery. Thank you for continuing to be a part of this network! I am grateful for each one of you and all of the support you are giving to everyone around you. We will get through this!
Bryan,
Bryan Hutchinson, M.S.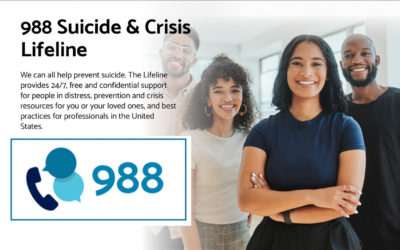 EAP Peers:         Helping...