EAP Peer Coordinators: 
May is Mental Health Awareness Month. In this standard monthly issue, we address several issues about Mental Illness including "What is Mental Illness?," "Why Mental Health is Important," "Can Your Mental Health Change Over Time?," and What Are the Causes of Mental Illness?" Finally, page two addresses resources for mental illness.
It has been a rough week or two – thank you for helping each other to deal with some adverse circumstances. Several states are relaxing restrictions on staying at home. Anxiety may increase as people return to being exposed to the risk of the coronavirus. More to come.
Thank you for continuing to be there through trying times!
Bryan,
Bryan Hutchinson, M.S.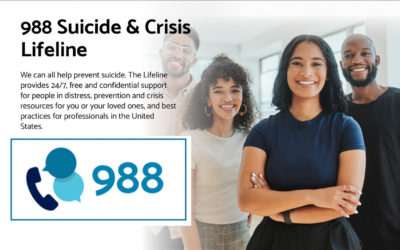 EAP Peers:         Helping...