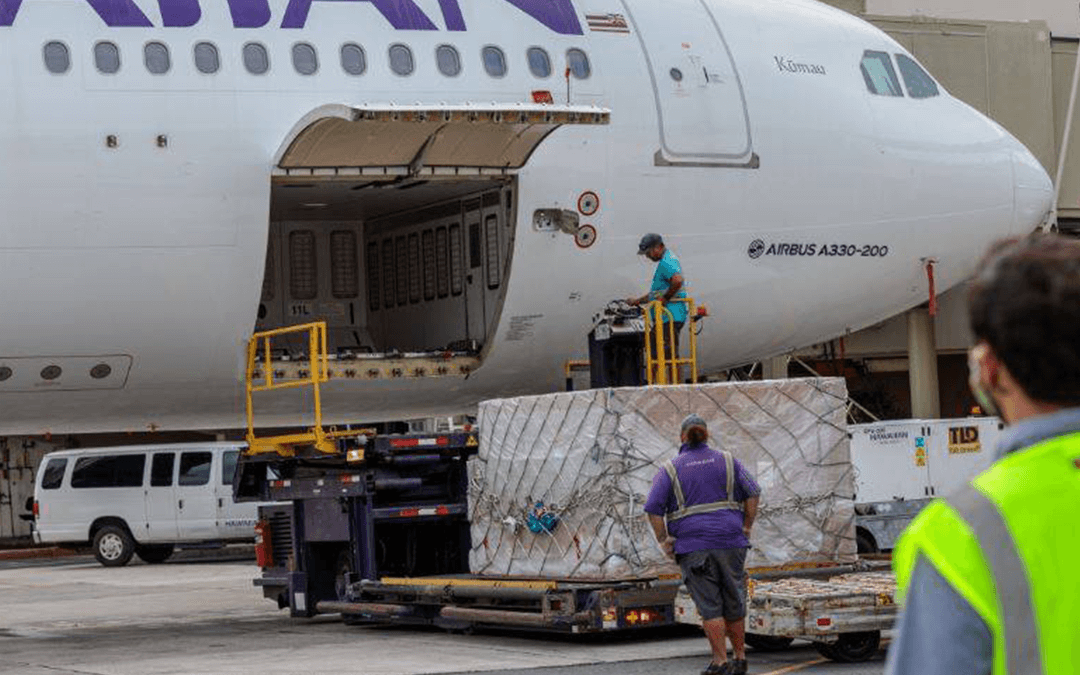 /// En Español Question: How do I pay my dues while I'm out on Company Offered Leave?Short Answer: Contact your Local Lodge Secretary-Treasurer. Your Secretary-Treasurer is the best person to talk to about all things related to union finances. Your...
Improve the Industry With Us.
Existing contracts are great, but there's still more work to be done. Tell your negotiators what you need them to fight for in upcoming negotiations.
IAMAW District Lodge 141
1771 Commerce Drive, Suite 103
Elk Grove Village, IL 60007-2139
Airlines and Contracts >>
ORG Chart and Local Lodges >>
1771 Commerce Drive, Suite 103
Elk Grove Village, IL 60007-2139
1 (847) 640-2222