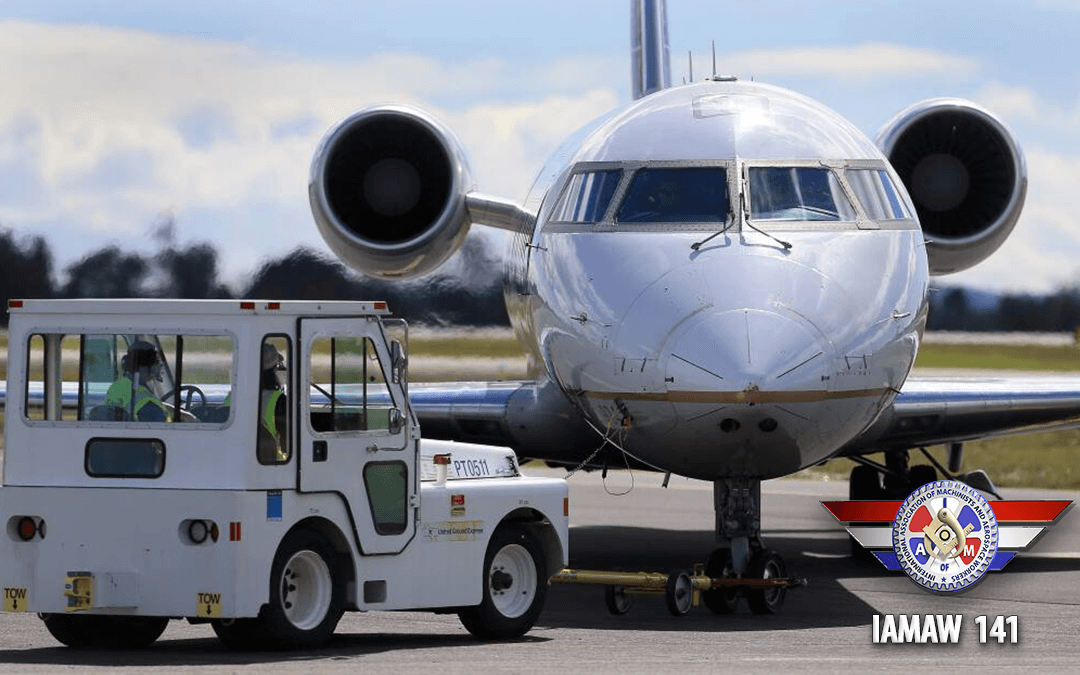 Sisters and Brothers, As we continue to work with United Airlines to mitigate as many furloughs as possible, I'm proud to announce that we've reached an agreement to insource the balance of the fleet service work that supports the United Express operation at Denver...
Improve the Industry With Us.
Existing contracts are great, but there's still more work to be done. Tell your negotiators what you need them to fight for in upcoming negotiations.
IAMAW District Lodge 141
1771 Commerce Drive, Suite 103
Elk Grove Village, IL 60007-2139
Airlines and Contracts >>
ORG Chart and Local Lodges >>
1771 Commerce Drive, Suite 103
Elk Grove Village, IL 60007-2139
1 (847) 640-2222