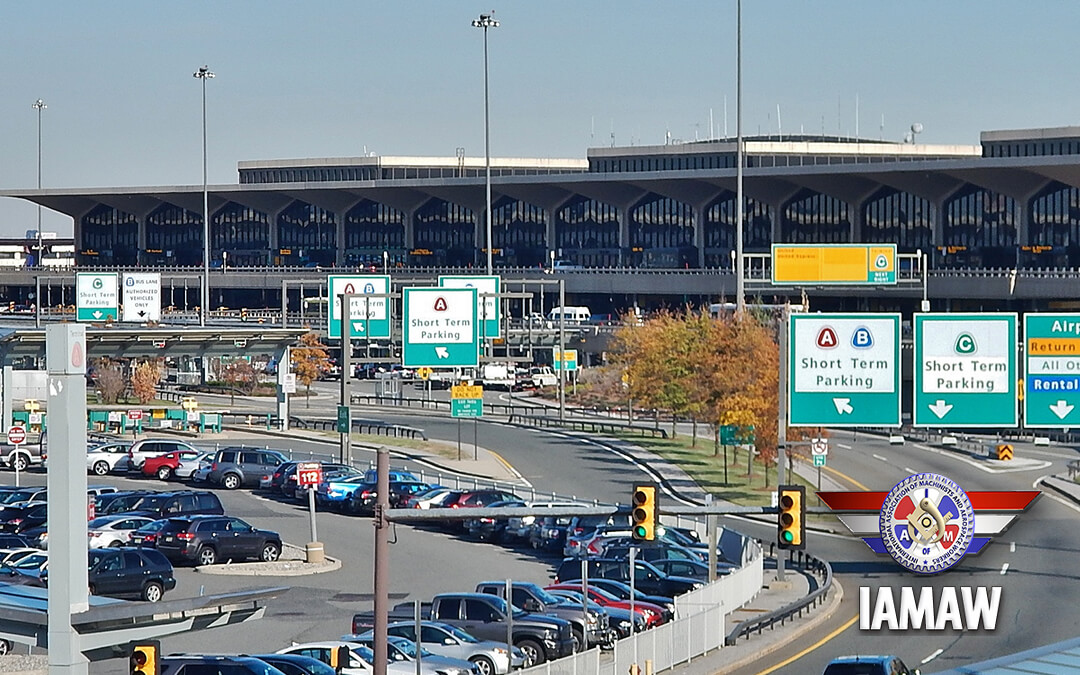 Over one million air travelers passed through TSA checkpoints on Monday. The figure is the highest passenger count since the pandemic began hitting the airline industry in March, but is still just under half of 2019 levels. Airlines still need immediate aid from...
Improve the Industry With Us.
Existing contracts are great, but there's still more work to be done. Tell your negotiators what you need them to fight for in upcoming negotiations.
IAMAW District Lodge 141
1771 Commerce Drive, Suite 103
Elk Grove Village, IL 60007-2139
Airlines and Contracts >>
ORG Chart and Local Lodges >>
1771 Commerce Drive, Suite 103
Elk Grove Village, IL 60007-2139
1 (847) 640-2222