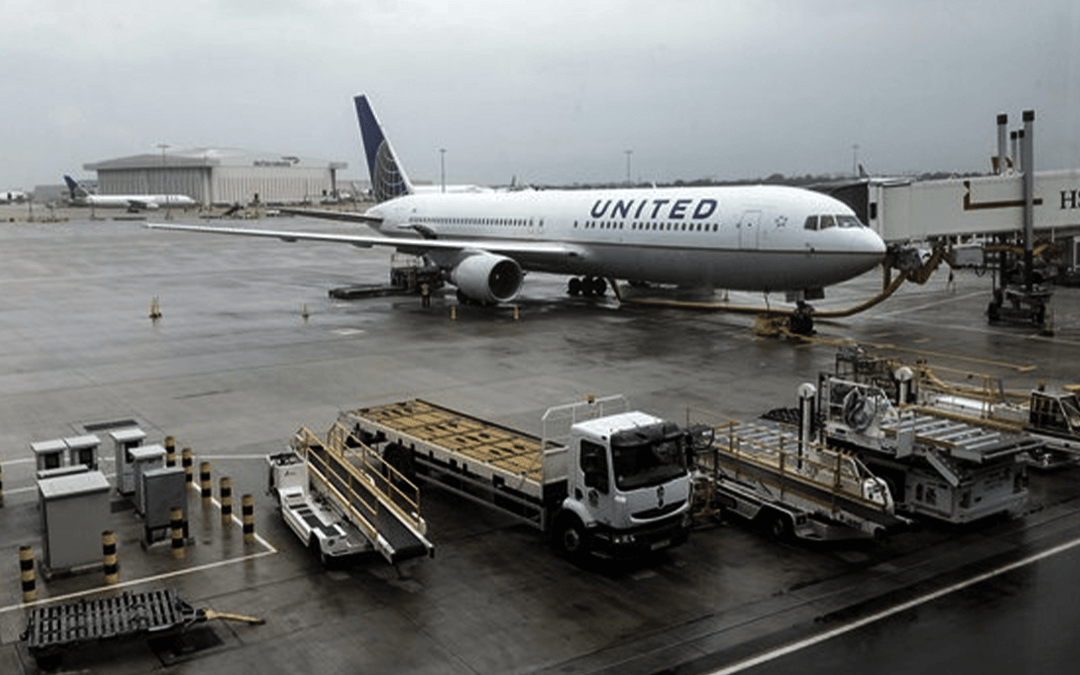 En Español /// To IAM members at United Airlines: Yesterday, as required by the Worker Adjustment and Retraining Notification (WARN) Act, United Airlines informed the IAM that 12,645 District 141-represented workers could be furloughed as soon as October 1, 2020. It...
Improve the Industry With Us.
Existing contracts are great, but there's still more work to be done. Tell your negotiators what you need them to fight for in upcoming negotiations.
IAMAW District Lodge 141
1771 Commerce Drive, Suite 103
Elk Grove Village, IL 60007-2139
Airlines and Contracts >>
ORG Chart and Local Lodges >>
1771 Commerce Drive, Suite 103
Elk Grove Village, IL 60007-2139
1 (847) 640-2222