/* Styling the post title and categories */ .dd-spl5 .dd-post-title .et_pb_title_container { display: flex; flex-wrap: wrap; } .dd-spl5 .dd-post-title h1.entry-title { order: 2; width: 100%; padding-top: 15px; padding-bottom: 20px; } .dd-spl5 .dd-post-title p.et_pb_title_meta_container { order: 1; width: 100%; color: #f9a340; } .dd-spl5 .dd-post-title a { color: #f9a340; } .dd-spl5 .dd-post-title a:hover { opacity: 0.66; } /* Reduce space under divider */ .dd-spl5 .dd-divider.et_pb_module { margin-bottom: 0!important; } /* Change opacity of author name on hover */ .dd-spl5 .dd-author-name a:hover { opacity: 0.66; } /* Social sharing plugin styles */ html body .dd-spl5 .supsystic-social-sharing a.social-sharing-button { padding: .4em!important; } .dd-spl5 .supsystic-social-sharing a { background-color: #0c0c0d!important; width: 100%!important; color: #f9a340!important; font-size: 18px!important; } .dd-spl5 .dd-share .supsystic-social-sharing a.social-sharing-button.sharer-flat.facebook:hover, .dd-spl5 .dd-share .supsystic-social-sharing a.social-sharing-button.sharer-flat.twitter:hover, .dd-spl5 .dd-share .supsystic-social-sharing a.social-sharing-button.sharer-flat.googleplus:hover, .dd-spl5 .dd-share .supsystic-social-sharing a.social-sharing-button.sharer-flat.pinterest:hover, .dd-spl5 .dd-share .supsystic-social-sharing a.social-sharing-button.sharer-flat.delicious:hover { background-color: #0c0c0d!important; color: rgba(249,163,64,0.66)!important; } /* increase post paragraph spacing */ .dd-spl5 .dd-post p { padding-bottom: 2em; } /* set arrow color for post navigation */ .dd-spl5 .dd-post-nav a span.meta-nav { color: #f9a340!important; } /* style the comment form */ .dd-spl5 .dd-comment-form.et_pb_comments_0 .et_pb_button, .dd-spl5 .dd-comment-form.et_pb_comments_0 .et_pb_button:hover { padding: 9px 20px!important; } @media only screen and (min-width: 981px) { .single #left-area { padding-bottom: 0; } } @media only screen and (max-width: 980px) { /* make header image full width */ .dd-spl5 .dd-header-image { width: 100%!important; } /* don't overlap sidebar on mobile */ .dd-spl5 .dd-overlap-row { margin-top: 0!important; } }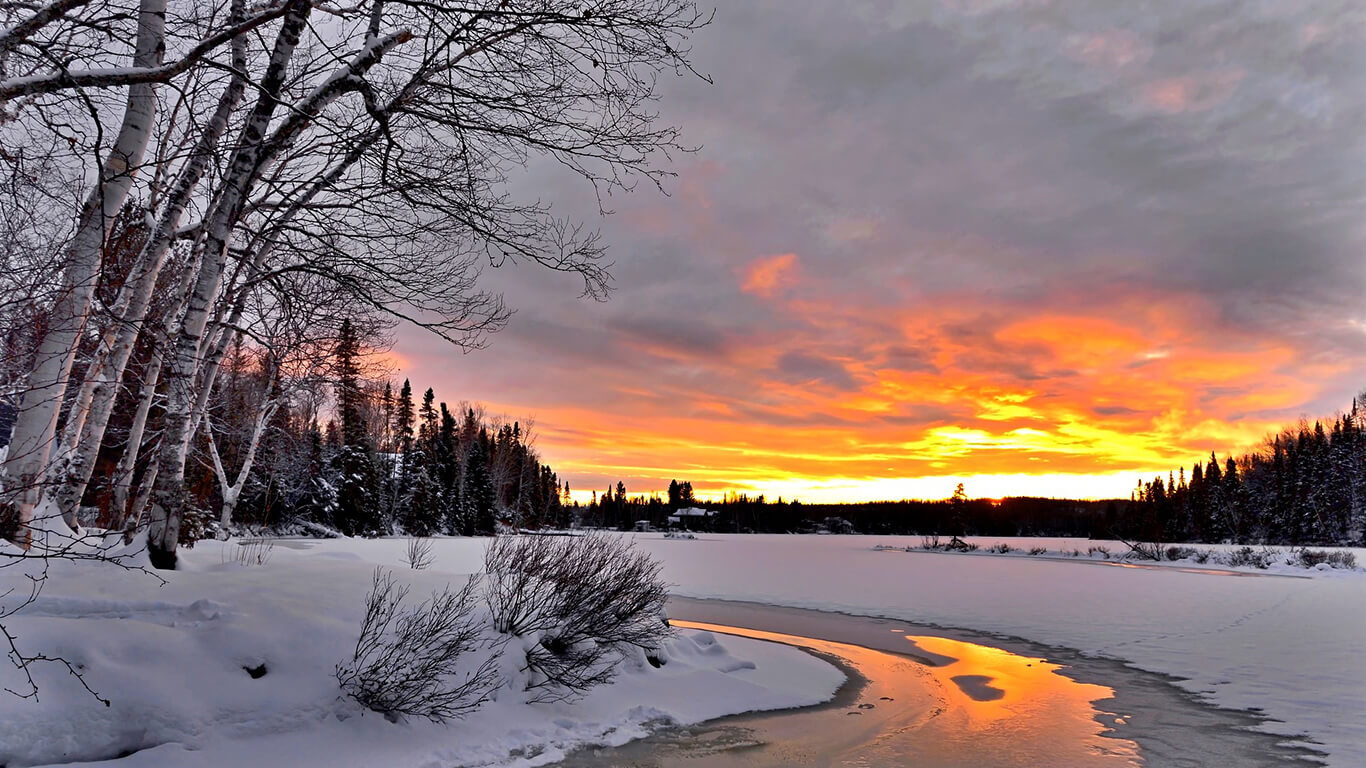 January Helping Hands: Gambling
EAP Peer Volunteers:
     With the beginning of a new year and signs of hope that we at at the beginning of a return to normalcy, we need to turn to a problem that is becoming as large as the substance abuse and mental health issues that are emerging. On line and legalized gambling have become a silent, yet huge problem. Most states have controlled legalized gambling in designated areas, and most states have in the past two years allowed on-line sports betting. One network proudly touts that there have been 5 people who have become millionaires by placing bets on their proprietary on line sports betting product. 
     Gambling is a very difficult addiction. It is available to everyone through many different venues. However, on-line gambling has increased exponentially. It is leading to financial problems and the consequences that come along with that. This month we address gambling, how to recognize a gambling problem and some ideas about where to get support for anyone who believes they may be having difficulties with gambling. 
       Here's hoping 2021 is a much better year than 2020 turned out to be. We have a difficult road ahead as isolation has led to manifestation of anxiety, depression and substance abuse issues.  Add gambling to the picture and the 2021 could be a year of seeking support for people with a variety of issues. 
       Thank you for being there for your co-workers. It is important they have a source to turn to when they are experiencing difficulties.
       Finally, we are hoping to have EAP I – IV on line later this month. Please contact your Regional Representative for more information if you are interested in participating in any of the courses. 
Bryan Hutchinson, M.S.