/* social sharing plugin styles */ .dd-spl3 .supsystic-social-sharing a { background-color: #0c0c0d!important; color: #cf7d72!important; margin-left: 5px; margin-right: 5px; } .dd-spl3 .dd-share .supsystic-social-sharing a.social-sharing-button.sharer-flat.facebook:hover, .dd-spl3 .dd-share .supsystic-social-sharing a.social-sharing-button.sharer-flat.twitter:hover, .dd-spl3 .dd-share .supsystic-social-sharing a.social-sharing-button.sharer-flat.pinterest:hover, .dd-spl3 .dd-share .supsystic-social-sharing a.social-sharing-button.sharer-flat.stumbleupon:hover { background-color: #0c0c0d!important; } .dd-spl3 .supsystic-social-sharing .sharer-flat.sharer-flat-8 { width: auto!important; } /* style the category links */ .dd-spl3 .dd-categories a { color: #cf7d72; } .dd-spl3 p.et_pb_title_meta_container { padding-bottom: 5px; } .dd-spl3 .dd-categories a:hover, .dd-meta-author a:hover { opacity: 0.66; } /* set divider margin */ .dd-spl3 .dd-divider { margin-bottom: 0!important; } /* increase paragraph padding */ .dd-spl3 .dd-post p { padding-bottom: 2em; } /* style the comment form */ .dd-spl3 .dd-comment-form .form-submit { float: none; } .dd-spl3 .dd-comment-form.et_pb_comments_0 .et_pb_button, .dd-spl3 .dd-comment-form.et_pb_comments_0 .et_pb_button:hover { padding: 9px 20px!important; } /* responsive media queries */ @media only screen and (min-width: 981px) { /* Remove default padding from body area on desktop*/ .single #left-area { padding-bottom: 0; } } @media only screen and (max-width: 479px) { /* remove boxed layout effect on mobile*/ .dd-spl3 .dd-row { width: 100%!important; } }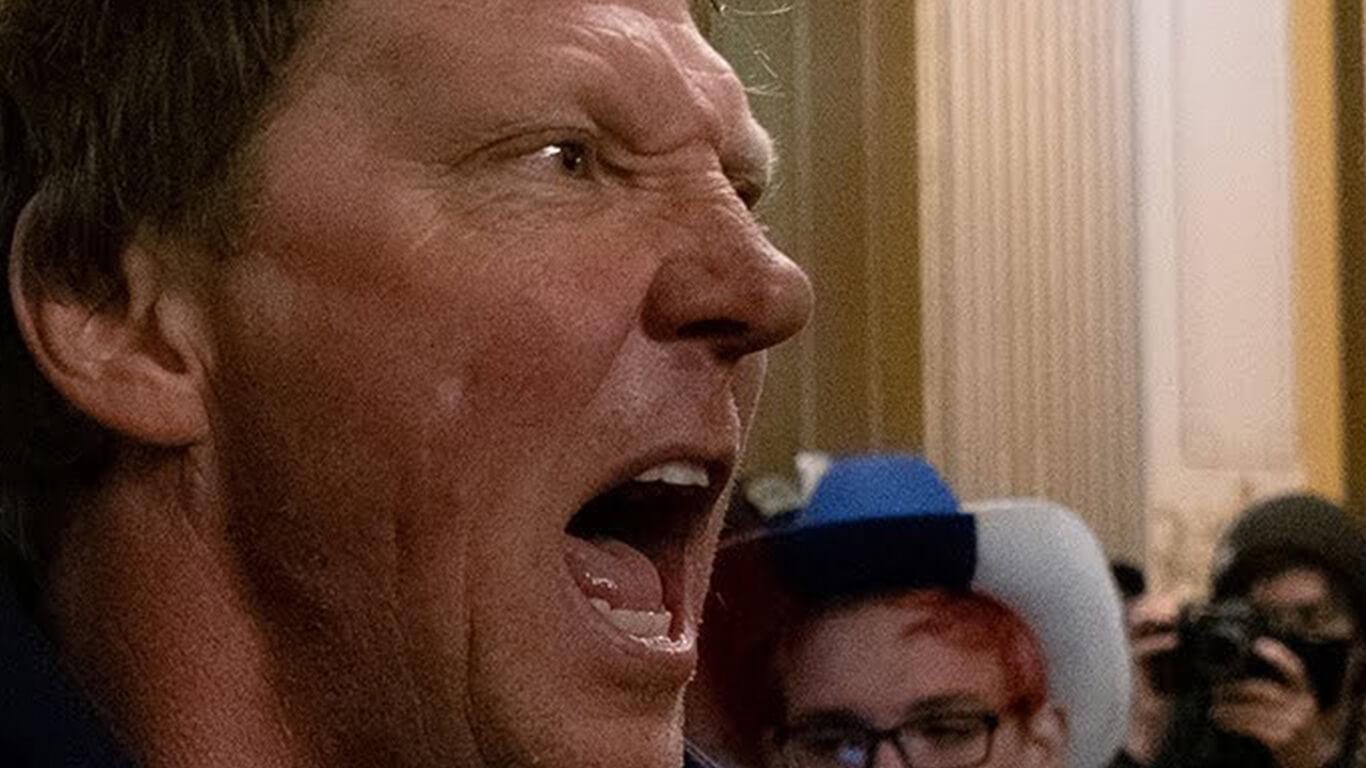 [supsystic-social-sharing id='3']
Abusive Protesters Prompt New Flight Restrictions at American Airlines
Abusive and disruptive acts by Trump supporters prompt American Airlines to impose new restrictions on flights to and from Washington, DC.
Repeated attacks on flight crews and passengers involve confrontations over face masks, racist and verbal attacks against other passengers, shouting at elected officials, and a "9/11-style threat" broadcast on a radio frequency used by commercial pilots ahead of the protests. 
Following a deadly insurrectionist riot at the Nation's Capitol on Wednesday, American Airlines has announced new restrictions on Washington, DC flights. The measures are intended to protect flight crews, who have been the targets of numerous politically motivated threats over the past week. According to one union representing flight attendants at the airline, workers have been "forced to confront passengers exhibiting politically motivated aggression towards other passengers and crew." 
"This is not a political debate. This is a growing trend of increasing abuse and hostility directed at airline workers, and it is unacceptable," said Mike Klemm, President of IAMAW District 141, which represents over 38 thousand workers at five airlines, including American. "Machinists Union members have worked closely with airlines and government officials to see these attacks penalized with arrests and legal sanctions. As a result, we've won significant new protections for gate and ticket agents. We are pleased to see the leadership at American Airlines taking action, and we support any policies that create safer conditions for our members and our passengers." 
Incidents reported over the past few days include abusive confrontations involving anti-mask protesters, harassment of elected representatives including Senator Mitt Romney (R-UT) as they moved through airports, and clashes between passengers on-board flights. 
The increased safety measures follow several well-publicized incidents between flight crews and pandemic deniers and were announced on the same day that hundreds of Trump supporters traveled to Washington and invaded the Capitol in an attempt to stop the certification of the election of Joe Biden as President of the United States. 
"We are working closely with local law enforcement and airport authority partners to ensure the safety of our customers and team members on the ground and in the air," the airline said in the announcement of the new restrictions. In addition to increased staffing and reporting to law enforcement, the airline is also cutting back on alcohol service on some flights as a "precautionary" measure. 
Other airlines are expected to follow American by establishing new policies geared towards protecting airline workers and passengers from attacks, though few announcements have been made.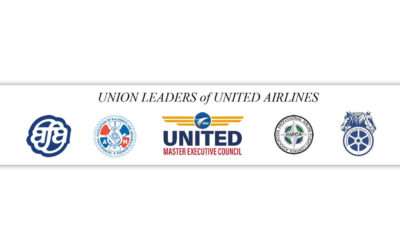 Important Letter from the...