/* social sharing plugin styles */ .dd-spl3 .supsystic-social-sharing a { background-color: #0c0c0d!important; color: #cf7d72!important; margin-left: 5px; margin-right: 5px; } .dd-spl3 .dd-share .supsystic-social-sharing a.social-sharing-button.sharer-flat.facebook:hover, .dd-spl3 .dd-share .supsystic-social-sharing a.social-sharing-button.sharer-flat.twitter:hover, .dd-spl3 .dd-share .supsystic-social-sharing a.social-sharing-button.sharer-flat.pinterest:hover, .dd-spl3 .dd-share .supsystic-social-sharing a.social-sharing-button.sharer-flat.stumbleupon:hover { background-color: #0c0c0d!important; } .dd-spl3 .supsystic-social-sharing .sharer-flat.sharer-flat-8 { width: auto!important; } /* style the category links */ .dd-spl3 .dd-categories a { color: #cf7d72; } .dd-spl3 p.et_pb_title_meta_container { padding-bottom: 5px; } .dd-spl3 .dd-categories a:hover, .dd-meta-author a:hover { opacity: 0.66; } /* set divider margin */ .dd-spl3 .dd-divider { margin-bottom: 0!important; } /* increase paragraph padding */ .dd-spl3 .dd-post p { padding-bottom: 2em; } /* style the comment form */ .dd-spl3 .dd-comment-form .form-submit { float: none; } .dd-spl3 .dd-comment-form.et_pb_comments_0 .et_pb_button, .dd-spl3 .dd-comment-form.et_pb_comments_0 .et_pb_button:hover { padding: 9px 20px!important; } /* responsive media queries */ @media only screen and (min-width: 981px) { /* Remove default padding from body area on desktop*/ .single #left-area { padding-bottom: 0; } } @media only screen and (max-width: 479px) { /* remove boxed layout effect on mobile*/ .dd-spl3 .dd-row { width: 100%!important; } }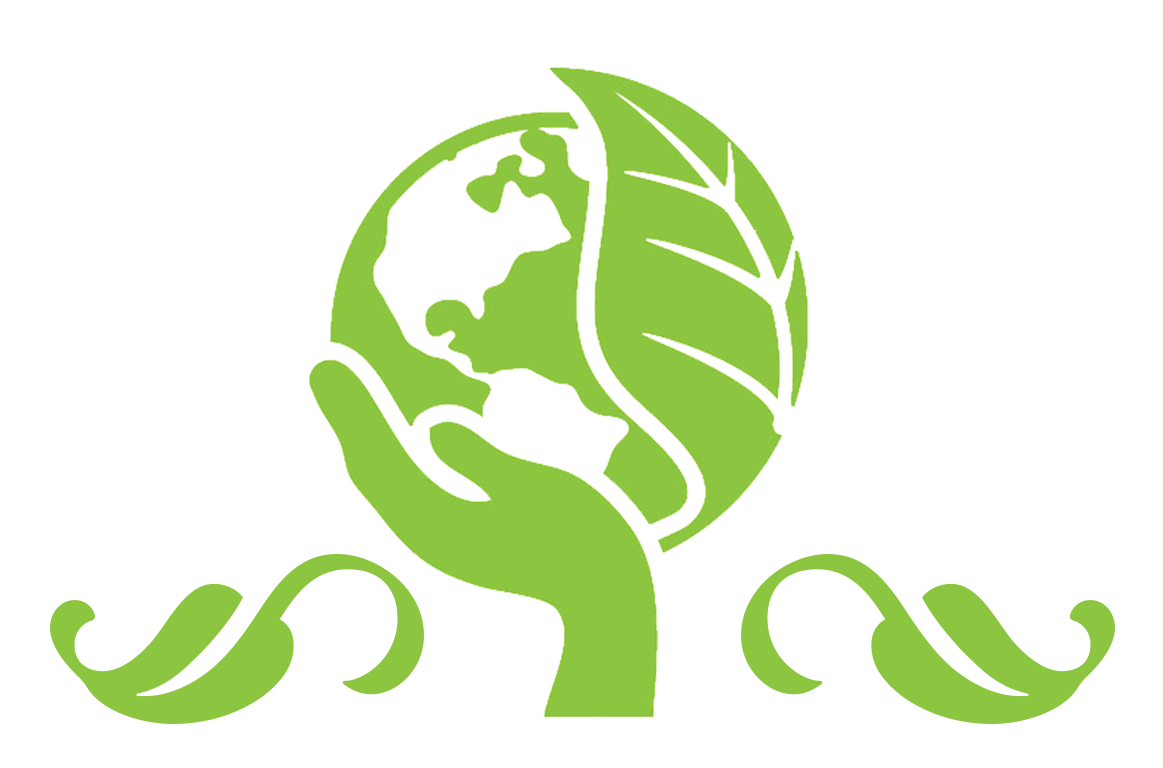 [supsystic-social-sharing id='3']
United Airlines to Reduce Emissions by 100%
United Airlines announced a plan to reduce the carrier's greenhouse gas emissions by 100% by 2050. In a statement released earlier this week, CEO Scott Kirby said that the program would combine several strategies to reduce the airline's carbon footprint, including partnering with other major companies and purchasing mass quantities of renewable fuels.
Air transportation makes up more than 2% of global greenhouse gas emissions. 
Working with the airline, more than a dozen leading global corporations will collectively contribute towards the purchase of approximately 3.4 million gallons of sustainable aviation fuel (SAF) this year. With its nearly 80% emissions reductions on a lifecycle basis compared to conventional jet fuel, this is enough SAF to eliminate approximately 31,000 metric tons of greenhouse gas emissions or enough to fly passengers over 220 million miles.
United has made the airline industry's single most significant investment in SAF and has purchased more SAF than any other airline in the world. World Energy, a long-term partner of United, will supply the SAF to Los Angeles International Airport (LAX), which makes it conveniently accessible to United's operations.
United has a track record of promoting eco-friendly practices. In 2017 the airline was ranked #1 among global carriers in Newsweek's2017 Global 500 Green Rankings, one of the most recognized environmental performance assessments of the world's largest publicly traded companies. In 2016, United was the first major airline to regularly use biofuels and invested more than $40 million towards developing sustainable jet fuel sources. Additionally, United has invested millions in purchasing electric ground service equipment and other vehicles. 
The Machinists and Aerospace Union has been a leading voice in calling for greener, more sustainable aviation, including the greater use of eco-friendly fuels. Efforts by the union also include upgrading and better managing the life cycles of aircraft. 
Learn more about how the Machinists & Aerospace Union has promoted a more eco-friendly aviation sector HERE>
Machinists Union, District...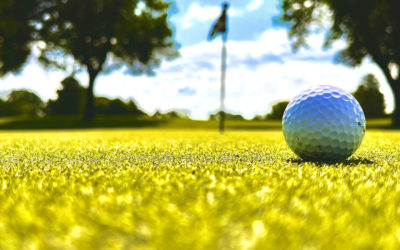 Paradise Pups: Golfing for...