The IAM Legal department is raising concerns about Amy Coney Barrett's anti-labor record as a federal circuit judge.
"As a graduate of the University of Notre Dame Law School, I know Amy Coney Barrett very well. Her positions and her approach to the law are actually a threat to American workers and other under-represented groups."
-Laura Ewan,
IAMAW Associate General Counsel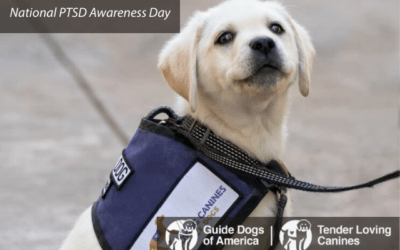 Guide Dogs of America –...