Protecting Airline Workers: Lou Raymond and Patrick Elias of National Group Protection discuss some of the ways that airline workers can be better protected during the pandemic. 
Spotlight Interview: National Group Protection
For more than 40 years, National Group Protection has offered insurance programs for the worksite environment.
As a national leader in developing and administering supplemental benefit programs, NGP is able to handle plan design, implementation, administration, and service. NGP is capable of offering a variety of supplemental benefit plans in all industries on a national level. With a team of licensed agents, NGP can enroll groups in all fifty states.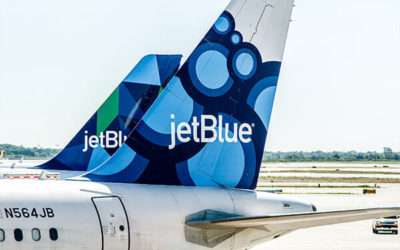 The JetBlue-Spirit Merger...