141 Report: MNPL Victory at SFO
We are in California for this week's 141 Video Report, to celebrate a legislative victory for working people that was union-made. 
Members of IAM Local 1781 and IAM Local 1782 held a small ceremony at the SFO Air Transport Local Lodge to recognize the work of Kevin Mullin, Speaker Pro Tem of the California Assembly, for his leadership that made possible the passage of California Assembly Bill No. 2017 (AB2017). Greg Brown, the Legislative Coordinator for District 141 and a member of Local 1782, called Speaker Mullin a "champion for kin care legislation" and a "friend of labor." 
Tony Parker, President, and Chris Lusk, Vice President of Local 1781, join us to talk about the Machinists lobbying effort on this issue that lasted over 18 months. Existing law had required employers who provide sick leave benefits to allow employees to use their accrued time to attend to the illness of a family member without penalties. The law recently passed requires the designation of any sick leave taken to be at the sole discretion of the employee. This gives control and peace of mind to workers over the administration of their earned benefits.
Dave Roderick, Legislative and MNPL Director for District 141 also joins us to comment on other legislative priorities that deserve our attention.  
Machinists Union, District...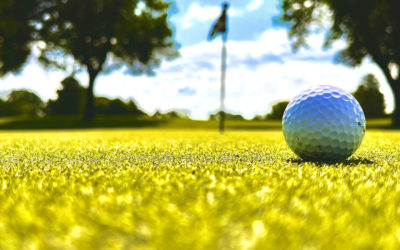 Paradise Pups: Golfing for...