/* social sharing plugin styles */ .dd-spl3 .supsystic-social-sharing a { background-color: #0c0c0d!important; color: #cf7d72!important; margin-left: 5px; margin-right: 5px; } .dd-spl3 .dd-share .supsystic-social-sharing a.social-sharing-button.sharer-flat.facebook:hover, .dd-spl3 .dd-share .supsystic-social-sharing a.social-sharing-button.sharer-flat.twitter:hover, .dd-spl3 .dd-share .supsystic-social-sharing a.social-sharing-button.sharer-flat.pinterest:hover, .dd-spl3 .dd-share .supsystic-social-sharing a.social-sharing-button.sharer-flat.stumbleupon:hover { background-color: #0c0c0d!important; } .dd-spl3 .supsystic-social-sharing .sharer-flat.sharer-flat-8 { width: auto!important; } /* style the category links */ .dd-spl3 .dd-categories a { color: #cf7d72; } .dd-spl3 p.et_pb_title_meta_container { padding-bottom: 5px; } .dd-spl3 .dd-categories a:hover, .dd-meta-author a:hover { opacity: 0.66; } /* set divider margin */ .dd-spl3 .dd-divider { margin-bottom: 0!important; } /* increase paragraph padding */ .dd-spl3 .dd-post p { padding-bottom: 2em; } /* style the comment form */ .dd-spl3 .dd-comment-form .form-submit { float: none; } .dd-spl3 .dd-comment-form.et_pb_comments_0 .et_pb_button, .dd-spl3 .dd-comment-form.et_pb_comments_0 .et_pb_button:hover { padding: 9px 20px!important; } /* responsive media queries */ @media only screen and (min-width: 981px) { /* Remove default padding from body area on desktop*/ .single #left-area { padding-bottom: 0; } } @media only screen and (max-width: 479px) { /* remove boxed layout effect on mobile*/ .dd-spl3 .dd-row { width: 100%!important; } }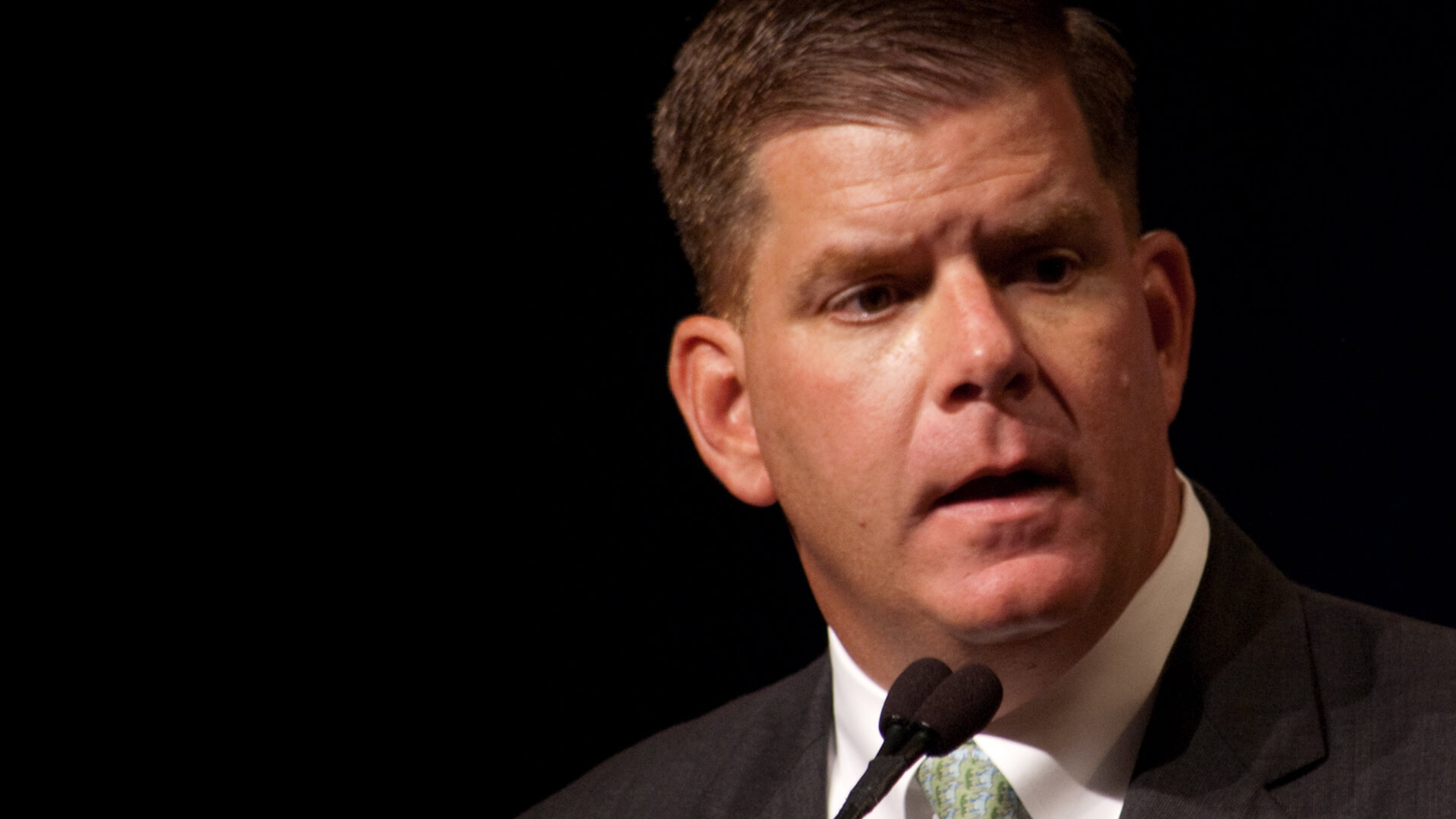 [supsystic-social-sharing id='3']
Machinists Union Congratulates Marty Walsh on Labor Secretary Confirmation, Looks Forward to Worker-Friendly Labor Department
Robert Martinez Jr., International President of the 600,000-member International Association of Machinists and Aerospace Workers (IAM), released the following statement on the confirmation of Marty Walsh as U.S. Labor Secretary:
"I want to congratulate Marty Walsh on being confirmed as the new Secretary of Labor. Marty is a faithful ally to the Machinists Union and all working families. Marty stood by our union during his days in the Massachusetts State Legislature and as Mayor of Boston. As mayor, Walsh proved himself a fierce ally of the IAM by defending more than 400 IAM Local 264 bus mechanic jobs from privatization.
"Marty's character will uplift the plight of working men and women throughout our nation and provide the necessary safety measures that allow them to return home at night. Marty understands working people, and his leadership will create the change workers so desperately need as we climb out of this pandemic.
"Our union looks forward to working with a worker-friendly Labor Department that will put workers first in the manufacturing, aerospace, transportation, automotive, defense, healthcare, and other industries. Secretary Walsh and Deputy Secretary Julie Su will be working peoples' champions, and the Fighting Machinists will be right there by their side. We thank the members of the Senate who voted to confirm Mayor Walsh and for giving him the opportunity to continue his fight for working families on a national stage."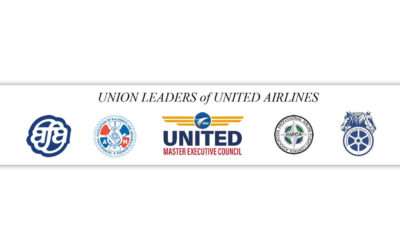 Important Letter from the...