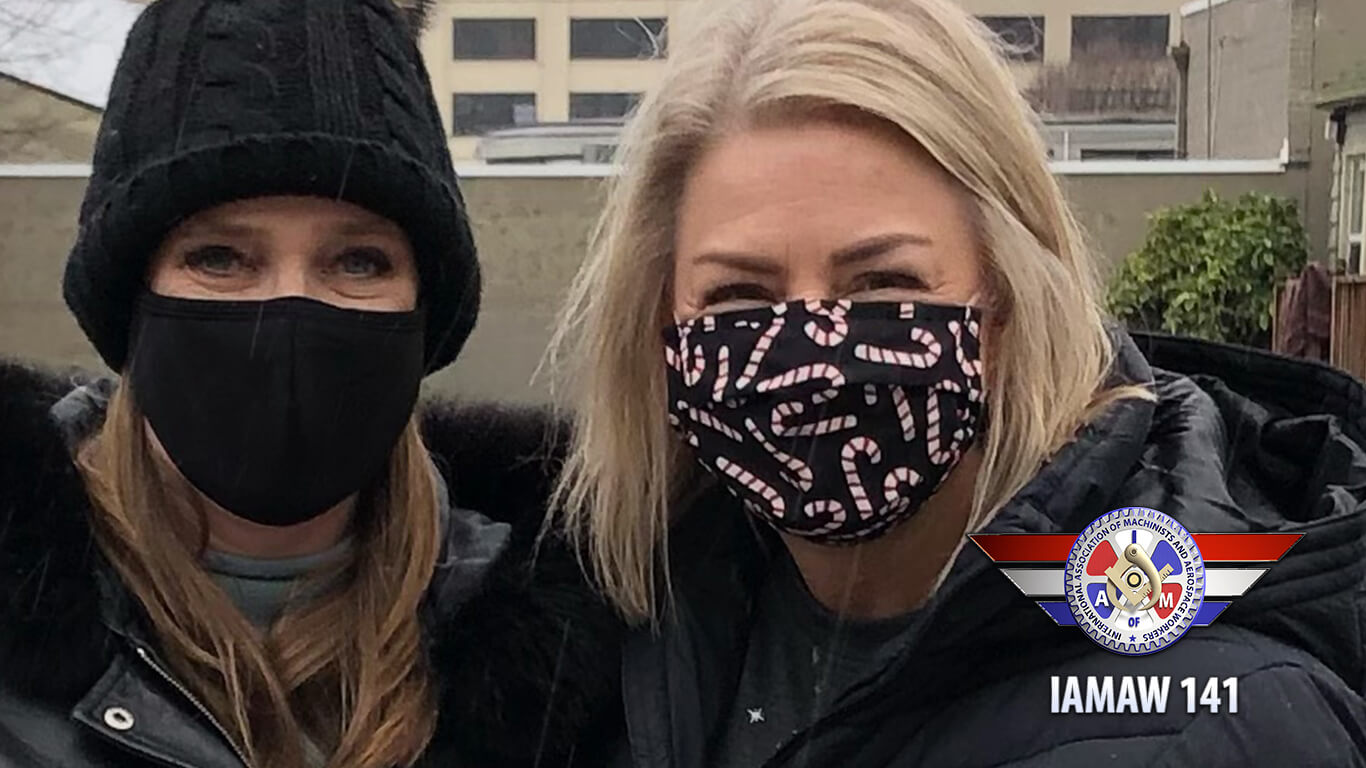 [supsystic-social-sharing id='3']
LETTERS: Portland Union Members Make a Difference in the Community
Hello!  I'm super excited! Today we dropped off a tremendous donation to Rose Haven Woman and Children Shelter in Portland OR… I'm very proud of Local Lodge 1885!!!  The Shelter staff said this was their largest donation to date and they are putting us on their website (Hearts!)
Here are some photos… the pic at PDX is Corey Harrell and I (He's Committee for ATW/BTW) and the other photo was taken at the shelter when we dropped off our donations. That's Kelly Pederson and me…I'm on the left. She's a Shop Steward at Local 1885. SO VERY PROUD!
Tamera Sass
Rose Haven is a Portland-area day shelter and community center serving women, children and gender non-conforming folks experiencing poverty, trauma and intersecting issues. If you would like to support the important work that Rose Haven does, please visit RoseHaven.org
If you are a member of Local 1885 and would like to volunteer for an upcoming community service program, please contact NICOLE MCSHERRY
(813) 789-1550 NICOLE.MCSHERRY@GMAIL.COM.