Bill Gula, Local President and Activist 
Brother Bill Gula began his career in 1996, as a Ramp Services Agent at Continental Airlines.
Bill split his time between working on the ramp and later took on additional responsibilities as a Load Planner. He worked as a Hub Operations Coordinator for several years, in the tower at Newark Liberty Airport.
In 2010, Bill began organizing for the IAMAW after the merger of Continental and United Airlines. Working with Grand Lodge Reps Tom Regan, Bill Rody, and Edison Fraser, he began organizing the Newark workforces under the IAMAW banner. After the successful campaign for representation in 2011, Brother Bill initiated into the Machinists Union and began service as a ramp Shop Steward.
In 2013 Bill was elected Vice President of the United Lodge Local 914, filling a vacant position.That same year, he began his affiliation with the NJ State Council of Machinists. In 2014, Brother Gula was re-elected as Vice President of the local during the normal election cycle.
Bill rose to the position of Local 914 President in 2016 when former President Richard Creighton was promoted to Assistant General Chair at District Lodge 141. That same year, Bill was elected Vice President of Airlines for the NJ State Council of Machinists. He continued his work on behalf of union members and in 2017 was elected president of his Local for a full term, a position he proudly holds to this day. Bill continues to be active in Community Service endeavors as well as legislative efforts in his IAM local and in the NJSCM.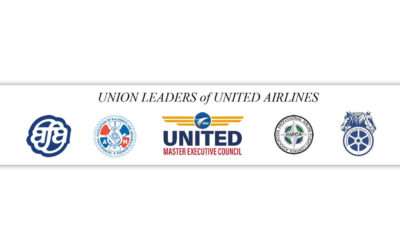 Important Letter from the...