/* Styling the post title and categories */ .dd-spl5 .dd-post-title .et_pb_title_container { display: flex; flex-wrap: wrap; } .dd-spl5 .dd-post-title h1.entry-title { order: 2; width: 100%; padding-top: 15px; padding-bottom: 20px; } .dd-spl5 .dd-post-title p.et_pb_title_meta_container { order: 1; width: 100%; color: #f9a340; } .dd-spl5 .dd-post-title a { color: #f9a340; } .dd-spl5 .dd-post-title a:hover { opacity: 0.66; } /* Reduce space under divider */ .dd-spl5 .dd-divider.et_pb_module { margin-bottom: 0!important; } /* Change opacity of author name on hover */ .dd-spl5 .dd-author-name a:hover { opacity: 0.66; } /* Social sharing plugin styles */ html body .dd-spl5 .supsystic-social-sharing a.social-sharing-button { padding: .4em!important; } .dd-spl5 .supsystic-social-sharing a { background-color: #0c0c0d!important; width: 100%!important; color: #f9a340!important; font-size: 18px!important; } .dd-spl5 .dd-share .supsystic-social-sharing a.social-sharing-button.sharer-flat.facebook:hover, .dd-spl5 .dd-share .supsystic-social-sharing a.social-sharing-button.sharer-flat.twitter:hover, .dd-spl5 .dd-share .supsystic-social-sharing a.social-sharing-button.sharer-flat.googleplus:hover, .dd-spl5 .dd-share .supsystic-social-sharing a.social-sharing-button.sharer-flat.pinterest:hover, .dd-spl5 .dd-share .supsystic-social-sharing a.social-sharing-button.sharer-flat.delicious:hover { background-color: #0c0c0d!important; color: rgba(249,163,64,0.66)!important; } /* increase post paragraph spacing */ .dd-spl5 .dd-post p { padding-bottom: 2em; } /* set arrow color for post navigation */ .dd-spl5 .dd-post-nav a span.meta-nav { color: #f9a340!important; } /* style the comment form */ .dd-spl5 .dd-comment-form.et_pb_comments_0 .et_pb_button, .dd-spl5 .dd-comment-form.et_pb_comments_0 .et_pb_button:hover { padding: 9px 20px!important; } @media only screen and (min-width: 981px) { .single #left-area { padding-bottom: 0; } } @media only screen and (max-width: 980px) { /* make header image full width */ .dd-spl5 .dd-header-image { width: 100%!important; } /* don't overlap sidebar on mobile */ .dd-spl5 .dd-overlap-row { margin-top: 0!important; } }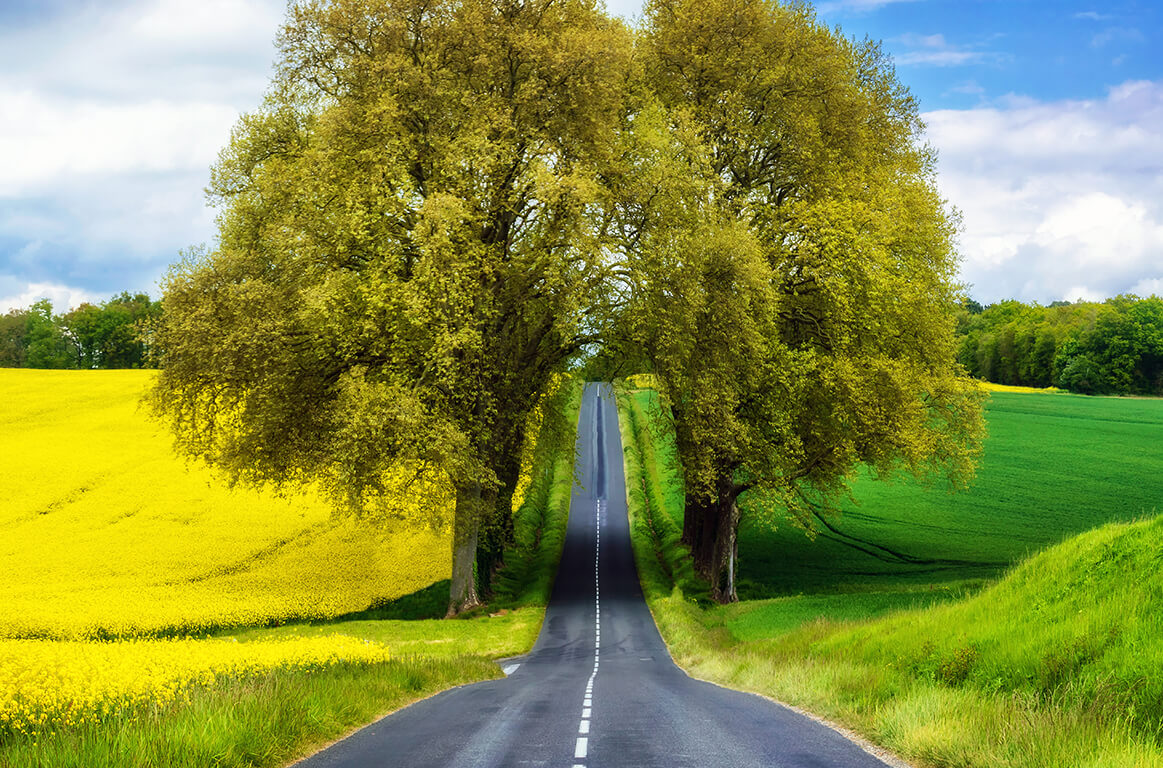 Helping Hands May: Starting Family Conversations
IAM Peer Volunteers:
     Because of the pandemic, we are seeing in up tic in anxiety, depression and substance abuse disorders (SUD). SAMHSA, the Substance Abuse and Mental Health Services Agency, has some great resources for families who have someone experiencing a mental health concern or SUD.This month shares resources for families, and some ideas about how to start a difficult conversation with some specific questions. 
     As always, count on your Regional Representatives, your Airline Coordinators and me to
help
with any issue. Thank you for all you are doing to
help
your co-workers get through this very difficult period.   
Bryan,
Bryan Hutchinson, M.S.