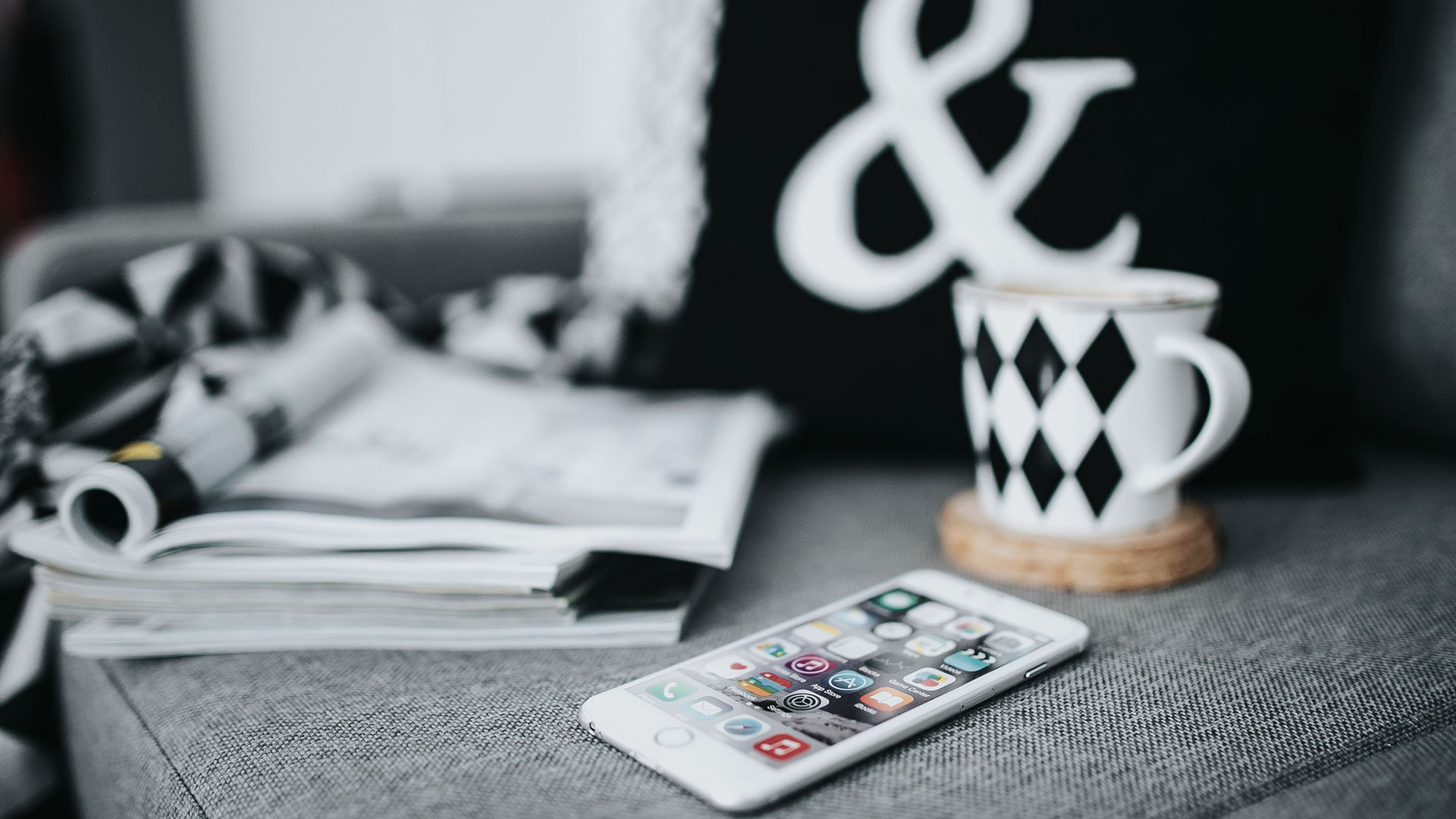 December Helping Hands Newsletter
EAP Coordinators,
Covid numbers are up in every community in the U.S. People are fatigued dealing with the outbreak and the holidays that usually bring hope and positive attitudes may be blunted because of "stay at home" orders being implemented by communities on the coasts. This issue addresses how to deal with a holiday season that won't be like anything we have experienced. There are also tips about how to make the best of the situation. 
The holidays will be challenging for all of us. "Normal" will be redefined and we can be there to help folks who may struggle with the changes.
Remember, this won't last forever, there is hope on the horizon and this is a marathon, which takes resilience, perseverance and we need to rely on each other. I am proud to work with each and every one of you because I know that you are there to help and support your co-workers and perhaps, more importantly, each other. 
Happy Holidays! Please don't hesitate to call any of your Airline Coordinators, Regional Representatives, or me with anything we can help you with. Thank you for being there!
Bryan Hutchinson, M.S.