Help Can Start Now.
Free. Confidential. Compassionate.
An EAP Rep is ready to listen.
We can quickly and confidentially connect you to counseling, crisis intervention, and other wellbeing services.
The Machinists and Aerospace Union partners with hundreds of deeply caring and trained professionals who can help guide you through a wide range of challenges. 
EAP services are free, confidential and compassionate.
Bryan Hutchinson
EAP Director
Chris Davis
EAP Chair – American Airlines
Kathy Ferguson
EAP Chair - United Airlines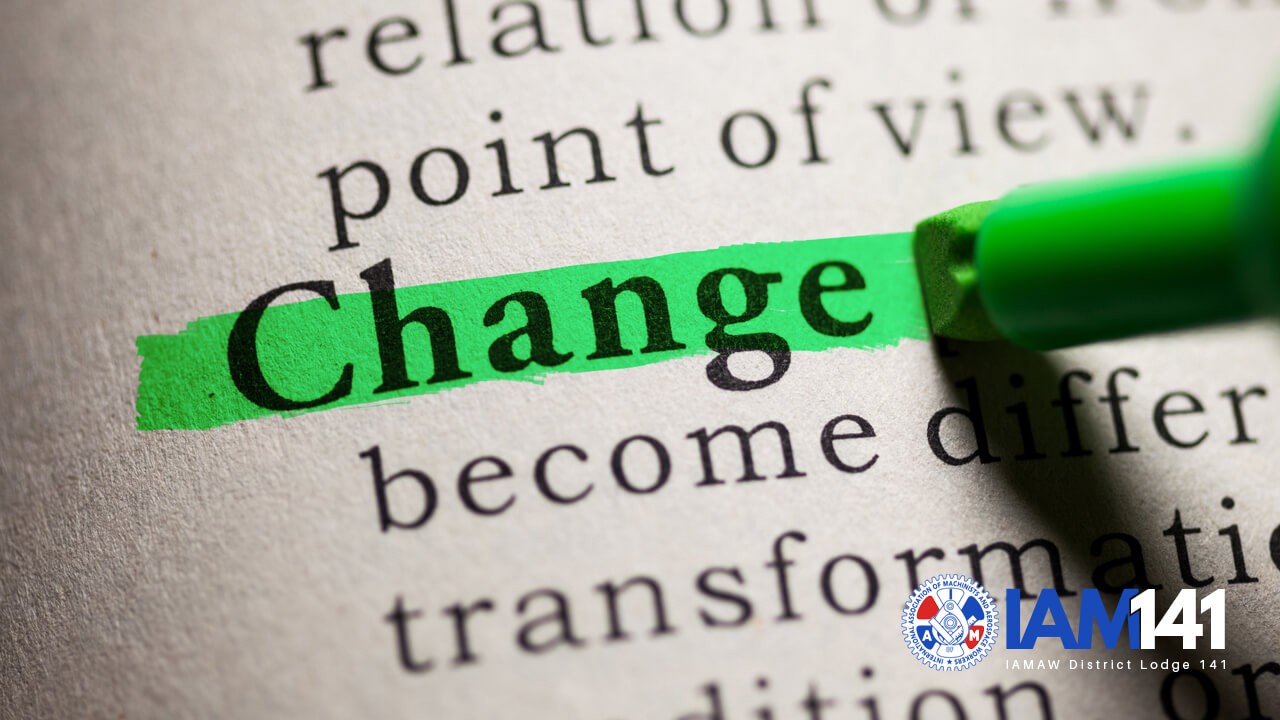 Helping Hands: January 2019 Download Change is the focus of this months issue - how to effectively work through personal change, and what to do when change is not working. These steps should help people with New Year's resolutions, and perhaps when the...
Airlines and Contracts >>
ORG Chart and Local Lodges >>
1771 Commerce Drive, Suite 103
Elk Grove Village, IL 60007-2139
1 (847) 640-2222