Help Can Start Now.
Free. Confidential. Compassionate.
An EAP Rep is ready to listen.
We can quickly and confidentially connect you to counseling, crisis intervention, and other wellbeing services.
The Machinists and Aerospace Union partners with hundreds of deeply caring and trained professionals who can help guide you through a wide range of challenges. 
EAP services are free, confidential and compassionate.
Bryan Hutchinson
EAP Director
Chris Davis
EAP Chair – American Airlines
Kathy Ferguson
EAP Chair - United Airlines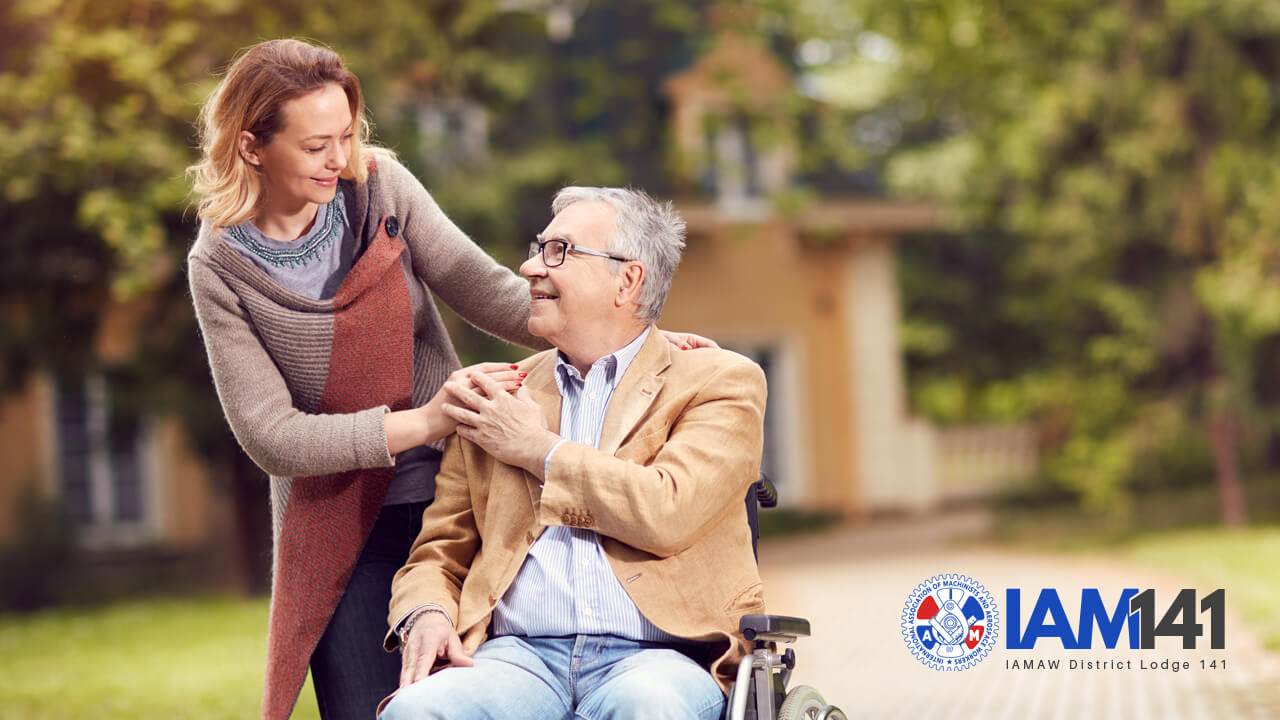 November focuses on Caregivers health. Many of our members are caregivers for parents, older (adult) children or friends, neighbors, etc. Being a caregiver takes a lot of energy and can be exhausting. The issue addresses good health for caregivers and some resources...
Airlines and Contracts >>
ORG Chart and Local Lodges >>
1771 Commerce Drive, Suite 103
Elk Grove Village, IL 60007-2139
1 (847) 640-2222