/* Styling the post title and categories */ .dd-spl5 .dd-post-title .et_pb_title_container { display: flex; flex-wrap: wrap; } .dd-spl5 .dd-post-title h1.entry-title { order: 2; width: 100%; padding-top: 15px; padding-bottom: 20px; } .dd-spl5 .dd-post-title p.et_pb_title_meta_container { order: 1; width: 100%; color: #f9a340; } .dd-spl5 .dd-post-title a { color: #f9a340; } .dd-spl5 .dd-post-title a:hover { opacity: 0.66; } /* Reduce space under divider */ .dd-spl5 .dd-divider.et_pb_module { margin-bottom: 0!important; } /* Change opacity of author name on hover */ .dd-spl5 .dd-author-name a:hover { opacity: 0.66; } /* Social sharing plugin styles */ html body .dd-spl5 .supsystic-social-sharing a.social-sharing-button { padding: .4em!important; } .dd-spl5 .supsystic-social-sharing a { background-color: #0c0c0d!important; width: 100%!important; color: #f9a340!important; font-size: 18px!important; } .dd-spl5 .dd-share .supsystic-social-sharing a.social-sharing-button.sharer-flat.facebook:hover, .dd-spl5 .dd-share .supsystic-social-sharing a.social-sharing-button.sharer-flat.twitter:hover, .dd-spl5 .dd-share .supsystic-social-sharing a.social-sharing-button.sharer-flat.googleplus:hover, .dd-spl5 .dd-share .supsystic-social-sharing a.social-sharing-button.sharer-flat.pinterest:hover, .dd-spl5 .dd-share .supsystic-social-sharing a.social-sharing-button.sharer-flat.delicious:hover { background-color: #0c0c0d!important; color: rgba(249,163,64,0.66)!important; } /* increase post paragraph spacing */ .dd-spl5 .dd-post p { padding-bottom: 2em; } /* set arrow color for post navigation */ .dd-spl5 .dd-post-nav a span.meta-nav { color: #f9a340!important; } /* style the comment form */ .dd-spl5 .dd-comment-form.et_pb_comments_0 .et_pb_button, .dd-spl5 .dd-comment-form.et_pb_comments_0 .et_pb_button:hover { padding: 9px 20px!important; } @media only screen and (min-width: 981px) { .single #left-area { padding-bottom: 0; } } @media only screen and (max-width: 980px) { /* make header image full width */ .dd-spl5 .dd-header-image { width: 100%!important; } /* don't overlap sidebar on mobile */ .dd-spl5 .dd-overlap-row { margin-top: 0!important; } }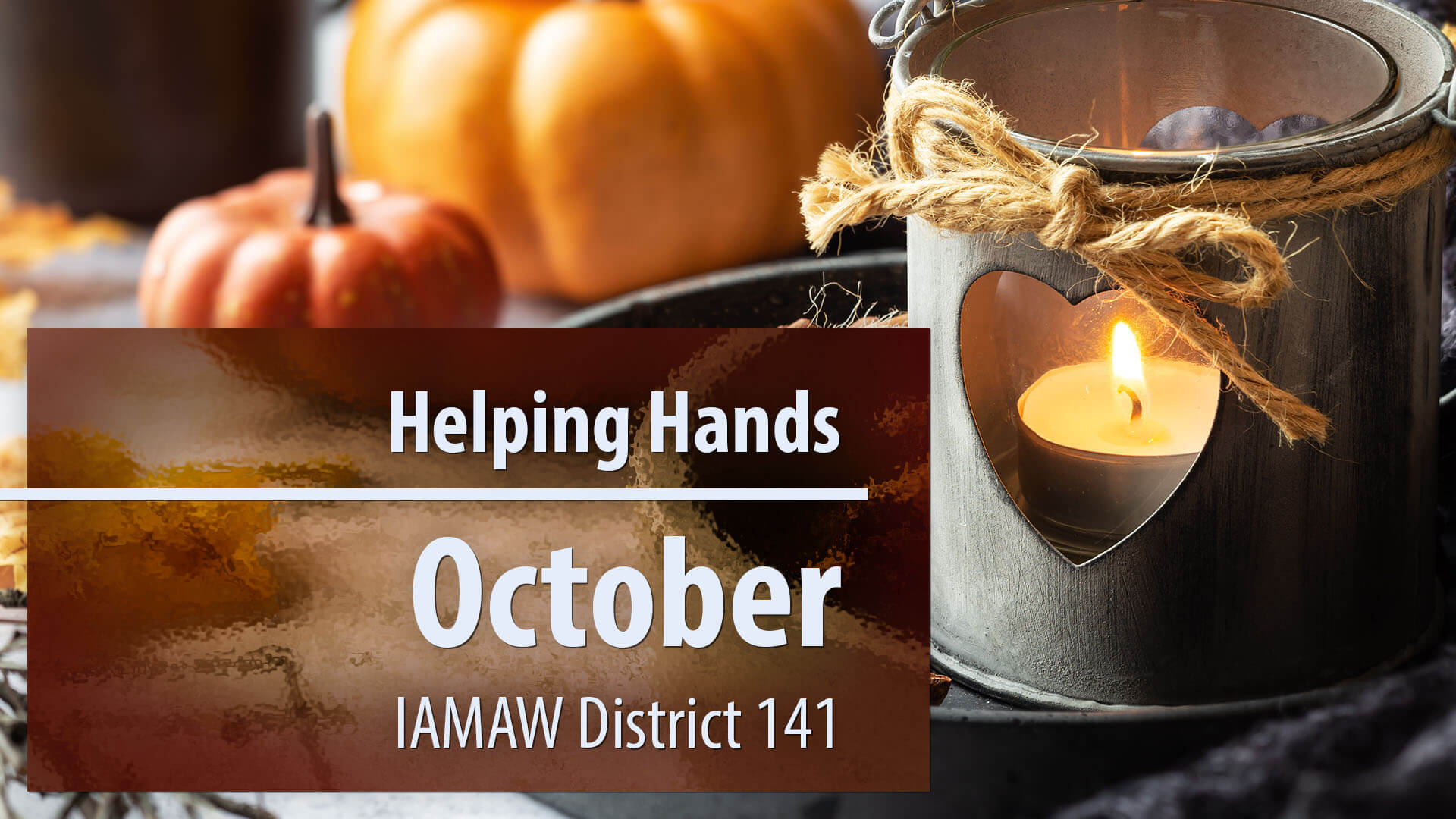 October Helping Hands: Mental Health Awareness Month
EAP Peer Coordinators:
     October is Mental Health awareness month –
Helping
Hands
addresses what a mental health condition is, where you can get good information (heavy emphasis on good), what therapy is about and how to find a counselor. We cover a lot of ground this month, it should be good information to share with your folks. 
      The pandemic has made it easier to talk about mental health. Mental health concerns are more prevalent than ever. Please help your folks talk about their issues and encourage them to seek help. As always all of us are available to support you in whatever way you may need. 
Bryan Hutchinson, M.S.
EAP Director
Machinists Union, District...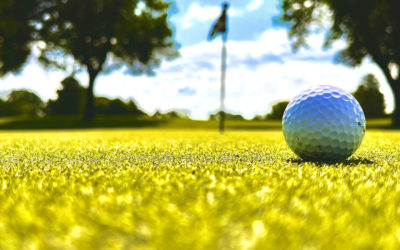 Paradise Pups: Golfing for...