141 Report: Jason Kammer Talks Labor Issues and Politics in the Grand Canyon State
Jason Kammer has worked as a Ramp Service Agent in PHX since 1996 when he joined his mother and uncle working at America West Airlines. After two airline mergers, Brother Jason now serves as the Vice President for Transportation of the Arizona State Council of Machinists.
He previously held positions as Shop Steward, Grievance Committee Rep, and was elected president of IAM Local 2559, where he served members for six years until 2019. He is also active in the Sky Harbor Lodge MNPL Planning Committee and is a delegate to the Maricopa Area Labor Federation.
Long considered a Republican stronghold, political analysts now view Arizona as a swing state in the 2020 election. The state's demographics are changing rapidly, and in 2018 Democrat Kyrsten Sinema won a hard-fought election to the US Senate. In this year's senate race, Democrat Mark Kelly is leading the polls against Republican incumbent Martha McSally. Senator McSally was appointed by the Arizona governor to the position in 2018 after she lost the election to Sinema and the first replacement for the late Senator John McCain stepped down. 
The Grand Canyon State has not voted for a Democrat for president since 1996, and President Trump won the state by just over 3 points in 2016. Polls this year show a very tight race, and many have Democratic nominee Joe Biden ahead of the president by up to 5 points. The state of Arizona is shaping up to be a battleground in this election, and we are pleased to hear Jason's views.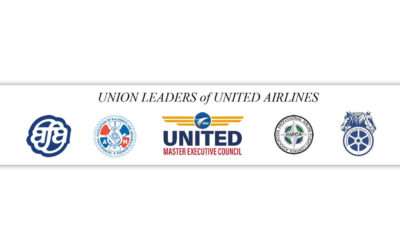 Important Letter from the...