/* social sharing plugin styles */ .dd-spl3 .supsystic-social-sharing a { background-color: #0c0c0d!important; color: #cf7d72!important; margin-left: 5px; margin-right: 5px; } .dd-spl3 .dd-share .supsystic-social-sharing a.social-sharing-button.sharer-flat.facebook:hover, .dd-spl3 .dd-share .supsystic-social-sharing a.social-sharing-button.sharer-flat.twitter:hover, .dd-spl3 .dd-share .supsystic-social-sharing a.social-sharing-button.sharer-flat.pinterest:hover, .dd-spl3 .dd-share .supsystic-social-sharing a.social-sharing-button.sharer-flat.stumbleupon:hover { background-color: #0c0c0d!important; } .dd-spl3 .supsystic-social-sharing .sharer-flat.sharer-flat-8 { width: auto!important; } /* style the category links */ .dd-spl3 .dd-categories a { color: #cf7d72; } .dd-spl3 p.et_pb_title_meta_container { padding-bottom: 5px; } .dd-spl3 .dd-categories a:hover, .dd-meta-author a:hover { opacity: 0.66; } /* set divider margin */ .dd-spl3 .dd-divider { margin-bottom: 0!important; } /* increase paragraph padding */ .dd-spl3 .dd-post p { padding-bottom: 2em; } /* style the comment form */ .dd-spl3 .dd-comment-form .form-submit { float: none; } .dd-spl3 .dd-comment-form.et_pb_comments_0 .et_pb_button, .dd-spl3 .dd-comment-form.et_pb_comments_0 .et_pb_button:hover { padding: 9px 20px!important; } /* responsive media queries */ @media only screen and (min-width: 981px) { /* Remove default padding from body area on desktop*/ .single #left-area { padding-bottom: 0; } } @media only screen and (max-width: 479px) { /* remove boxed layout effect on mobile*/ .dd-spl3 .dd-row { width: 100%!important; } }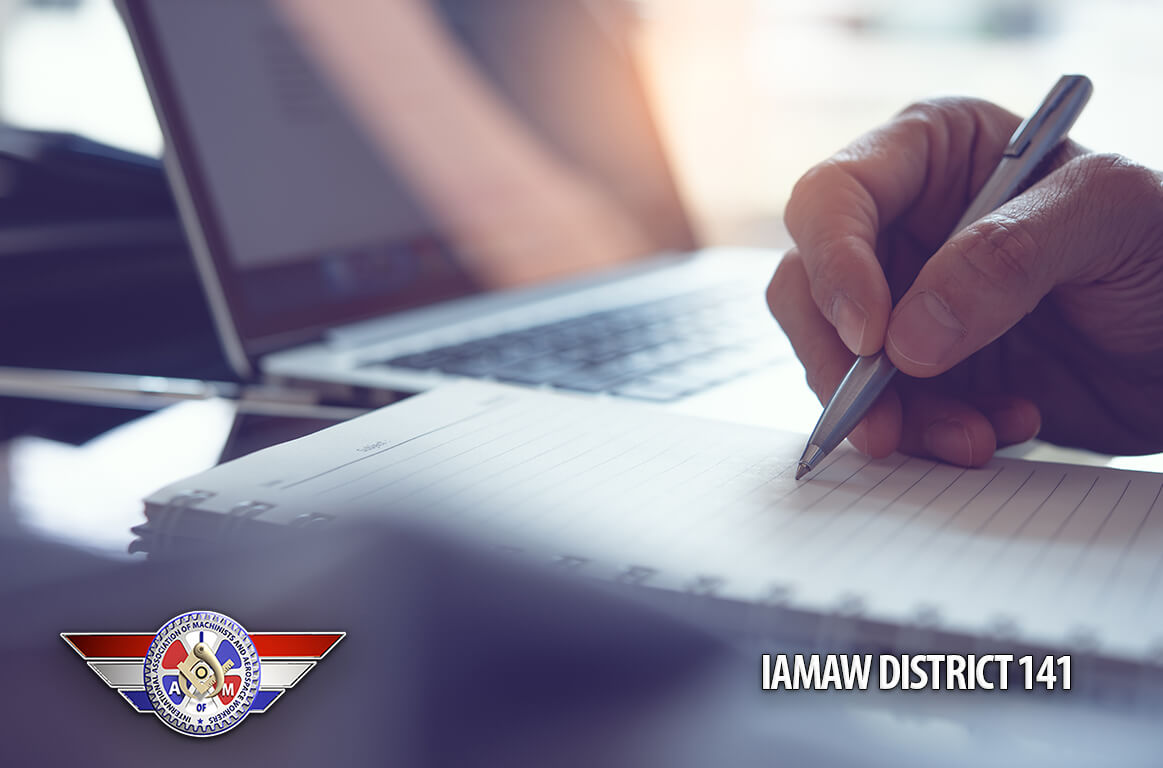 [supsystic-social-sharing id='3']
Winpisinger Center Enrolling for Online Leadership Classes
The Machinists Union isn't letting a global pandemic keep from educating members and future leaders. The William W. Winpisinger Education and Technology Center is offering an online adaptation of their Leadership I program June 14-25 and July 12-23, 2021.
The programs are scheduled to accommodate varying work shifts and time zones with the June class beginning in the evening and the July class beginning in the morning. Both classes include 17 hours of online sessions and approximately 7 hours of off-line assignments over a two-week period. Participants must enroll through their local or district lodges.
"I'm very excited to see this program put into action," said IAM International President Robert Martinez Jr. "Education of our membership has always been the cornerstone of our union and we can't wait for it to be safe to travel and gather in large groups to provide it to them. Thank you for the Winpisinger Education Staff for their tireless efforts in getting this up and running."
Business Representatives and Local Officers can enroll members using this link W3 Online Class Registration and selecting the appropriate Program via the dropdown menu. Participants who complete a program will receive a certificate and are eligible to participate in next level leadership program either online or in person. As is the case with in-person Leadership Programs, availability of lost time for participants solely at the discretion of the enrolling local or district lodge.
In addition to the online Leadership I Program, the Winpisinger Center is also providing online programming for full-time staff centering on critical bargaining and arbitration skills.
.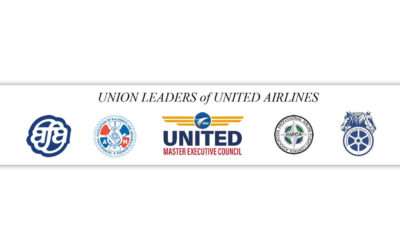 Important Letter from the...