/* social sharing plugin styles */ .dd-spl3 .supsystic-social-sharing a { background-color: #0c0c0d!important; color: #cf7d72!important; margin-left: 5px; margin-right: 5px; } .dd-spl3 .dd-share .supsystic-social-sharing a.social-sharing-button.sharer-flat.facebook:hover, .dd-spl3 .dd-share .supsystic-social-sharing a.social-sharing-button.sharer-flat.twitter:hover, .dd-spl3 .dd-share .supsystic-social-sharing a.social-sharing-button.sharer-flat.pinterest:hover, .dd-spl3 .dd-share .supsystic-social-sharing a.social-sharing-button.sharer-flat.stumbleupon:hover { background-color: #0c0c0d!important; } .dd-spl3 .supsystic-social-sharing .sharer-flat.sharer-flat-8 { width: auto!important; } /* style the category links */ .dd-spl3 .dd-categories a { color: #cf7d72; } .dd-spl3 p.et_pb_title_meta_container { padding-bottom: 5px; } .dd-spl3 .dd-categories a:hover, .dd-meta-author a:hover { opacity: 0.66; } /* set divider margin */ .dd-spl3 .dd-divider { margin-bottom: 0!important; } /* increase paragraph padding */ .dd-spl3 .dd-post p { padding-bottom: 2em; } /* style the comment form */ .dd-spl3 .dd-comment-form .form-submit { float: none; } .dd-spl3 .dd-comment-form.et_pb_comments_0 .et_pb_button, .dd-spl3 .dd-comment-form.et_pb_comments_0 .et_pb_button:hover { padding: 9px 20px!important; } /* responsive media queries */ @media only screen and (min-width: 981px) { /* Remove default padding from body area on desktop*/ .single #left-area { padding-bottom: 0; } } @media only screen and (max-width: 479px) { /* remove boxed layout effect on mobile*/ .dd-spl3 .dd-row { width: 100%!important; } }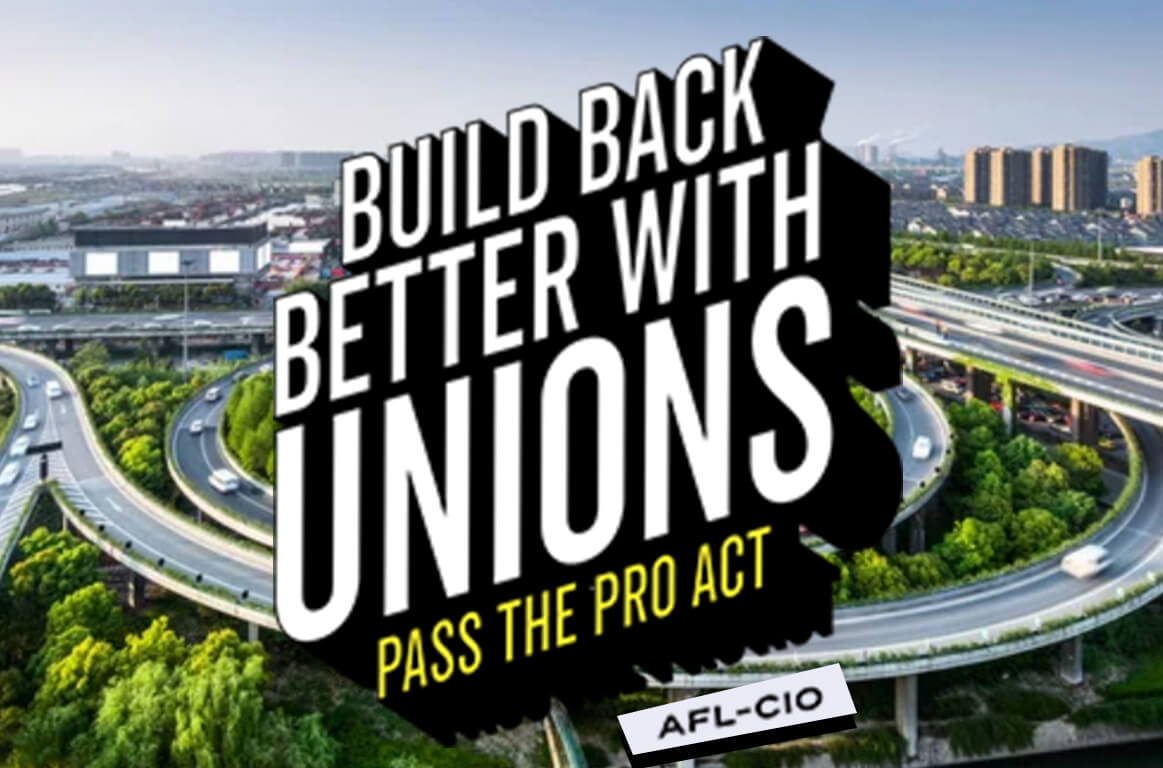 [supsystic-social-sharing id='3']
Letters: Why We Passed the PRO Act
Congressman Marc Pocan represents Wisconsin's 2nd District, which includes the capitol of Madison. A union member himself, he is among the strongest supporters of working people in Congress, and a leading proponent of the PRO Act.
The PRO Act will modernize the American Labor Movement by making it easier to organize, and harder for companies to retaliate against union supporters.
Congressman Pocan sent the following letter to IAMAW Members working to advance this important legislation in the Senate, now that it has passed in the House of Representatives.
I'm Congressman Mark Pocan, a small business owner and proud union member of the International Union of Painters and Allied Trades.
I support working people, and this is why I voted to pass the Protecting the Right to Organize (PRO) Act:
Collective bargaining gives workers a voice on wages, working conditions and benefits.
Employers should face consequences if they retaliate against workers who are organizing.
We need stronger and up-to-date labor laws to protect workers.
President Joe Biden urged Congress to send the PRO Act to his desk. So on March 9, my colleagues and I passed the PRO Act in the House.
Now it's the Senate's turn.
This week, the AFL-CIO is holding a Week of Action for the PRO Act. There will be virtual and in-person events. You can also learn more about how the PRO Act:
We must get this passed in the Senate. Join us and support the PRO Act.
In Solidarity,
Congressman Mark Pocan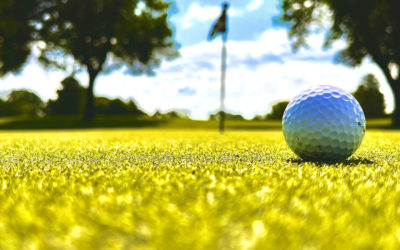 Paradise Pups: Golfing for...