/* social sharing plugin styles */ .dd-spl3 .supsystic-social-sharing a { background-color: #0c0c0d!important; color: #cf7d72!important; margin-left: 5px; margin-right: 5px; } .dd-spl3 .dd-share .supsystic-social-sharing a.social-sharing-button.sharer-flat.facebook:hover, .dd-spl3 .dd-share .supsystic-social-sharing a.social-sharing-button.sharer-flat.twitter:hover, .dd-spl3 .dd-share .supsystic-social-sharing a.social-sharing-button.sharer-flat.pinterest:hover, .dd-spl3 .dd-share .supsystic-social-sharing a.social-sharing-button.sharer-flat.stumbleupon:hover { background-color: #0c0c0d!important; } .dd-spl3 .supsystic-social-sharing .sharer-flat.sharer-flat-8 { width: auto!important; } /* style the category links */ .dd-spl3 .dd-categories a { color: #cf7d72; } .dd-spl3 p.et_pb_title_meta_container { padding-bottom: 5px; } .dd-spl3 .dd-categories a:hover, .dd-meta-author a:hover { opacity: 0.66; } /* set divider margin */ .dd-spl3 .dd-divider { margin-bottom: 0!important; } /* increase paragraph padding */ .dd-spl3 .dd-post p { padding-bottom: 2em; } /* style the comment form */ .dd-spl3 .dd-comment-form .form-submit { float: none; } .dd-spl3 .dd-comment-form.et_pb_comments_0 .et_pb_button, .dd-spl3 .dd-comment-form.et_pb_comments_0 .et_pb_button:hover { padding: 9px 20px!important; } /* responsive media queries */ @media only screen and (min-width: 981px) { /* Remove default padding from body area on desktop*/ .single #left-area { padding-bottom: 0; } } @media only screen and (max-width: 479px) { /* remove boxed layout effect on mobile*/ .dd-spl3 .dd-row { width: 100%!important; } }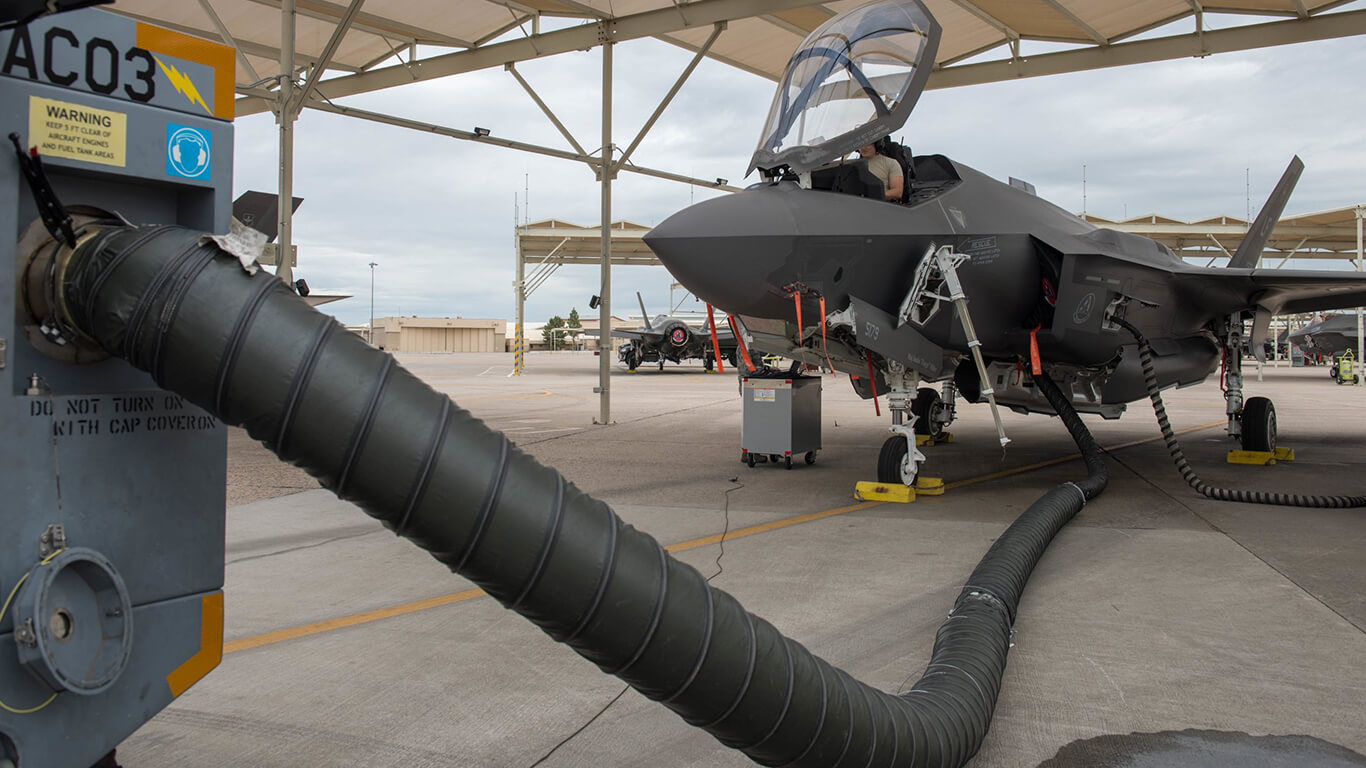 [supsystic-social-sharing id='3']
IAM&AW Plays Key Role in Override of Trump's Veto of Defense Bill
Congress, feeling pressure from the IAM and other labor leaders, delivered a harsh rebuke to President Trump by overwhelmingly overriding his veto of the National Defense Authorization Act (NDAA). The IAM had been pressuring Congress to quickly vote again to approve this bipartisan bill that will fund numerous military programs built and maintained by Machinists members.
"President Trump tried to use the great men and women of our military as pawns in his agenda to defend confederate names of military bases," said IAM International President Robert Martinez Jr. "Our legislative team worked around the clock to ensure Congress voted again to get this crucial bipartisan legislation passed that will help preserve hundreds of thousands of IAM aerospace defense and shipbuilding jobs."
Thanks to the IAM's lobbying efforts, the 2021 NDAA authorizes funding for the following IAM-built and maintained programs:
– 93 F-35 Joint Strike Fighters
– 24 F-18 Super Hornets
– 15 C-130 Super Hercules
– 12 F-15 Eagles
– 15 KC-46 Tankers
– Eight P-8 Poseidons
– Two DDG-51 Arleigh Burke-class Destroyers
– One Columbia-class Ballistic Submarine
– Two Virginia-class Attack Submarines
The 2021 NDAA (H.R. 6395) also includes a well-deserved 3 percent pay raise for our nation's armed service members and also provides additional pandemic leave and paid parental leave provisions for most federal employees.
In addition to securing the NDAA, the IAM also procured important provisions for IAM members and all working people in the recently passed COVID-19 relief bill.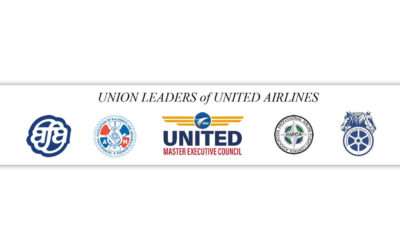 Important Letter from the...