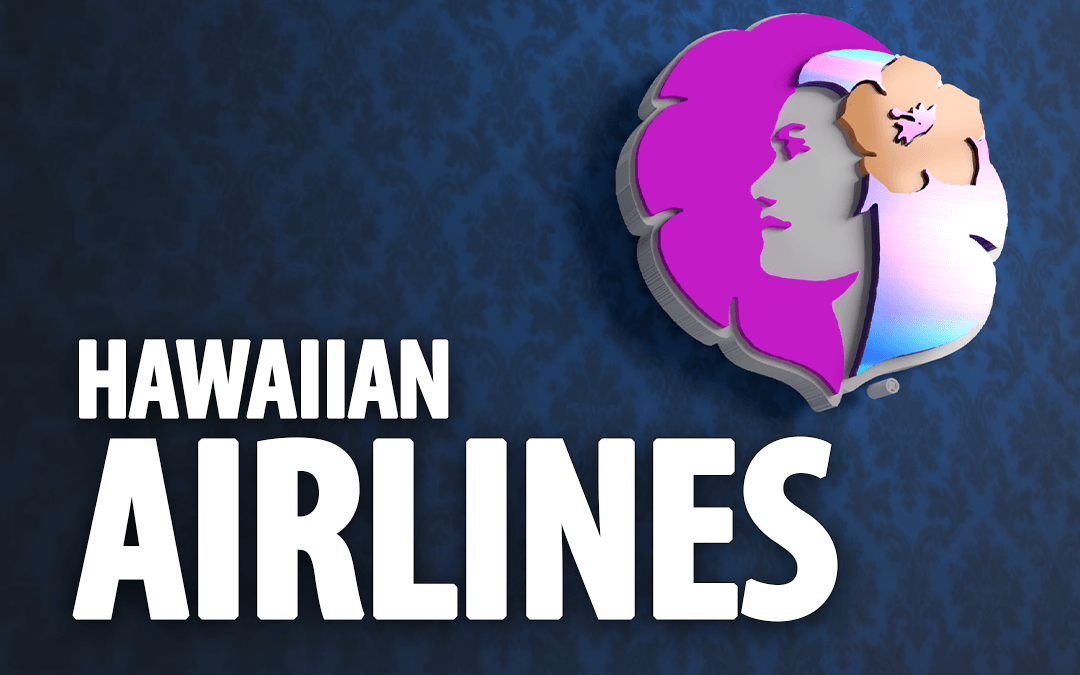 Employee Assistance Program
The IAM Employee Assistance Program (EAP) offers free, professional, and confidential help for members and their families when a personal problem develops that may affect their job performance. Our EAP Staff and Volunteer EAP Coordinators can help you with resources in the community to address your situation and develop a plan of action to meet your needs.
Assistant General Chair – HA
HA STATION ASSIGNMENTS
HNL (HDQ, CGO), ITO, KOA, OGG, LIH, PPG
Special Representative – HA
HA STATION ASSIGNMENTS
SAN, LAX, PDX, SJC, OAK, LAS, SEA, SFO, SMF, PHX, WEB Q&A
Swilliams@IAM141.org
Cell: 808-286-2632
IAMAW/AA News and Updates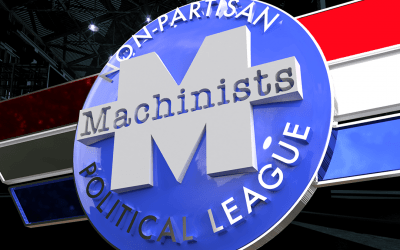 In March, as U.S. COVID-19 cases began rising exponentially, Congress rose to the occasion by enacting the CARES Act to provide assistance to tens of millions of Americans who found their financial security, if not their health, directly imperiled by the pandemic....
Airlines and Contracts >>
ORG Chart and Local Lodges >>
1771 Commerce Drive, Suite 103
Elk Grove Village, IL 60007-2139
1 (847) 640-2222