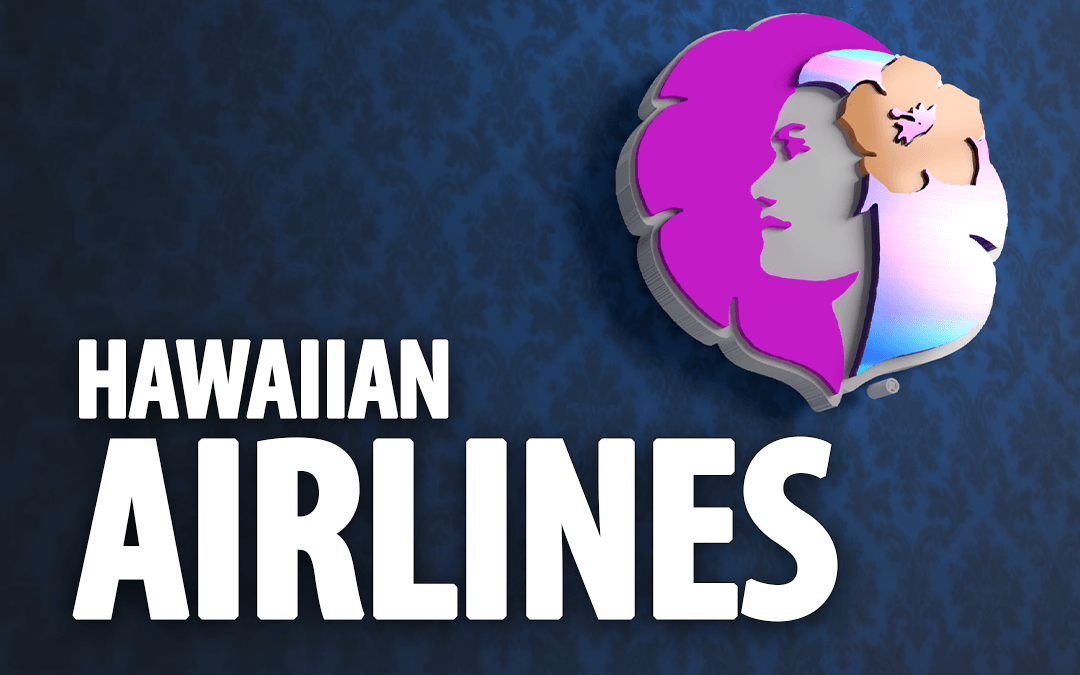 Employee Assistance Program
The IAM Employee Assistance Program (EAP) offers free, professional, and confidential help for members and their families when a personal problem develops that may affect their job performance. Our EAP Staff and Volunteer EAP Coordinators can help you with resources in the community to address your situation and develop a plan of action to meet your needs.
Assistant General Chair – HA
HA STATION ASSIGNMENTS
HNL (HDQ, CGO), ITO, KOA, OGG, LIH, PPG
HA STATION ASSIGNMENTS
SAN, LAX, PDX, SJC, OAK, LAS, SEA, SFO, SMF, PHX, WEB Q&A
Swilliams@IAM141.org
Cell: 808-286-2632
IAMAW/AA News and Updates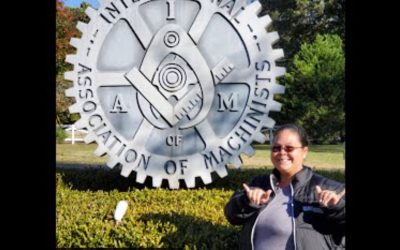 IAM District Lodge 141 Report with Host Dave Lehive is a weekly podcast featuring Machinist Union Members and Allies of the Labor Movement. Our Video report airs every Friday at 2:00 PM EST (1:00 CST) on Facebook and Youtube and is also on Spotify. This week's 141...
Airlines and Contracts >>
ORG Chart and Local Lodges >>
1771 Commerce Drive, Suite 103
Elk Grove Village, IL 60007-2139
1 (847) 640-2222