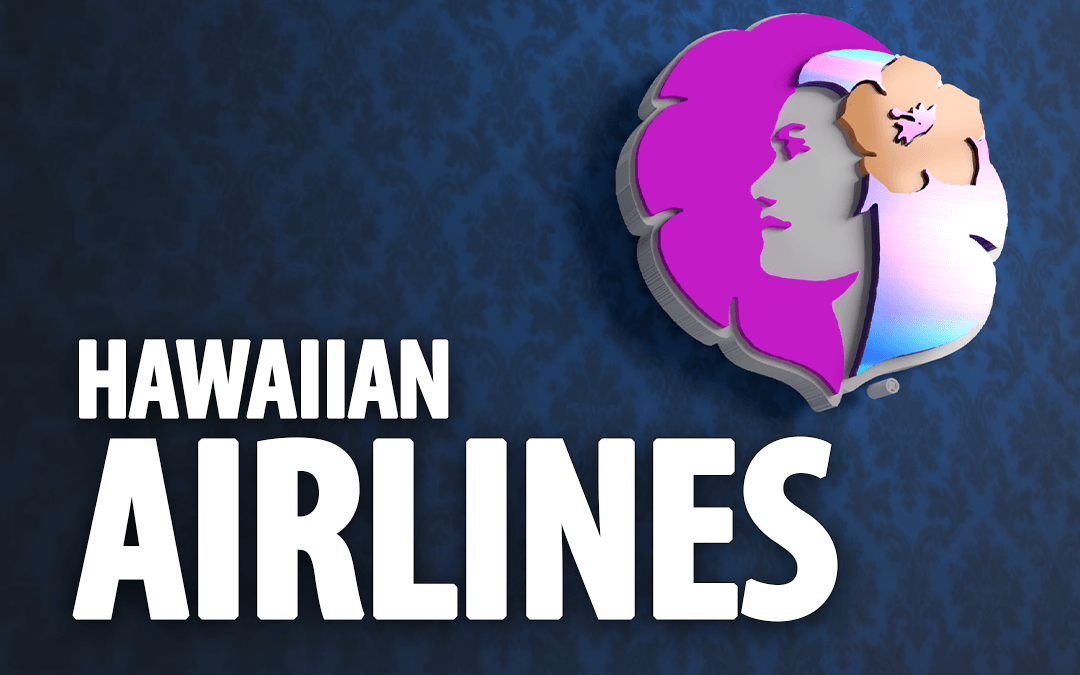 Employee Assistance Program
The IAM Employee Assistance Program (EAP) offers free, professional, and confidential help for members and their families when a personal problem develops that may affect their job performance. Our EAP Staff and Volunteer EAP Coordinators can help you with resources in the community to address your situation and develop a plan of action to meet your needs.
Assistant General Chair – HA
HA STATION ASSIGNMENTS
HNL (HDQ, CGO), ITO, KOA, OGG, LIH, PPG
HA STATION ASSIGNMENTS
SAN, LAX, PDX, SJC, OAK, LAS, SEA, SFO, SMF, PHX, WEB Q&A
Swilliams@IAM141.org
Cell: 808-286-2632
IAMAW/AA News and Updates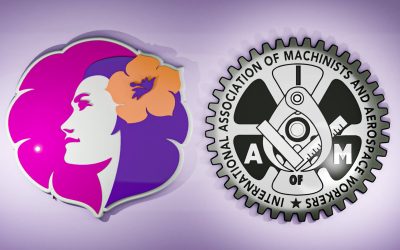 [supsystic-social-sharing id='4']Tentative Agreement Reached at Hawaiian AirlinesSisters and Brothers, We are proud to announce we were able to reach Tentative Agreements with Hawaiian Airlines on both Clerical, Office, Stores, Fleet and Passenger Service and...
Airlines and Contracts >>
ORG Chart and Local Lodges >>
1771 Commerce Drive, Suite 103
Elk Grove Village, IL 60007-2139
1 (847) 640-2222