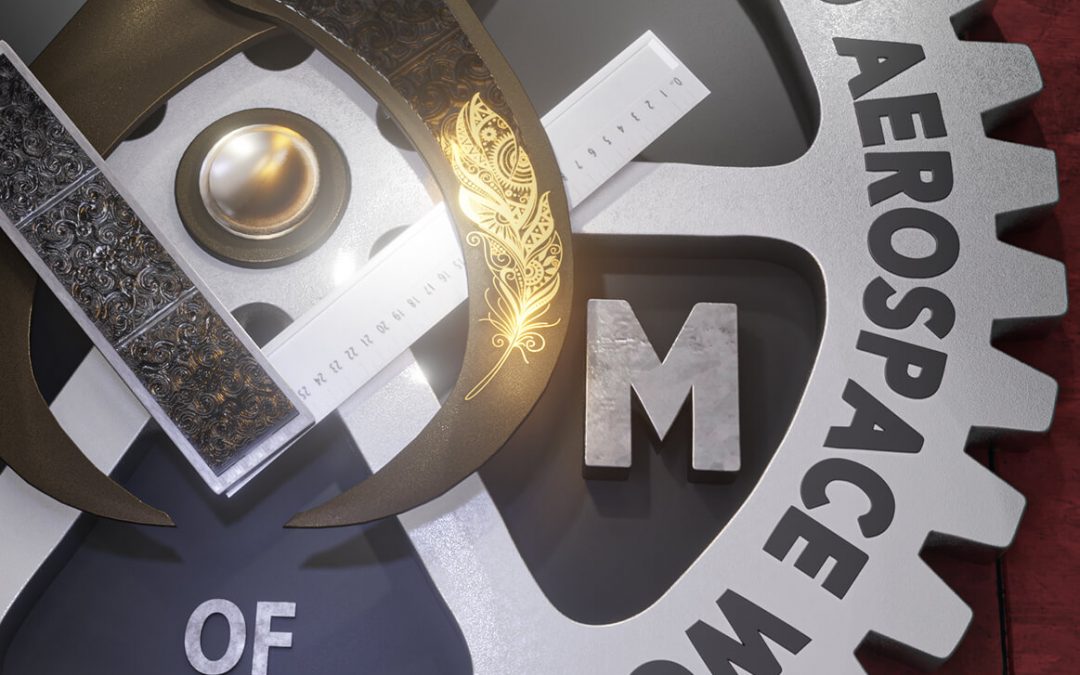 /* social sharing plugin styles */ .dd-spl3 .supsystic-social-sharing a { background-color: #0c0c0d!important; color: #cf7d72!important; margin-left: 5px; margin-right: 5px; } .dd-spl3 .dd-share .supsystic-social-sharing a.social-sharing-button.sharer-flat.facebook:hover, .dd-spl3 .dd-share .supsystic-social-sharing a.social-sharing-button.sharer-flat.twitter:hover, .dd-spl3 .dd-share .supsystic-social-sharing a.social-sharing-button.sharer-flat.pinterest:hover, .dd-spl3 .dd-share .supsystic-social-sharing a.social-sharing-button.sharer-flat.stumbleupon:hover { background-color: #0c0c0d!important; } .dd-spl3 .supsystic-social-sharing .sharer-flat.sharer-flat-8 { width: auto!important; } /* style the category links */ .dd-spl3 .dd-categories a { color: #cf7d72; } .dd-spl3 p.et_pb_title_meta_container { padding-bottom: 5px; } .dd-spl3 .dd-categories a:hover, .dd-meta-author a:hover { opacity: 0.66; } /* set divider margin */ .dd-spl3 .dd-divider { margin-bottom: 0!important; } /* increase paragraph padding */ .dd-spl3 .dd-post p { padding-bottom: 2em; } /* style the comment form */ .dd-spl3 .dd-comment-form .form-submit { float: none; } .dd-spl3 .dd-comment-form.et_pb_comments_0 .et_pb_button, .dd-spl3 .dd-comment-form.et_pb_comments_0 .et_pb_button:hover { padding: 9px 20px!important; } /* responsive media queries */ @media only screen and (min-width: 981px) { /* Remove default padding from body area on desktop*/ .single #left-area { padding-bottom: 0; } } @media only screen and (max-width: 479px) { /* remove boxed layout effect on mobile*/ .dd-spl3 .dd-row { width: 100%!important; } }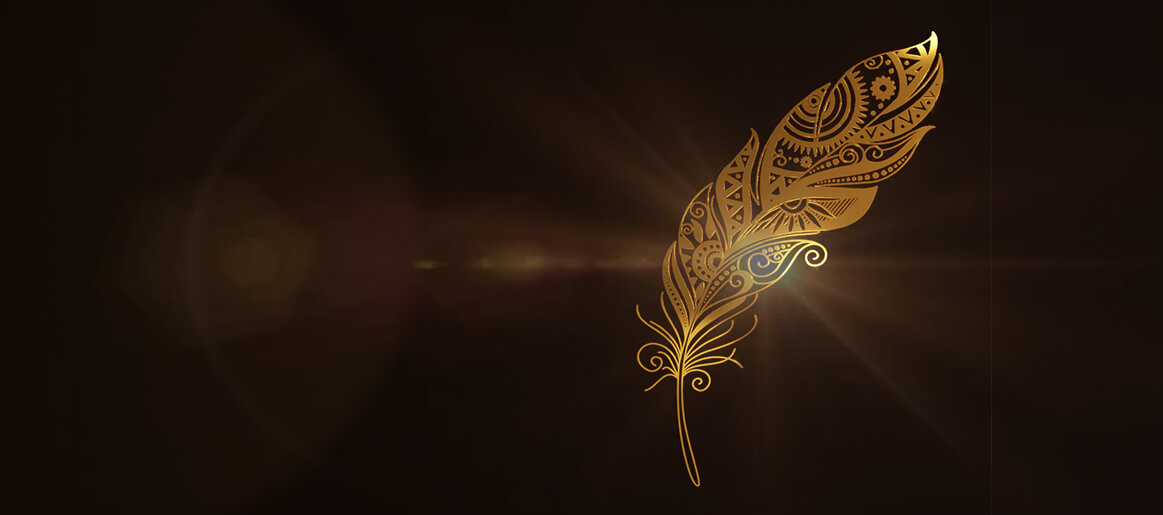 Unión de Maquinistas en Flagship Anuncia Acuerdo Tentativo
[supsystic-social-sharing id='3']
Un grupo de 41 miembros de la Unión de Maquinistas y Trabajadores Aeroespaciales ha llegado a un Acuerdo Tentativo con su empleador, Flagship Facility Services. El acuerdo, anunciado esta semana por los negociadores de la Unión, cubre a los Conserjes y trabajadores Utility de la Base de Mantenimiento del Aeropuerto de San Francisco.
"Este Acuerdo Tentativo aumentará significativamente los salarios de nuestros miembros", dijo Troy Rivera, Presidente General Adjunto del Distrito 141 de la IAMAW y negociador por la unión. "Y lo que es más importante, protege lo que ya teníamos. No hubo concesiones ni perdimos nada relacionado a la pandemia". 
Según el nuevo acuerdo, los Conserjes y los trabajadores Utility que limpian y mantienen las áreas de la Base de Mantenimiento en SFO verán su salario máximo actual de $16 por hora aumentar a poco más de $19 por hora en la fecha en que se ratifique el acuerdo. La ley de salario mínimo de San Francisco establece que el salario más bajo es de $18.25 por hora, por lo que el nuevo acuerdo representa un aumento real de 4% este año o unos $1,600 dólares anuales en ingresos adicionales. Esta cifra aumentará a $4,700 dólares para los trabajadores a tiempo completo en el 2024. 
Las nuevas escalas salariales para los operadores de montacargas (Forklift) y los Leads alcanzarán un máximo de $24 por hora en el 2024. "Esto generará aumentos de más de $10,400 anuales para los empleados a tiempo completo", dijo Rivera. 
Además de los aumentos salariales, el nuevo acuerdo ampliará significativamente los beneficios para jubilados de la Unión. La propuesta contempla un aumento del 42% a las contribuciones de Flagship a las pensiones, comenzando este verano. A lo largo de la vigencia del convenio, las contribuciones a las pensiones aumentarán un 71%. La empresa realizará los pagos al Fondo Nacional de Pensiones de la IAM, un plan de pensiones con beneficios definidos. 
"Siempre hay retos que superar en toda negociación", dijo Rivera. "Pero, en este caso, puedo decir honestamente que todos estábamos negociando de buena fe, y ambas partes realmente querían llegar a un acuerdo".
En cuanto a los próximos pasos, Rivera dijo: "Tenemos un acuerdo que la empresa ha dicho que aceptará. Ahí es donde estamos. Ahora es el turno de los que ejercen. El 16 de junio se someterá a votación. Si los miembros de la unión en Flagship votan a favor, todo entrará en vigor inmediatamente".
"La empresa ha acordado dar un bono a todos los empleados en la fecha que se firme el convenio, y los aumentos a los sueldos y a las contribuciones al plan de retiro comenzarán a partir de ese día", dijo Rivera.
El acuerdo también regularía la forma en que la empresa cubre las vacantes, la acumulación de licencia por enfermedad y tiempo para vacaciones, y añade normas para la licencia por duelo, entre otras mejoras.
El acuerdo ha recibido recomendación de "Sí" unánime de parte del comité negociador de la unión y se espera sea aprobado por los miembros. 
Rivera elogió el trabajo realizado por los negociadores de la Unión de Maquinistas y Trabajadores de la Industria Aeroespacial y dijo: "Los trabajadores de Flagship no podrían haber tenido un mejor equipo para representarlos en esto". También expresó su gratitud al liderazgo de los Maquinistas, en particular al Presidente del Distrito 141 de la IAMAW, Mike Klemm, y al apoyo de representantes del  Territorio de Transporte de la Unión. "Se aseguraron de que tuviéramos todos los recursos que necesitábamos".
"La gente que trabaja en Flagship son empleados muy trabajadores y dedicados. En todo sentido, vale la pena invertir en ellos. Son la parte más importante de la empresa, y creo que este acuerdo contribuye en gran medida a honrar esa realidad", dijo Rivera. 
El acuerdo se presentará a los miembros de la Unión de Maquinistas en Flagship durante las próximas semanas, y la votación para la ratificación está prevista para el miércoles, 16 de de junio del 2021.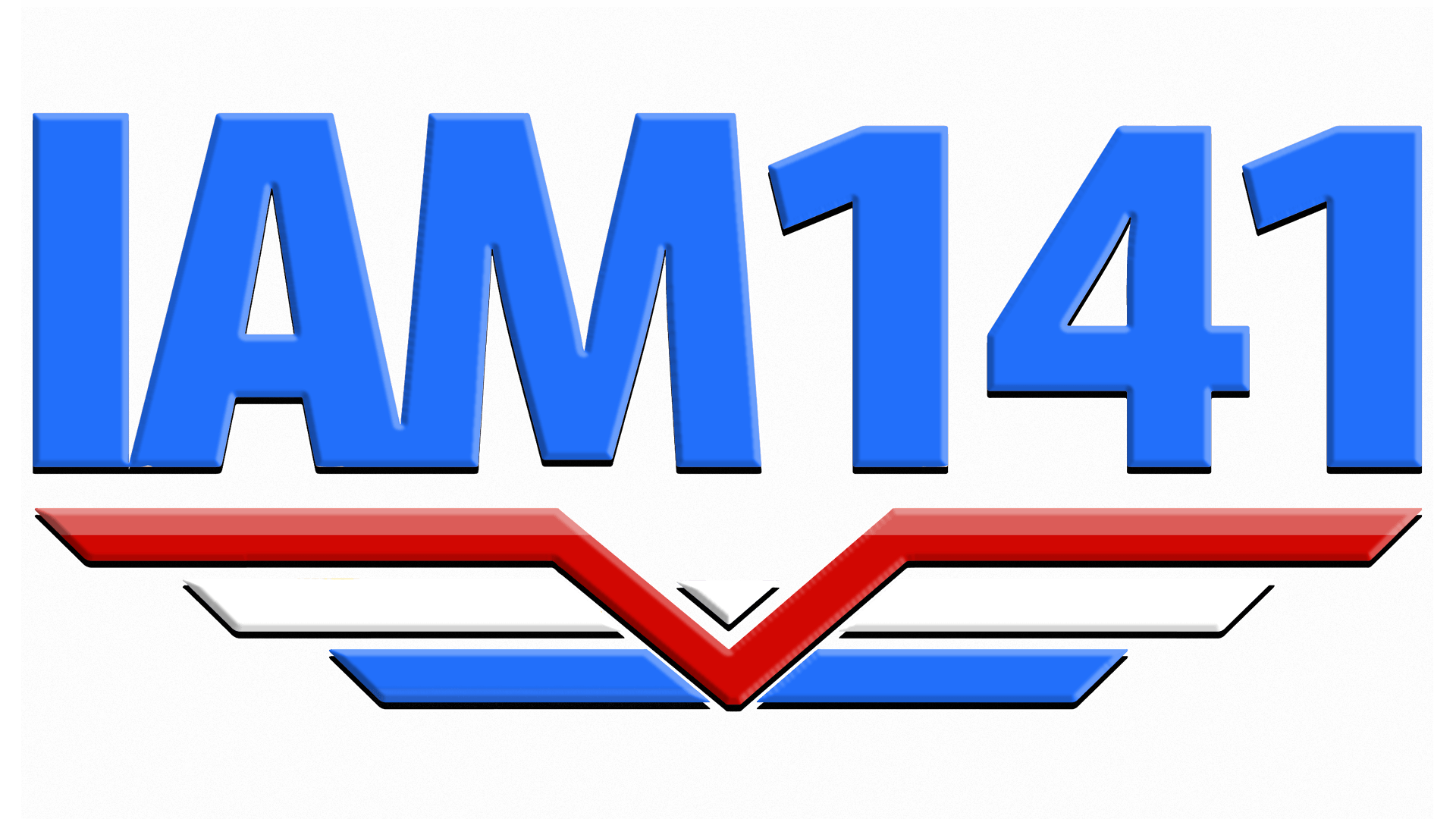 TAKE ACTION: Scholarships Available Now!
/// The Adolph Stutz Memorial Scholarship Essay Contest is Now Accepting Applications
Tell Your Senators to Support the Protecting the Right to Organize Act (PRO Act) Now! 
///

The PRO Act will make it easier for working people to bargain together and win good contracts because it will: Empower workers to exercise our freedom to organize and bargain. Repeal "right to work" laws. Ensure that workers can reach a first contract quickly after a union is recognized.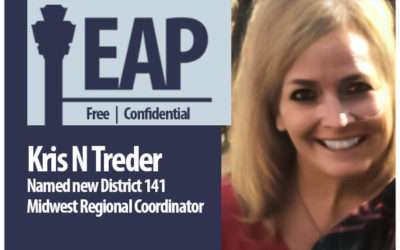 Kris N Treder Named New...