Today, we celebrate Veterans Day. On this special day, let us pause and salute all who have served and honor the tremendous sacrifices made by members of the U.S. Armed Forces and their families to preserve our freedom.
It is the courage, conviction and service of our veterans and active military that allowed more than 150 million Americans to vote in last week's election. Our military protects the freedom which provides us the right to vote. 
This occasion also gives us an opportunity to acknowledge the many important contributions of the thousands of veterans who are now working here at the IAM. Thank you for your strength, bravery and sacrifice which allows us to live in the land of the free.
Sito Pantoja,
IAMAW General Vice President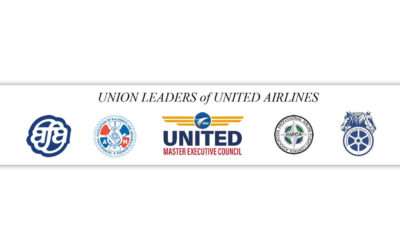 Important Letter from the...