The Biden-Harris Transition announced on Tuesday their appointments to Agency Review Teams (ARTs), which will be responsible for evaluating the operations of key federal agencies to ensure a smooth transfer of power.
Owen Herrnstadt, Esq., the Chief of Staff to the International President and the Director of the Office of Trade and Globalization of the International Association of Machinists and Aerospace Workers, will serve on the ART for the US Department of State. 
Brother Herrnstadt joined the IAMAW in 1987 as Associate General Counsel. In addition to his many responsibilities as Chief of Staff for the IP, he develops policy for international trade, economic investment, international labor standards, and human rights matters as Director of Trade and Globalization. He represents American workers in several international labor federations. He is also the author of many articles and presentations on corporate social responsibility, challenges of the global economy, US labor law, and international transportation. He is a Research Associate at the Economic Policy Institute and an Adjunct Professor at the Washington College of Law of American University. 
According to the announcement, the review teams "…are composed of highly experienced and talented professionals with deep backgrounds in key policy areas across the federal government. The teams possess a diversity of perspectives critical to addressing America's most urgent and complex challenges."
The Biden-Harris Transition has appointed the most diverse agency review teams in presidential transition history. Over half of team members are women, and approximately 40% "represent communities historically underrepresented in the federal government, including people of color, people who identify as LGBTQ+, and people with disabilities." Over 25 union representatives will join professionals from business and non-profit organizations to work in review teams for several key incoming Federal Departments. The list includes the Department of Education, Justice, State, Transportation, Health and Human Services, Agriculture, and Labor; and also the ARTs for the Federal Reserve, NASA, the Office of Personnel Management, US Trade Representative, Social Security Administration, and the US Postal Service. 
Machinists Union, District...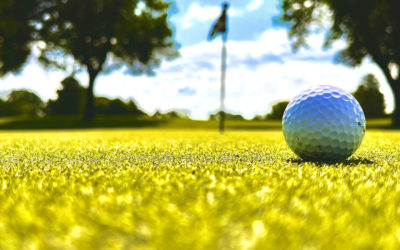 Paradise Pups: Golfing for...