The Four Most Important Things to Know About the TSA Sick Calls.
Hundreds of TSA screeners are calling out sick during the government shutdown, now entering its fourth week. Here are four fast facts that people need to know about TSA while we all watch them get jerked around with their paychecks.
The Blue Flu got its Name From the Color of TSA Uniforms.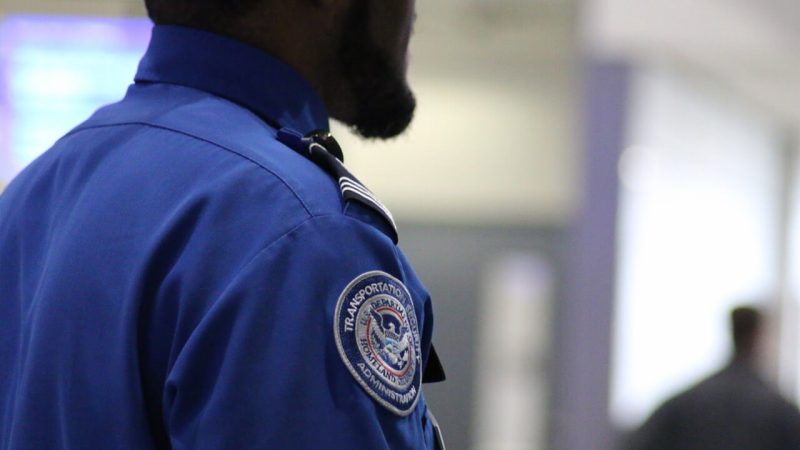 With their bright blue uniform tops and the fact that "flu" rhymes with "blue," we all really should have figured that this name would catch on. TSA agents themselves coined the term, and it started going viral about 15 days into the government shutdown.
TSA Sick Calls are Forcing Airports Like IAH and MIA to Cut Back Hours. 
With hundreds of TSA screeners calling out sick, airports are scrambling to mitigate the impact on the flying public. At Miami International Airport, authorities decided to move a handful of late afternoon and evening flights at Concourse G (which usually isn't very busy) to other parts of the airport. At Houston's IAH, Terminal B was closed early over the weekend, and officials couldn't say when regular hours of operation would be resumed.
The closings mean that airports will need fewer TSA screeners, but the decision will also shut down food courts and gift shops, hurting the people that work in those businesses.
Yes, The Shutdown is Causing A Problem for Airport Security. It's Just A Problem that TSA is Handling Right Now.
When you hear people on TV saying that the shutdown isn't a problem for airport security, what they mean is that it isn't a problem – for air travelers. That doesn't mean that it's no big deal. TSA screeners are missing out on payday this week, but most of them are still coming to work. The guys that are showing up are also taking on extra responsibilities, and doing more jobs with fewer people. Meaning, the situation for the women and men who do airport security for a living is just going to get harder (and be more of a problem) the longer the shutdown drags on.
Calling Out Sick? Yes. Missing Work? No.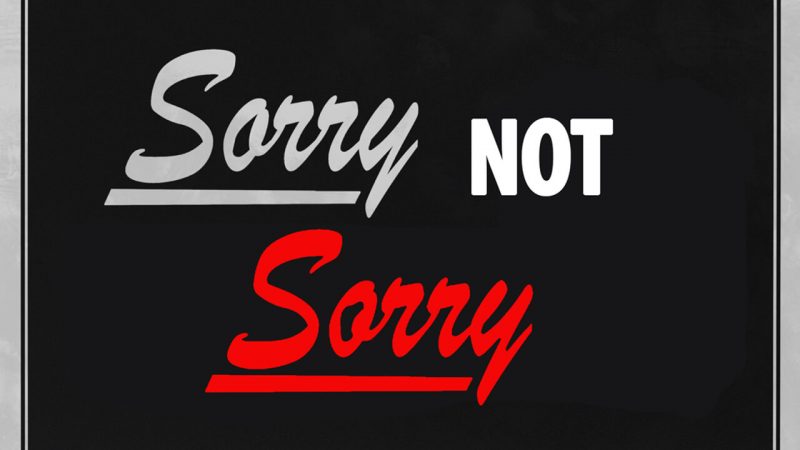 Most of the TSA screeners that are calling out sick aren't getting the day off. They're still at work; they're just working at jobs that pay them.
According to a recent Harris Poll, more than 70% of Americans live paycheck to paycheck. TSA screeners are no different, and the last time they got paid was before the Christmas holidays. At some point, they have to be expected to work for a paycheck again.
TSA screeners work to keep the flying public safe and to protect the United States from another catastrophic terror attack like the ones that we experienced on Sept. 11, 2001. Most people might think that's an important job, one worth paying people to do.
Does your city have the "Blue Flu"? Let us know what's happening at Contact@iam141.org
[gdlr_stunning_text background_color="#f3f3f3″ button="Download PDF" button_link="https://iam141.org/wp-content/uploads/2019/01/The-Blue-Flu.pdf" button_background="#184ab9″ button_text_color="#ffffff" button_border_color="#0d2a6b" title="The Blue Flu" title_color="#184ab9″ caption_color="#a0a0a0″]Please Post on Bulletin Boards[/gdlr_stunning_text]