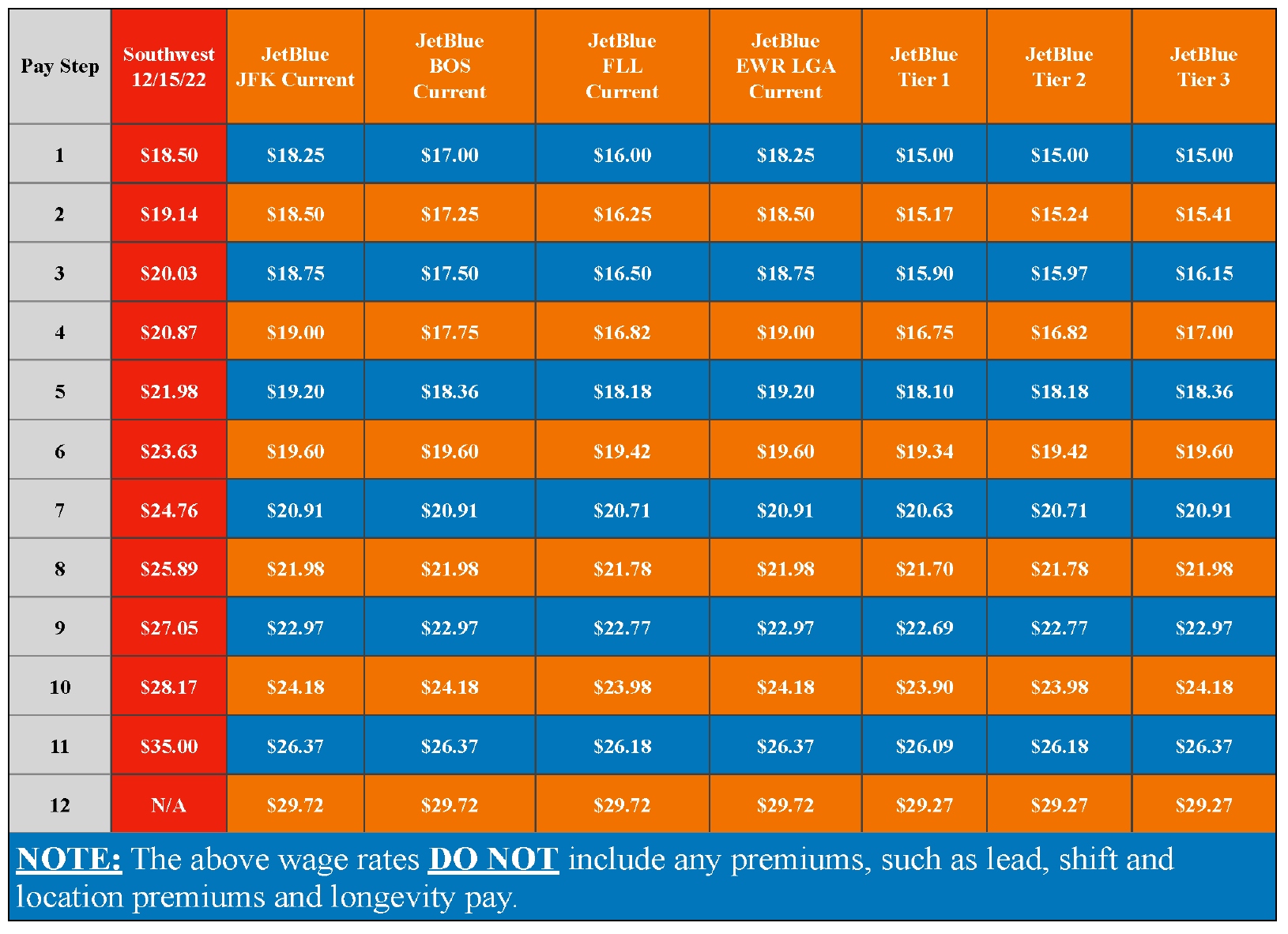 Southwest Airlines IAM Members Vote In Industry Leading Contract; Top Out Pay Rate $35 per Hour
IAM members at Southwest Airlines voted yesterday to approve an industry-leading contract.
The four-year contract provides for the below industry-best wage rates on 12/15/22. Thereafter, all pay rates at every step will increase by 3% every year to 12/15/26. Please check out where you would fall on the below pay scales and compare your pay with what IAM members at Southwest Airlines negotiated.
Southwest IAM members will also receive a signing bonus of $200 for each year of service, with a minimum of $1,000. For example, if you have 15 years of service, you will receive $3,000.
All MSEs are paid at double time. All part-time workers receive time and a half for all voluntary overtime up to 12 hours and double-time for any overtime hours worked in excess of 12 hours.
Any pick-up of another Crewmember's mandatory overtime assignment will be paid at double-time as well.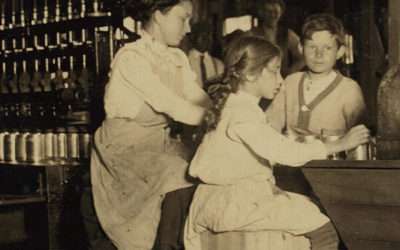 Iowa Lawmakers Seek to Bring Child Labor Back to the USIAM141.org February 23, 2023In February, labor advocates expressed their opposition to a proposed bill in Iowa that state lawmakers have introduced with support from businesses. The bill aims to relax child labor...