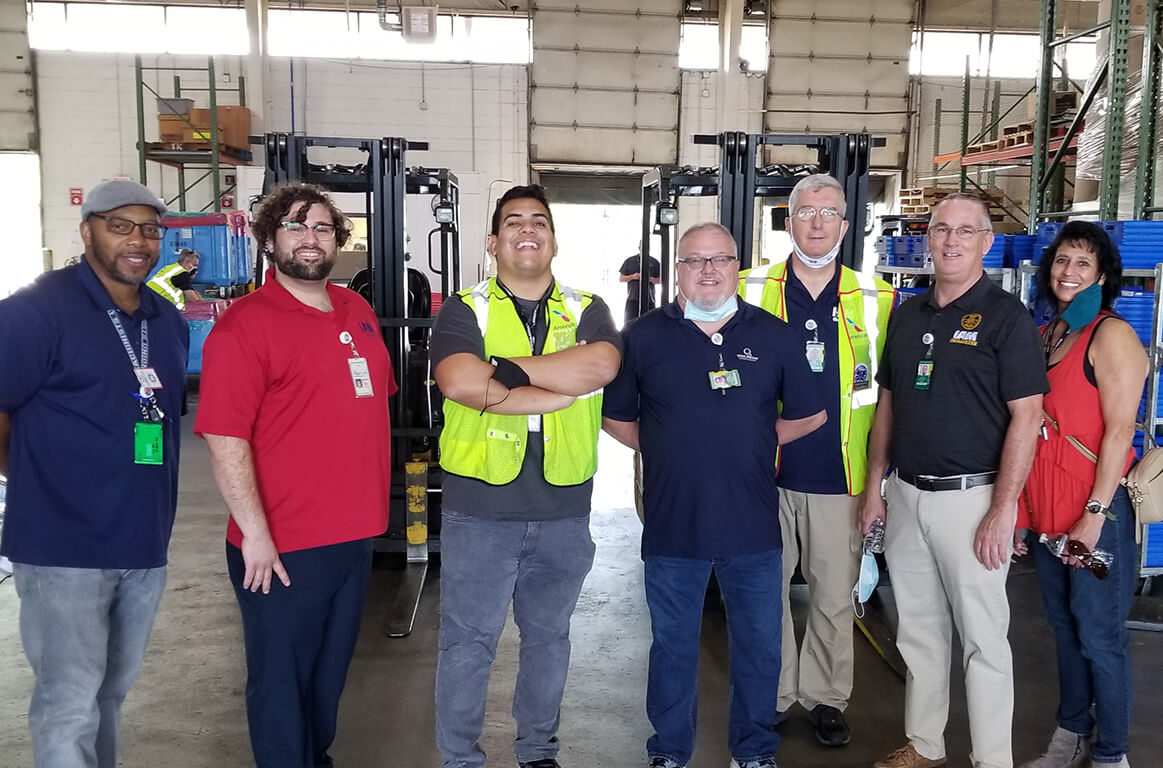 An alliance between Victory Lodge 1725 in Charlotte, North Carolina, and Sky Harbor Lodge 2559  in Phoenix, Arizona is offering a glimpse of what may be the future of unionism: Peer-to-peer training, tighter communications, and joint action are helping create more effective union networks. Recently, CLT opened its doors to representatives of the PHX Local for a frontline tour, demonstrating just how similar airline workplaces are.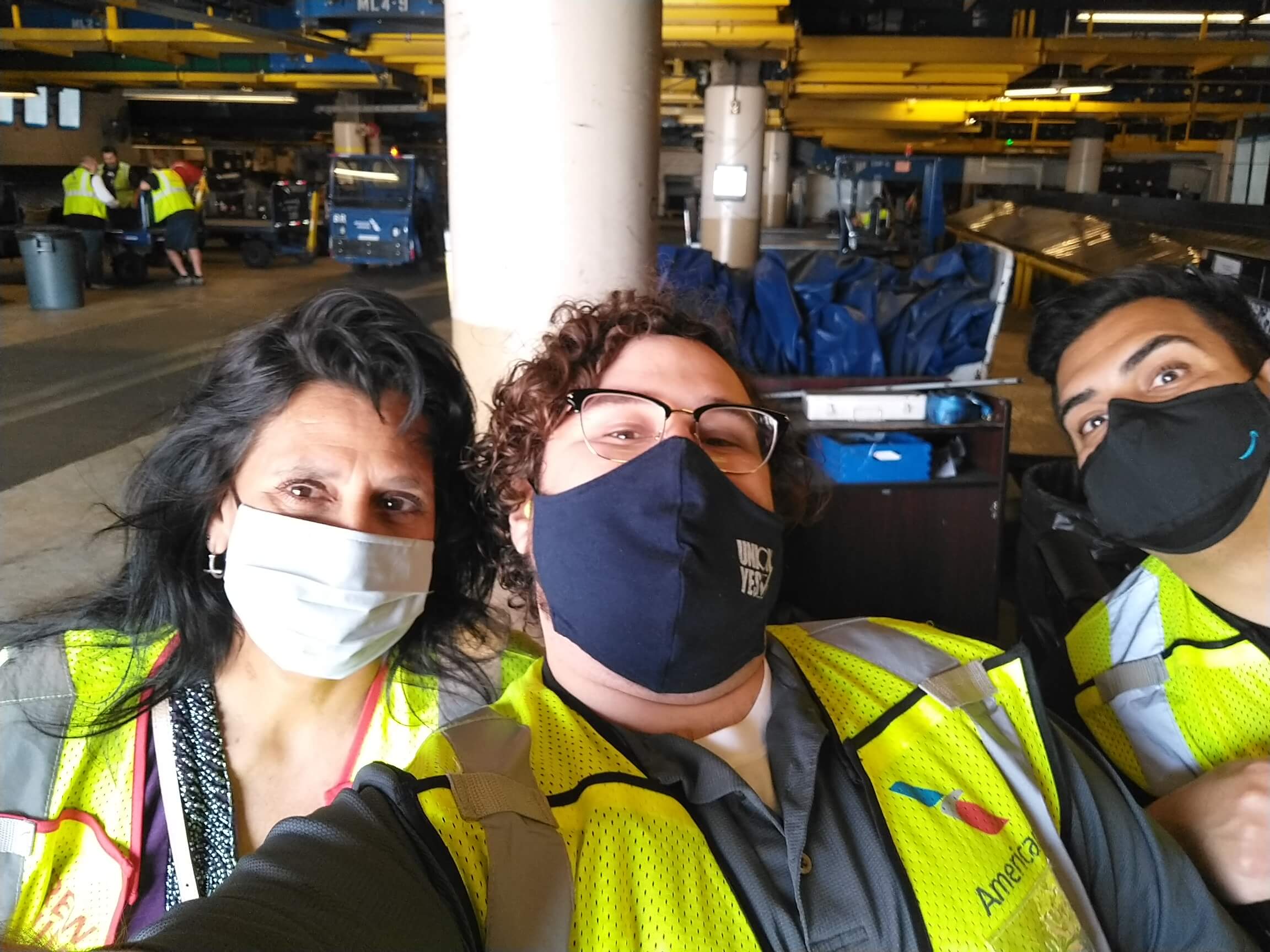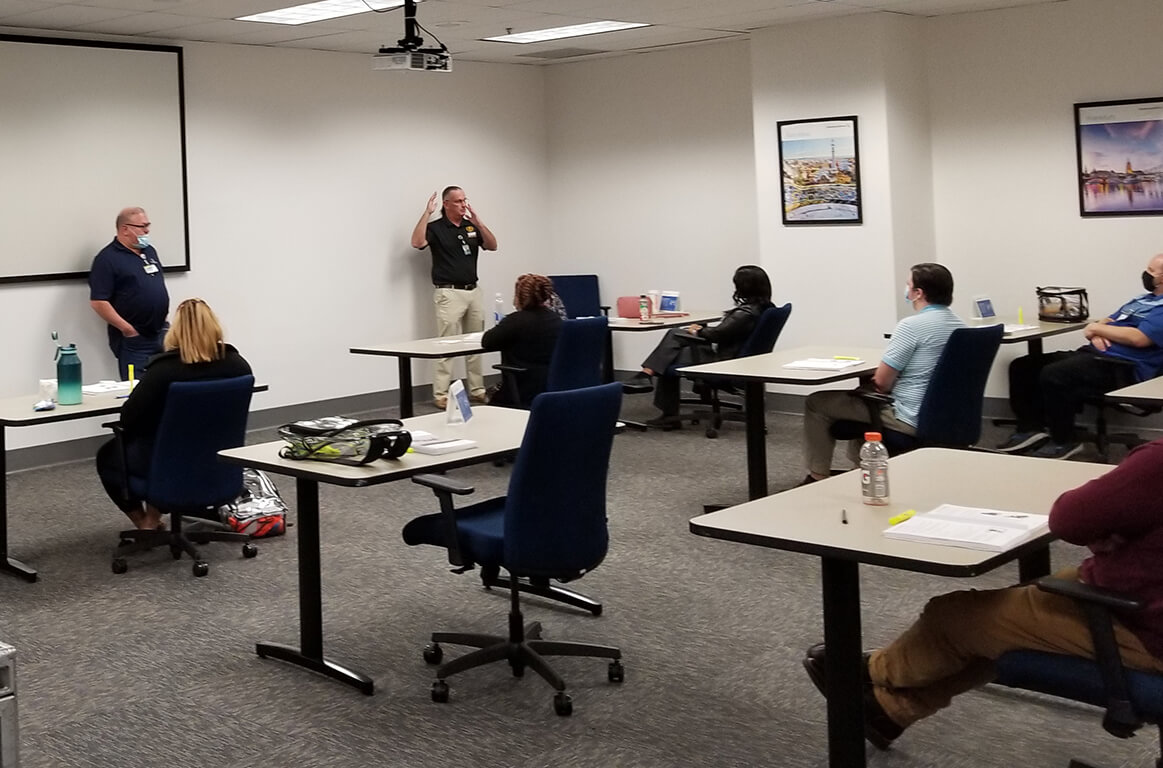 PHX and CLT Committees Work Together for Fairness and Consistency.
In the course of performing their duties, every union representative has at one time or another heard a member of management present a new policy or procedure as something that was tested in another station with good results. A manager may boast that "the Union in station X signed off on it and they love it." As is the case with all aspects of effective union representation, it is really up to the union reps to take nothing at face value and do a proper investigation before reaching a conclusion.
"These kinds of tactics only work if we don't communicate with each other, which is why CLT and PHX communicate at the very least once a week, often more," said Brian Harrison, Chair of the Sky Harbor Lodge 2559 Grievance Committee.  
After the signing of a new Joint Collective Bargaining Agreement between the IAM/TWU Association and American Airlines in the Spring of 2020, IAM Grievance Representatives in PHX became full-time union reps. They decided it was time to engage in some real hands-on experience and again relied on their Brothers and Sisters at Victory Lodge 1725 in CLT for support. "We couldn't think of a better group to shadow for a few days to see what they have learned; what works, what doesn't work," said Brian. 
COVID restrictions delayed the trip, but last month, PHX Committee Chair Brian Harrison joined Representatives Trina David and Dominic Pochiro to visit Douglas International Airport in CLT. 
"We expected the trip to be productive, but those three days blew away our expectations. The back and forth of ideas between the two committees, walking the break rooms, and the ramp, and seeing the different ramp culture was eye-opening," said Brian.
The PHX reps were struck by how despite differences in climate, facilities, and culture, the questions and complaints the CLT reps receive are almost identical to the ones they hear at their home station.  
While the trip strengthened the bonds between the two locals, Brian pointed out that when American initiated shift bidding online, it was the committee members from FLL who advised PHX reps on the pitfalls and what to expect, based on their experience. The PHX committee was happy to pay it forward by advising CLT on the system when the company introduced it there later. "Now the roles are reversed, with CLT helping us navigate the new "Scripted Turns" policy here in PHX," said Brian.
"The experience, knowledge, and above all else the perspective we gained from our field trip to CLT was invaluable. The hospitality we were shown by the CLT Grievance Committee, and [District 141 AGCs] Mike Fairbanks and Mark Baskett are unparalleled and we can't wait to repay the favor when they come to visit PHX. Hopefully, this is just the first of many trips and exchanges of its kind."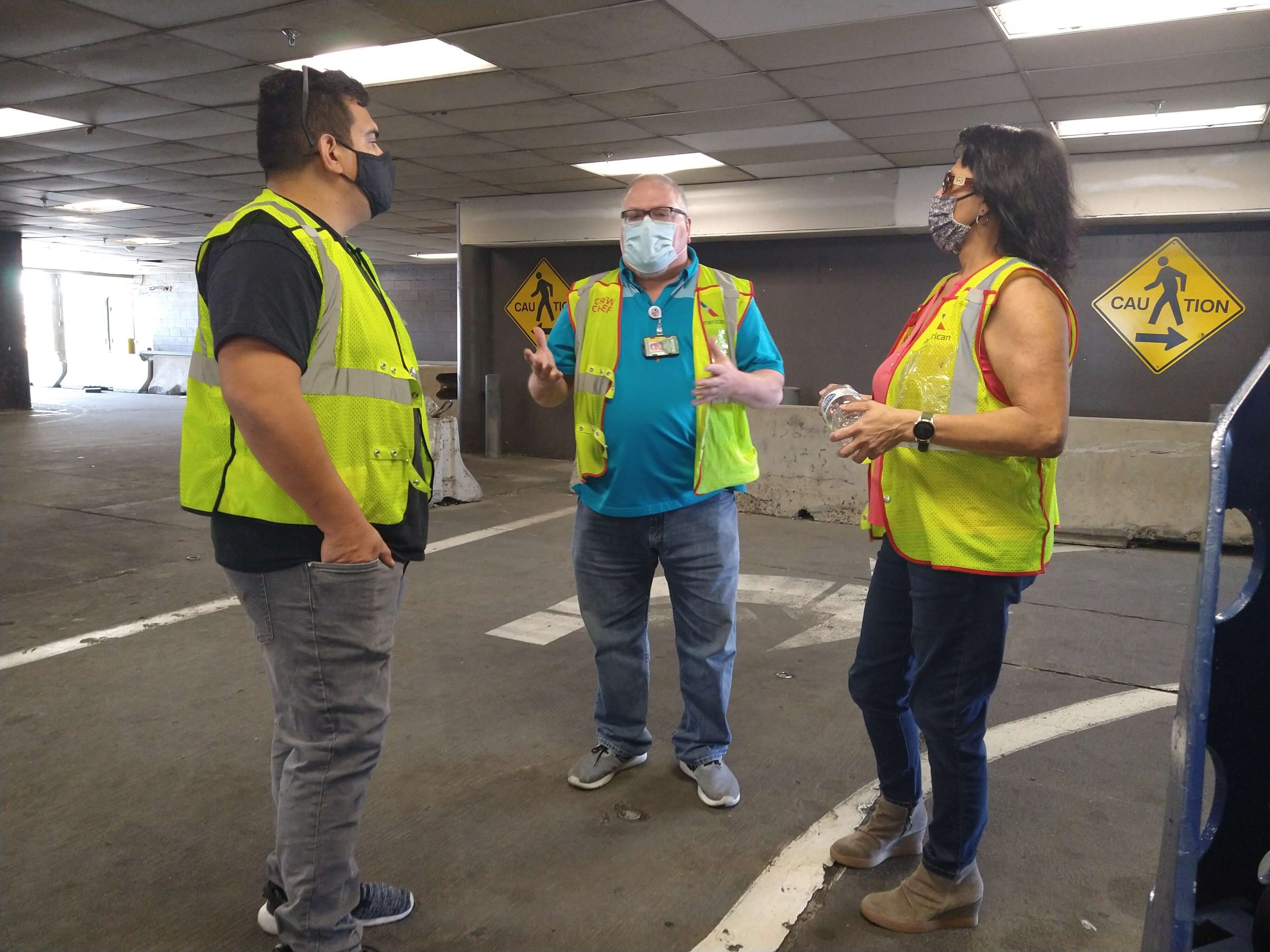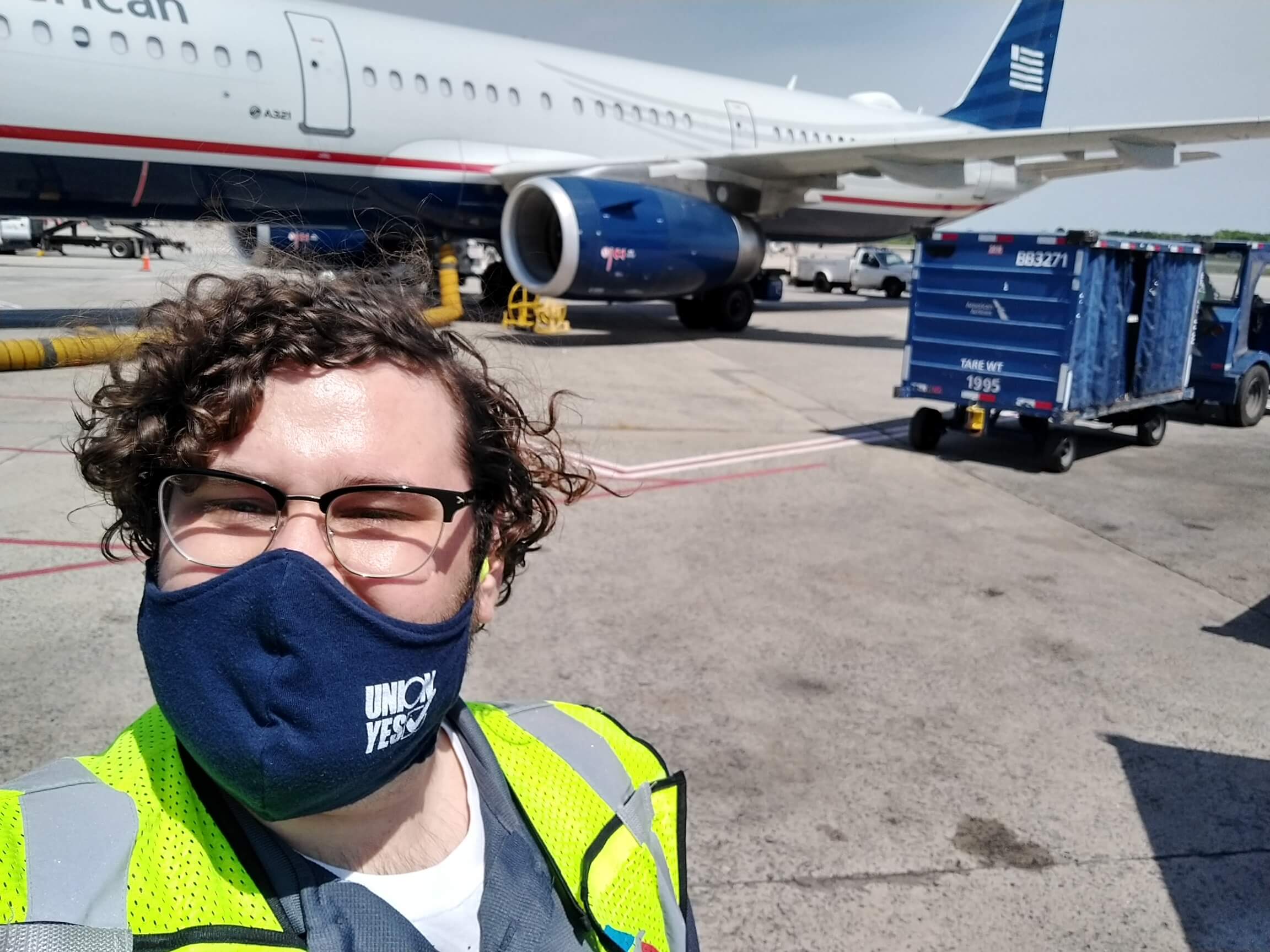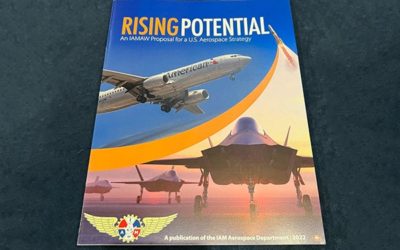 New Machinists Union Report...