[supsystic-social-sharing id='3']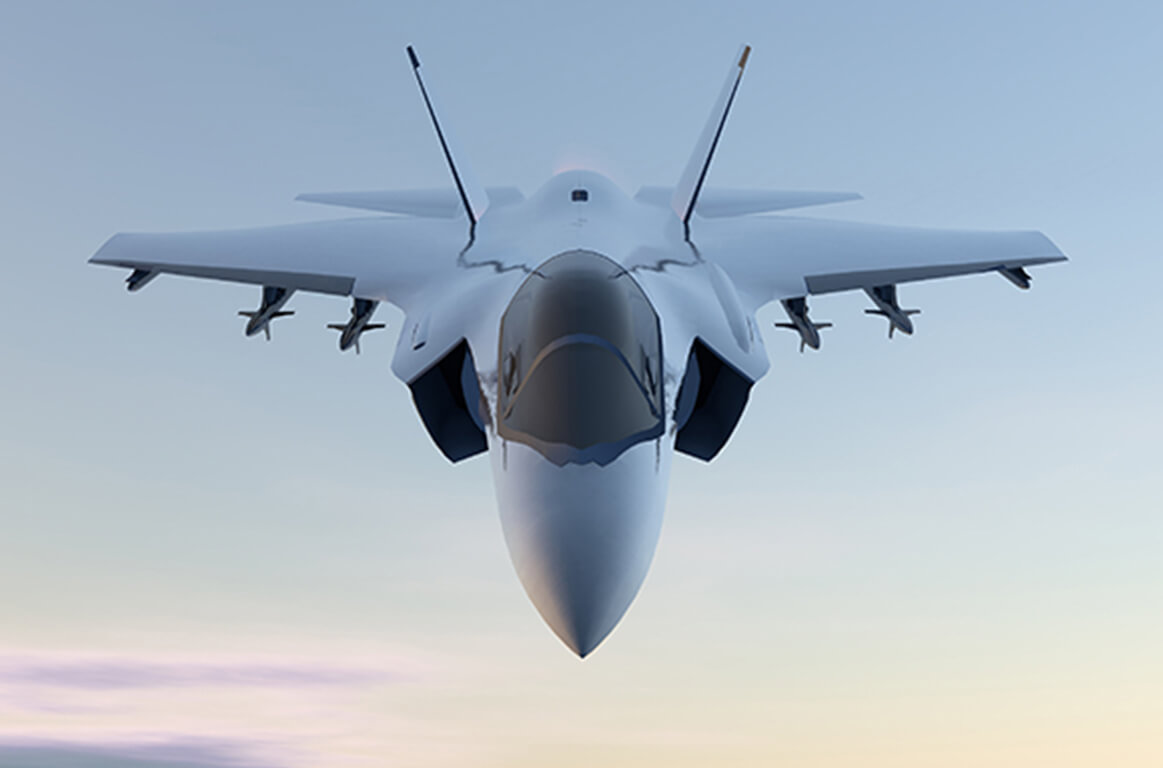 Machinists Union Advocacy Grows Bipartisan Support for F-35 Program
The IAM's advocacy on Capitol Hill is paying dividends with growing bipartisan support for the F-35 program, which is proudly built by Machinists Union members.
As Congress begins consideration of their Fiscal Year 2022 defense authorization and spending bills, the Machinists Union is working to ensure that Congress continues their investment in this vitally important defense program.
A bipartisan group of 132 House Representatives and 20 U.S. Senators recently penned their support of the F-35 program to House and Senate heads of the Appropriations and Armed Services committees.
IAM members work up and down the supply chain to build the F-35, which strengthens national security, enhances global partnerships, and powers economic growth.
The IAM and allies in Congress are emphasizing the critical need to maintain course towards the F-35's full rate of production and increased investment in modernization and sustainment in order to improve readiness and repair capacity as the program continues to grow.
"Machinists Union members take great pride in building the F-35 Joint Strike Fighter for three U.S. military services," said IAM International President Robert Martinez Jr. "The F-35 program creates a powerful economic impact for our nation and it produces a game-changing aircraft that keeps our fighter pilots safe. Now is the time to invest in the best air-to-air fighter by ramping up the production line to reduce unit costs and continue to handle the world's current and emerging threats."
READ: Our national security depends on a strong F-35 program built by American workers The Hill
The F-35 industrial base consists of more than 1,800 suppliers and more than 254,000 direct and indirect jobs across the country.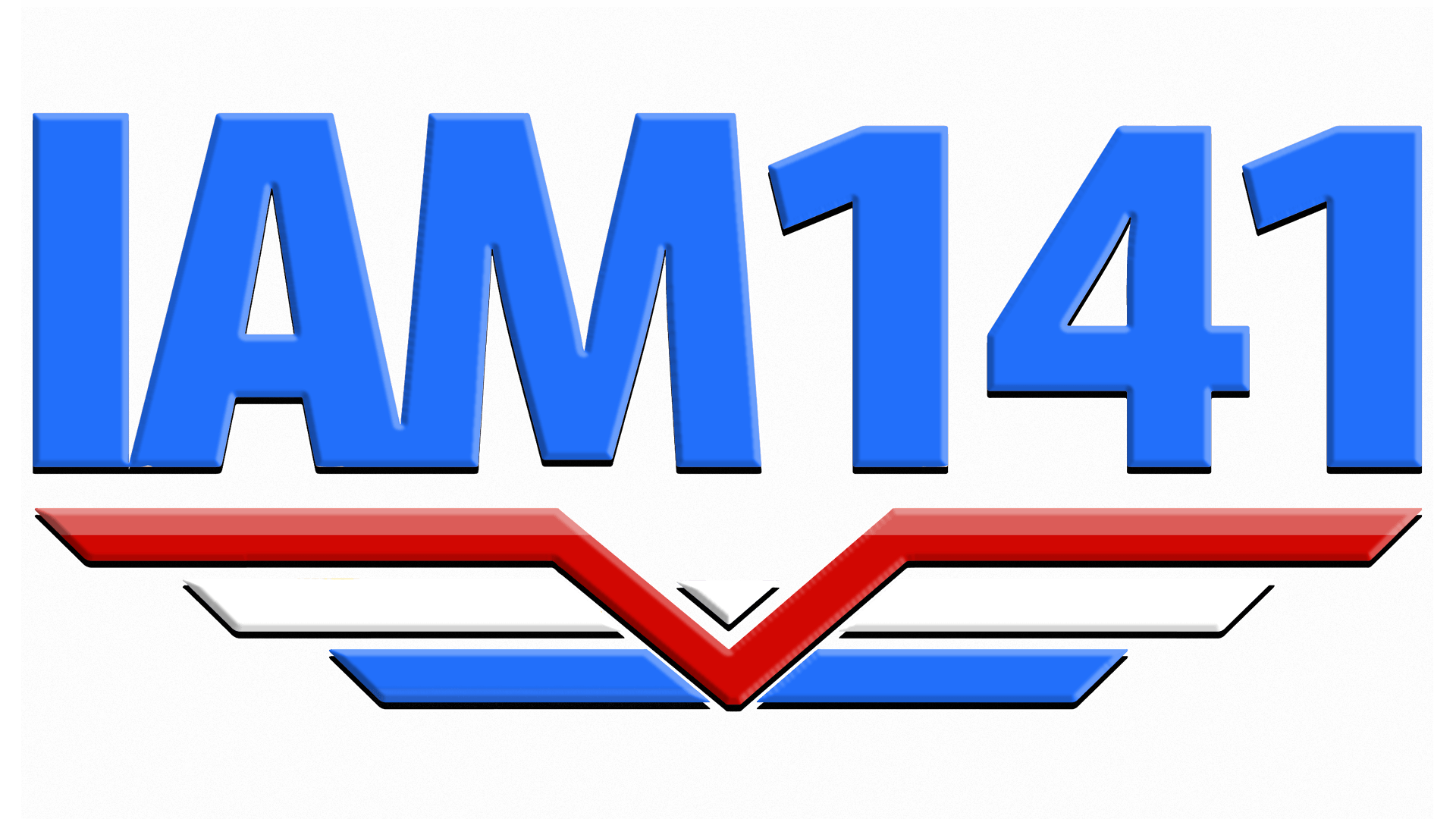 TAKE ACTION: Scholarships Available Now!
/// The Adolph Stutz Memorial Scholarship Essay Contest is Now Accepting Applications
Tell Your Senators to Support the Protecting the Right to Organize Act (PRO Act) Now! 
///

The PRO Act will make it easier for working people to bargain together and win good contracts because it will: Empower workers to exercise our freedom to organize and bargain. Repeal "right to work" laws. Ensure that workers can reach a first contract quickly after a union is recognized.