/* social sharing plugin styles */ .dd-spl3 .supsystic-social-sharing a { background-color: #0c0c0d!important; color: #cf7d72!important; margin-left: 5px; margin-right: 5px; } .dd-spl3 .dd-share .supsystic-social-sharing a.social-sharing-button.sharer-flat.facebook:hover, .dd-spl3 .dd-share .supsystic-social-sharing a.social-sharing-button.sharer-flat.twitter:hover, .dd-spl3 .dd-share .supsystic-social-sharing a.social-sharing-button.sharer-flat.pinterest:hover, .dd-spl3 .dd-share .supsystic-social-sharing a.social-sharing-button.sharer-flat.stumbleupon:hover { background-color: #0c0c0d!important; } .dd-spl3 .supsystic-social-sharing .sharer-flat.sharer-flat-8 { width: auto!important; } /* style the category links */ .dd-spl3 .dd-categories a { color: #cf7d72; } .dd-spl3 p.et_pb_title_meta_container { padding-bottom: 5px; } .dd-spl3 .dd-categories a:hover, .dd-meta-author a:hover { opacity: 0.66; } /* set divider margin */ .dd-spl3 .dd-divider { margin-bottom: 0!important; } /* increase paragraph padding */ .dd-spl3 .dd-post p { padding-bottom: 2em; } /* style the comment form */ .dd-spl3 .dd-comment-form .form-submit { float: none; } .dd-spl3 .dd-comment-form.et_pb_comments_0 .et_pb_button, .dd-spl3 .dd-comment-form.et_pb_comments_0 .et_pb_button:hover { padding: 9px 20px!important; } /* responsive media queries */ @media only screen and (min-width: 981px) { /* Remove default padding from body area on desktop*/ .single #left-area { padding-bottom: 0; } } @media only screen and (max-width: 479px) { /* remove boxed layout effect on mobile*/ .dd-spl3 .dd-row { width: 100%!important; } }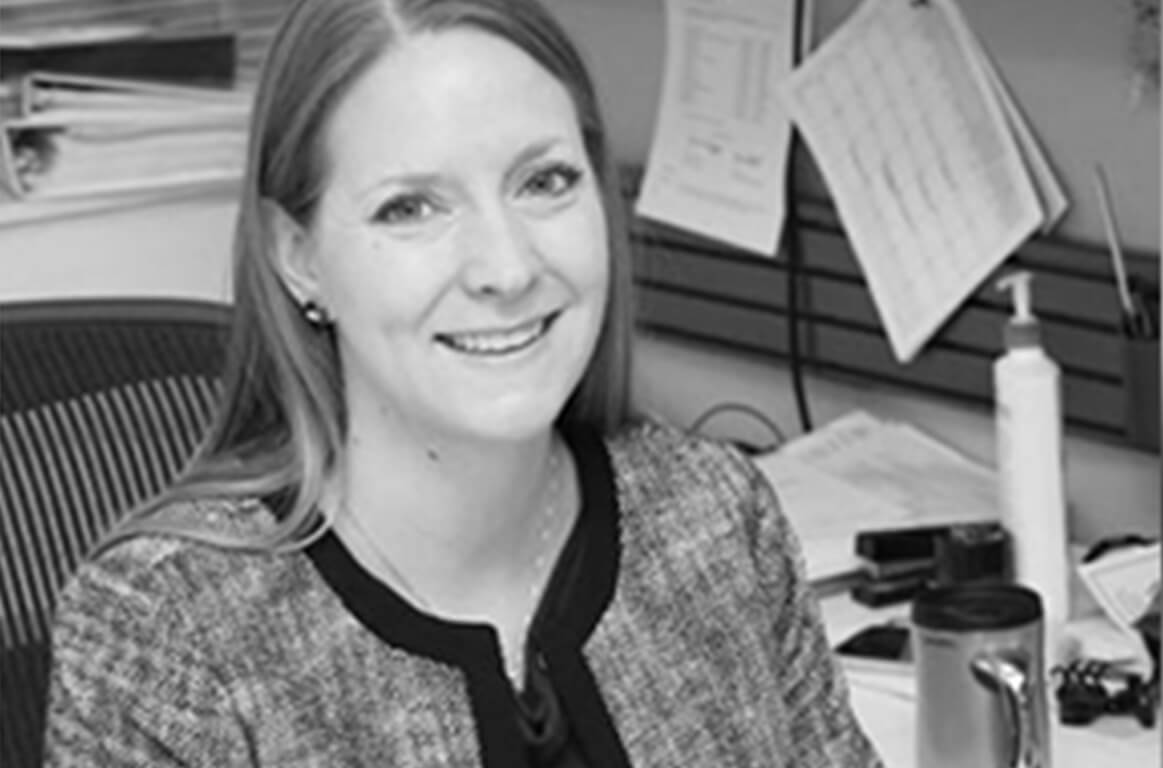 Former IAM Legal Fellow Deirdre Hamilton Nominated to National Mediation Board
[supsystic-social-sharing id='3']
President Biden has appointed longtime labor lawyer and former IAM Legal Fellow Deirdre Hamilton to the National Mediation Board (NMB). The NMB helps smooth out disputes in the rail and airline industries.
"We are very happy to see Ms. Hamilton appointed to the NMB," said IAM International President Robert Martinez Jr. "It's refreshing to have worker friendly members appointed to these very important positions in the U.S. Government. Ms. Hamilton will serve rail and airline workers well, and protect the interests of all those in the sector to protect and grow these great middle-class jobs."
In January, the IAM joined 18 unions representing rail and aviation workers in sending a letter the Biden administration asking for some immediate attention to the National Mediation Board, which included the nomination of Hamilton.
Since 2014, Hamilton has served as a panelist at meetings of the American Bar Association's Labor and Employment Law Committee and Railway and Airline Labor Law Committee. Hamilton also serves as a Senior Editor for the ABA Railway Labor Act Treatise, Fourth Edition.
Hamilton received her J.D. from the University of Michigan in 2000 and her B.A. from Oberlin College.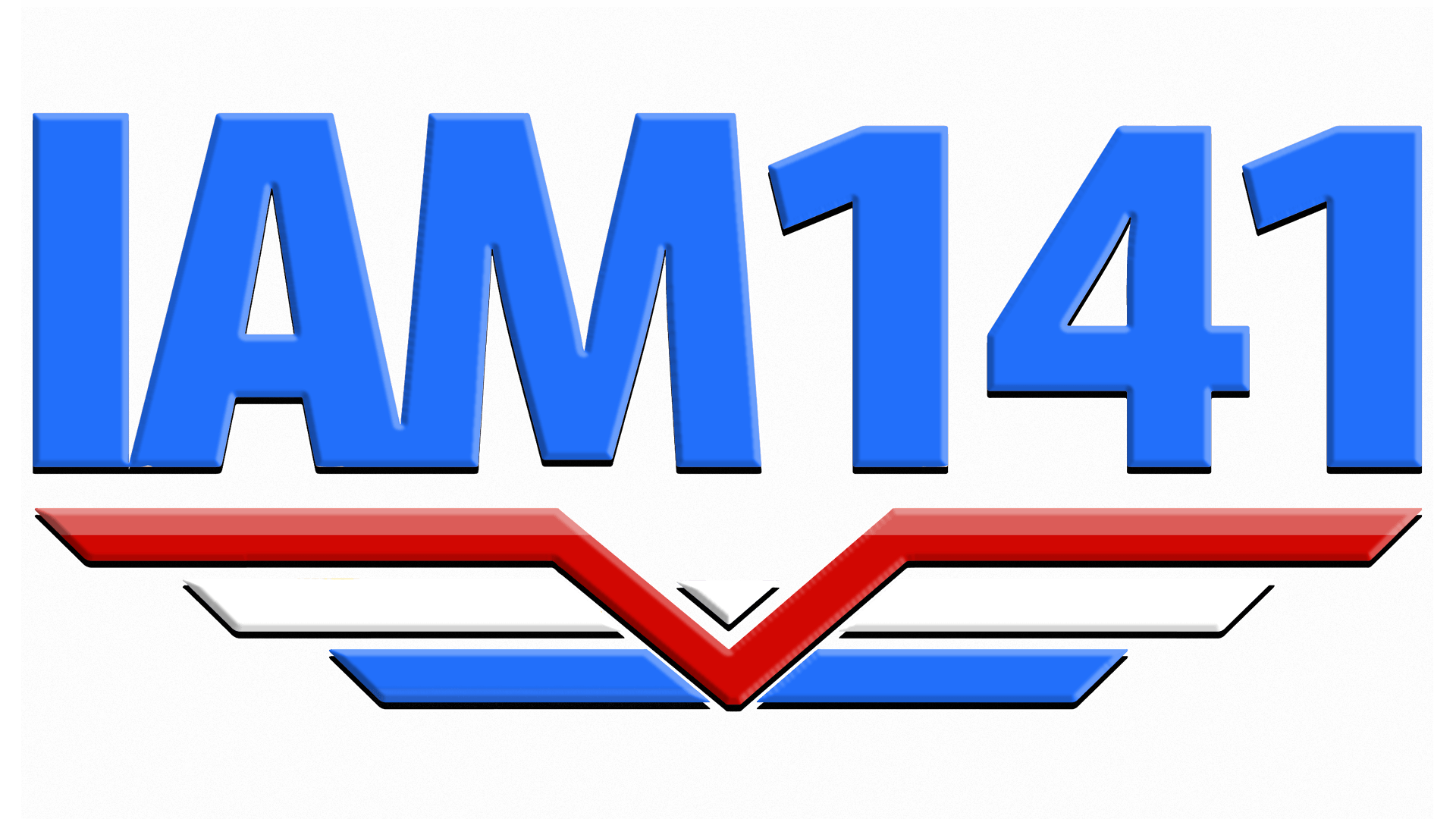 TAKE ACTION: Scholarships Available Now!
/// The Adolph Stutz Memorial Scholarship Essay Contest is Now Accepting Applications
Tell Your Senators to Support the Protecting the Right to Organize Act (PRO Act) Now! 
///

The PRO Act will make it easier for working people to bargain together and win good contracts because it will: Empower workers to exercise our freedom to organize and bargain. Repeal "right to work" laws. Ensure that workers can reach a first contract quickly after a union is recognized.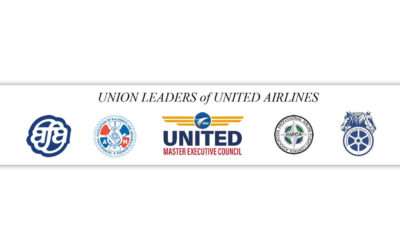 Important Letter from the...