/* social sharing plugin styles */ .dd-spl3 .supsystic-social-sharing a { background-color: #0c0c0d!important; color: #cf7d72!important; margin-left: 5px; margin-right: 5px; } .dd-spl3 .dd-share .supsystic-social-sharing a.social-sharing-button.sharer-flat.facebook:hover, .dd-spl3 .dd-share .supsystic-social-sharing a.social-sharing-button.sharer-flat.twitter:hover, .dd-spl3 .dd-share .supsystic-social-sharing a.social-sharing-button.sharer-flat.pinterest:hover, .dd-spl3 .dd-share .supsystic-social-sharing a.social-sharing-button.sharer-flat.stumbleupon:hover { background-color: #0c0c0d!important; } .dd-spl3 .supsystic-social-sharing .sharer-flat.sharer-flat-8 { width: auto!important; } /* style the category links */ .dd-spl3 .dd-categories a { color: #cf7d72; } .dd-spl3 p.et_pb_title_meta_container { padding-bottom: 5px; } .dd-spl3 .dd-categories a:hover, .dd-meta-author a:hover { opacity: 0.66; } /* set divider margin */ .dd-spl3 .dd-divider { margin-bottom: 0!important; } /* increase paragraph padding */ .dd-spl3 .dd-post p { padding-bottom: 2em; } /* style the comment form */ .dd-spl3 .dd-comment-form .form-submit { float: none; } .dd-spl3 .dd-comment-form.et_pb_comments_0 .et_pb_button, .dd-spl3 .dd-comment-form.et_pb_comments_0 .et_pb_button:hover { padding: 9px 20px!important; } /* responsive media queries */ @media only screen and (min-width: 981px) { /* Remove default padding from body area on desktop*/ .single #left-area { padding-bottom: 0; } } @media only screen and (max-width: 479px) { /* remove boxed layout effect on mobile*/ .dd-spl3 .dd-row { width: 100%!important; } }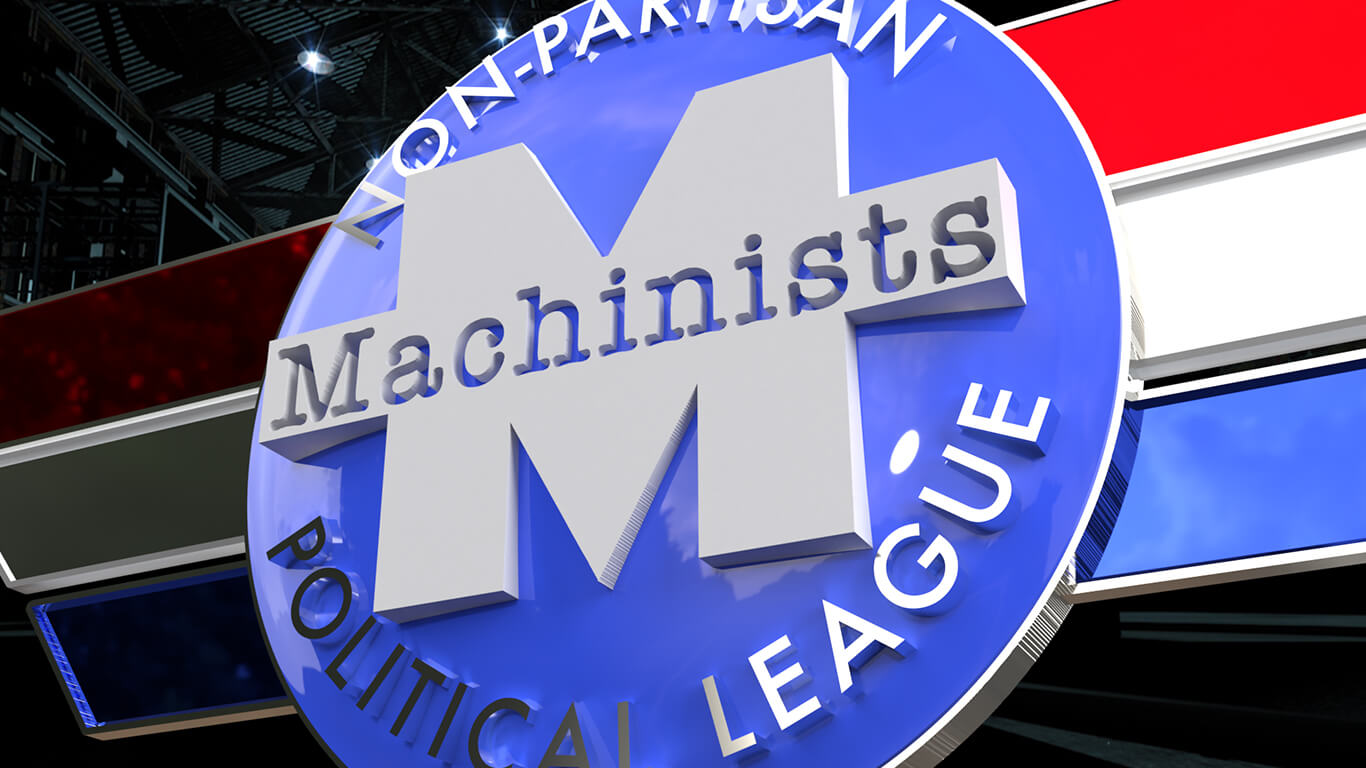 [supsystic-social-sharing id='3']
Congress Passes COVID Relief Bill; Air, Rail, Transit Sectors Receive Much Needed Aid
Congress today approved a $1.9 trillion COVID-19 relief bill, which provides much-needed aid for the airline, passenger railroad and the transit sectors. The  "American Rescue Plan Act of 2021", is President Biden's desk. President Biden is expected to sign the legislation into law.
The American Rescue Plan Act of 2021 will provide $14 billion in additional aid to the airline industry, which also includes an extension of the Payroll Support Program (PSP). The PSP mandates that as a condition of accepting taxpayer-funded aid, air carriers will not be permitted to lay off any workers through September 30, 2021.
The Act also provides $30.5 billion in emergency aid for the passenger rail and transit sectors. AMTRAK will receive $1.7 billion and be required to recall laid-off workers. The emergency funds will be distributed across the country and act as a lifeline for essential workers in the rail and transit sectors.
 "Congress has done the right thing by passing this much-needed legislation. IAM members, as well as our AFL-CIO affiliated sisters and brothers in the labor movement, kept up the political pressure to achieve this essential relief package," said General Vice President Sito Pantoja. "The transportation sector is still ailing due to the pandemic, but this relief will keep hundreds of thousands of workers employed. Our hope is that demand for air and rail travel will continue to rebound as vaccination efforts continue, mitigating the need for future layoffs."
This is the second time the PSP has been extended since the initial passage of the CARES Act in late March 2020. US airlines have reported over $35 billion in losses in 2020 due to a historic decrease in demand for air travel. The PSP has kept tens of thousands of airline workers employed who would have otherwise been laid off due to the COVID-19 pandemic.
.
Machinists Union, District...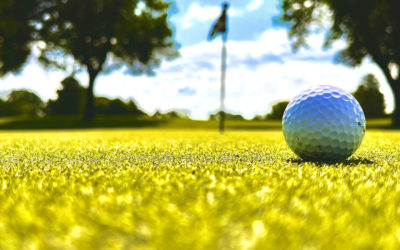 Paradise Pups: Golfing for...