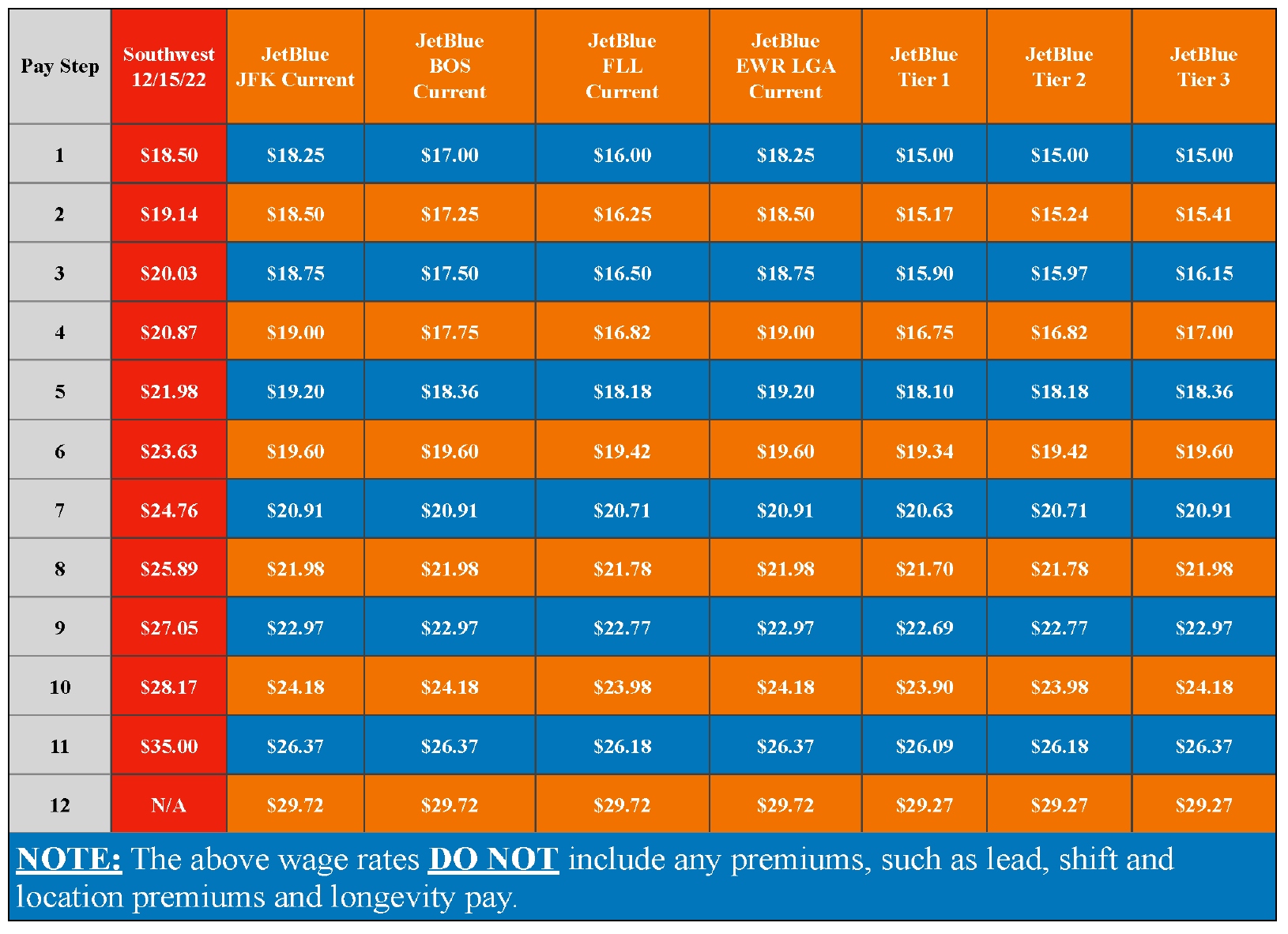 Southwest Airlines IAM Members Vote In Industry Leading Contract; Top Out Pay Rate $35 per Hour
IAM members at Southwest Airlines voted yesterday to approve an industry-leading contract.
The four-year contract provides for the below industry-best wage rates on 12/15/22. Thereafter, all pay rates at every step will increase by 3% every year to 12/15/26. Please check out where you would fall on the below pay scales and compare your pay with what IAM members at Southwest Airlines negotiated.
Southwest IAM members will also receive a signing bonus of $200 for each year of service, with a minimum of $1,000. For example, if you have 15 years of service, you will receive $3,000.
All MSEs are paid at double time. All part-time workers receive time and a half for all voluntary overtime up to 12 hours and double-time for any overtime hours worked in excess of 12 hours.
Any pick-up of another Crewmember's mandatory overtime assignment will be paid at double-time as well.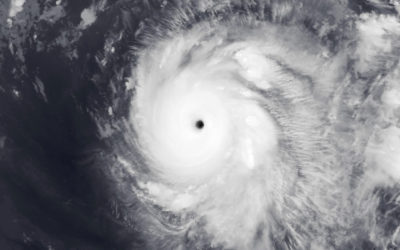 Amid the extensive damage caused by Super Typhoon Mawar, the District Vice President of the Machinists Union in Guam, is encouraging residents to seek help from the Machinists Union Disaster Relief Fund. Vice President Sharon Sugiyama said the fund offers immediate...