The board approved the recommendations after emergency meetings of the AFL-CIO Committees on Civil and Human Rights and the AFL-CIO Committee on Legislation and Policy. Both committees discussed the murder of George Floyd and unanimously agreed to actions the labor movement could take to address racial injustice and police brutality against people of color.
Members and leaders of the IAM are also encouraged to participate in future central labor council community listening sessions on racial justice.
"On behalf of myself and the entire IAM Executive Council, we ask everyone in our union family to not only participate in these discussions, but take a look inward and see how you can be part of the solution," said IAM International President Robert Martinez Jr. "Our union has a proud history of human rights activism. We will always stand firm in our belief that any form of discrimination has no place in our society."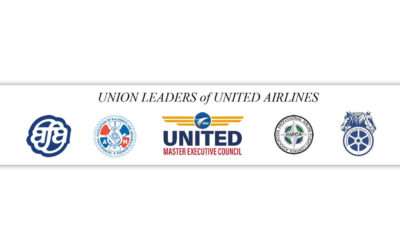 Important Letter from the...