/* social sharing plugin styles */ .dd-spl3 .supsystic-social-sharing a { background-color: #0c0c0d!important; color: #cf7d72!important; margin-left: 5px; margin-right: 5px; } .dd-spl3 .dd-share .supsystic-social-sharing a.social-sharing-button.sharer-flat.facebook:hover, .dd-spl3 .dd-share .supsystic-social-sharing a.social-sharing-button.sharer-flat.twitter:hover, .dd-spl3 .dd-share .supsystic-social-sharing a.social-sharing-button.sharer-flat.pinterest:hover, .dd-spl3 .dd-share .supsystic-social-sharing a.social-sharing-button.sharer-flat.stumbleupon:hover { background-color: #0c0c0d!important; } .dd-spl3 .supsystic-social-sharing .sharer-flat.sharer-flat-8 { width: auto!important; } /* style the category links */ .dd-spl3 .dd-categories a { color: #cf7d72; } .dd-spl3 p.et_pb_title_meta_container { padding-bottom: 5px; } .dd-spl3 .dd-categories a:hover, .dd-meta-author a:hover { opacity: 0.66; } /* set divider margin */ .dd-spl3 .dd-divider { margin-bottom: 0!important; } /* increase paragraph padding */ .dd-spl3 .dd-post p { padding-bottom: 2em; } /* style the comment form */ .dd-spl3 .dd-comment-form .form-submit { float: none; } .dd-spl3 .dd-comment-form.et_pb_comments_0 .et_pb_button, .dd-spl3 .dd-comment-form.et_pb_comments_0 .et_pb_button:hover { padding: 9px 20px!important; } /* responsive media queries */ @media only screen and (min-width: 981px) { /* Remove default padding from body area on desktop*/ .single #left-area { padding-bottom: 0; } } @media only screen and (max-width: 479px) { /* remove boxed layout effect on mobile*/ .dd-spl3 .dd-row { width: 100%!important; } }

Do You Qualify for Monthly Child Tax Credit Payments? FACT SHEET
[supsystic-social-sharing id='3']
The Machinists Union fought hard for the passage of the American Rescue Plan to bring relief to working families. One piece of relief coming soon for most IAM families will be the increased Child Tax Credit.
Many thanks to the Machinists & Aerospace journalists at GOIAM.org who wrote and originally published this story. 
The Child Tax Credit in the American Rescue Plan provides the largest Child Tax Credit ever and will make a big difference for many working Americans.
Starting on July 15, nearly all IAM members with children will receive an increased Child Tax Credit. The Child Tax Credit will deliver $300 per child each month for families with a shared income of $150,000 or $112,5000 for a single-parent household. So, in its simplest terms, help is on the way for IAM working families.
"The IAM continues to push for legislation that benefits IAM members and their families," said IAM International President Robert Martinez Jr. "During the pandemic, it was workers and their families who made it possible for this country to survive and heal. The Child Tax Credit gives those hardworking families a benefit they truly deserve."
Do you qualify for monthly child tax credit payments? 
The Machinists Non-Partisan Political League fights to advance the interests of front-line workers at the legislative level. This work is funded solely through voluntary contributions from members like you. If you support this work, please consider signing up for regular, recurring donations of any amount today. Every dollar helps. THANK YOU.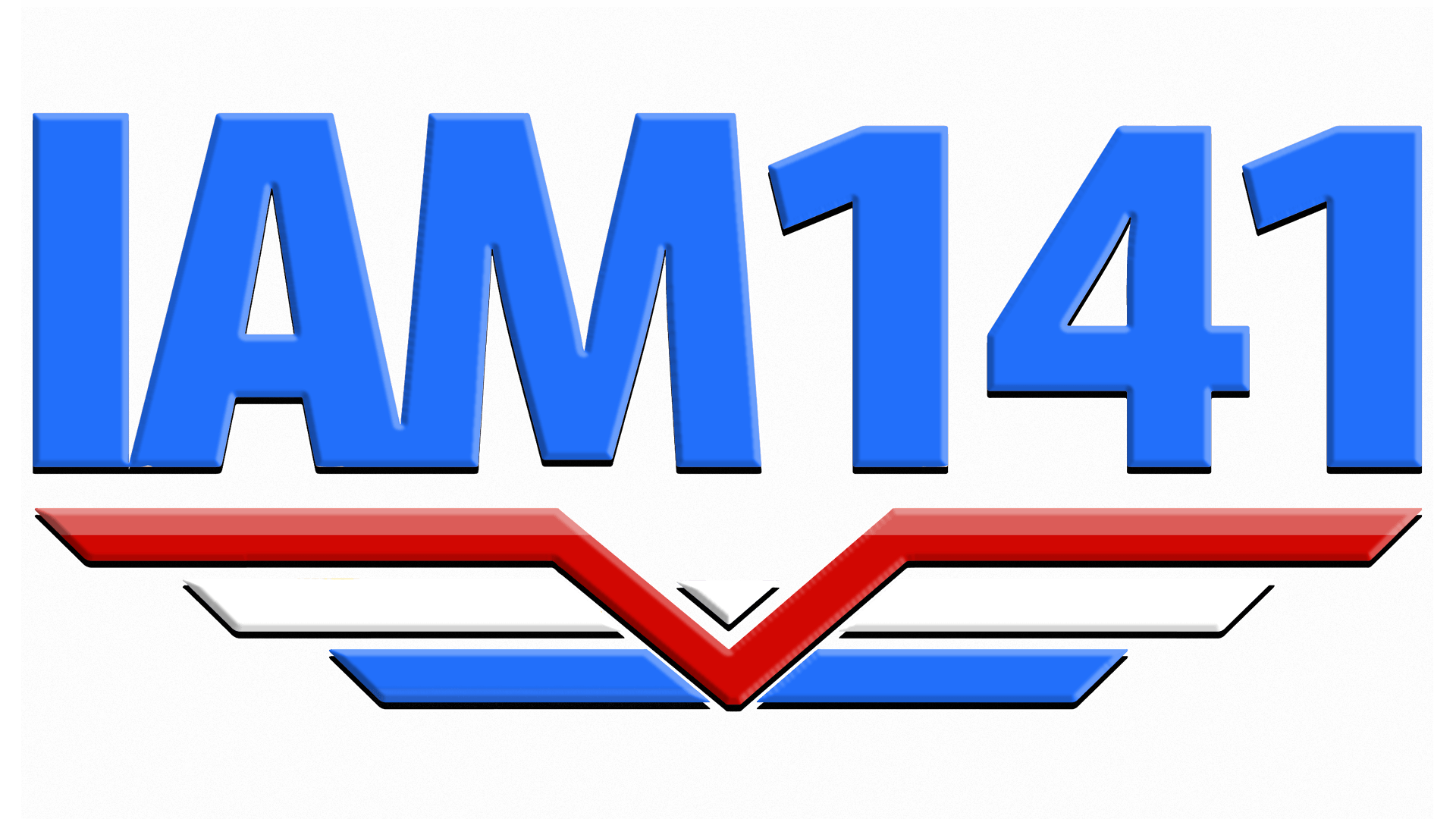 TAKE ACTION: Scholarships Available Now!
/// The Adolph Stutz Memorial Scholarship Essay Contest is Now Accepting Applications
Tell Your Senators to Support the Protecting the Right to Organize Act (PRO Act) Now! 
///

The PRO Act will make it easier for working people to bargain together and win good contracts because it will: Empower workers to exercise our freedom to organize and bargain. Repeal "right to work" laws. Ensure that workers can reach a first contract quickly after a union is recognized.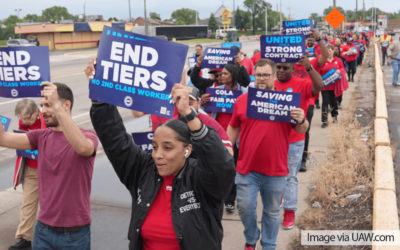 The United Auto Workers are...