The US Census Bureau announced this week it will end all operations to gather data for the 2020 Census at 11:59 PM Hawaii Standard Time on Thursday, October 15, after the Supreme Court agreed to suspend an order from a lower court that extended the timeline for the national count.
What Happens Now?
If you did not receive a form in the mail from the Census Bureau, you can still respond via email or phone. Visit my2020census.gov to begin the process. It only takes 10 minutes, on average, to complete the questionnaire. You can also respond via phone at 844-330-2020. There is assistance available over the phone in 13 languages other than English. There are also guides and instructions available for download in 59 languages.
Data from the census is used to determine each state's representation in Congress and in the Electoral College, and to guide the distribution of public funds. An undercount of the population can have a severe negative impact on any community, which stands to lose funding for education and school lunches, public transport, roads, bridges and other infrastructure, hospitals and health programs, the arts, and many other public works for ten years.
All information provided on the census is confidential and cannot be shared with another government agency, court, financial institution, or landlord. There are no questions on citizenship.
If you have completed the census, thank you! Please take time now to send a quick note to everyone you think may have let this slide in the face of so many challenges this year. Young families, renters, students, people with disabilities, and marginalized groups are historically under-counted, and they stand to lose the most.
We all count! Let's put it in writing.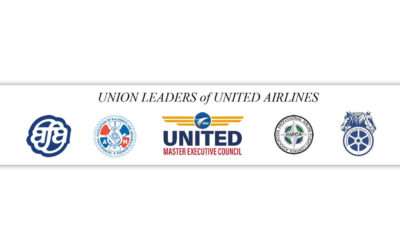 Important Letter from the...