Kaulana Pakele passed away just after 6:30 in the evening on Memorial Day, while surfing near Makaha Beach on the Island of Oahu.
Kaulana's death has rocked much of Oahu, where he was a beloved award-winning musician and local icon. He was the lead vocalist with the group Mana'o Company and the recipient of multiple Na Hoku Hanohano Awards.  His hits include "Sweet Reggae Woman," "Roots Rockin," and "Moloka'i Slide," recorded with his former group, "Ehukai." 
Besides his musical career, Kaulana was also an active member of his union, the International Association of Machinists and Aerospace Workers. His work protecting airline workers earned him the position of IAMAW (District 141) Director of Safety for Hawaiian Airlines.
In a statement, District 141 Union President, Mike Klemm marked the passing of Kaulana, saying, "We will miss Kaulana's bright smile that would light up any room and his eagerness to liven up any gathering with his beautiful singing, but most of all we will miss our Brother whose dedication to the well-being and security of his brothers and sisters in our union is an inspiration to us all."
Kaulana was a native of Hilo. He was 47 years old.  

Gone way too young, just 47 years old.#RestInAlohaBrotha
Kaulana Pakele, lead singer of Mana'o Company and before that Ehukai, died Monday evening.
Damn good bruddah from Hilo, much love / blessings to wife Lisa and their ohana. pic.twitter.com/WcK4RACdbQ

— Robert Kekaula (@RKekaula) May 26, 2020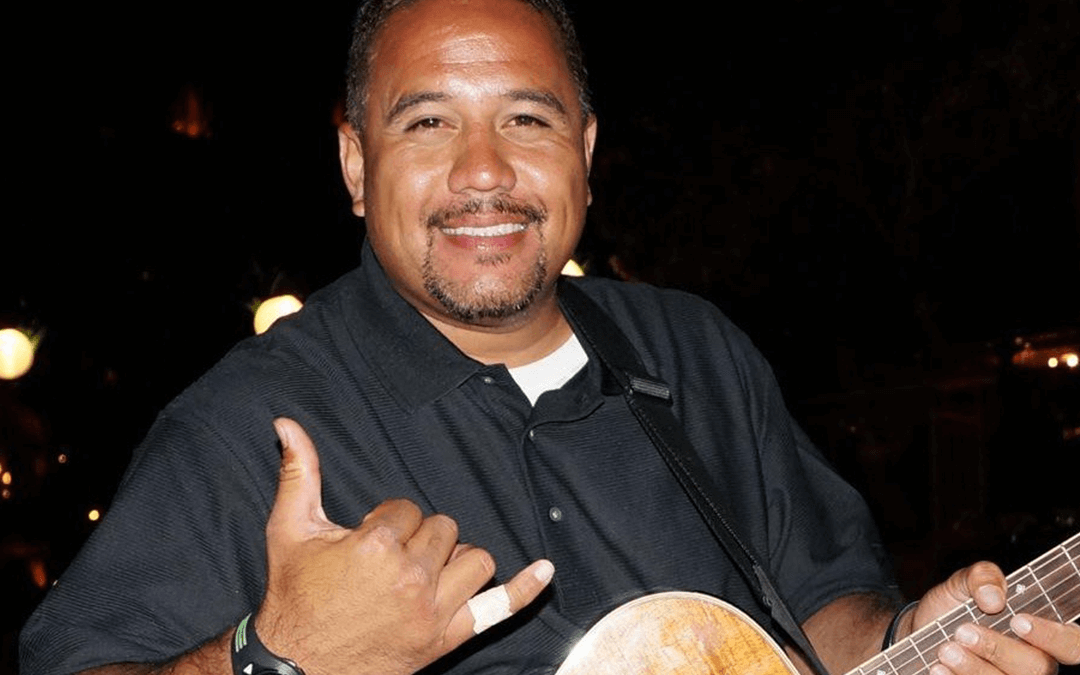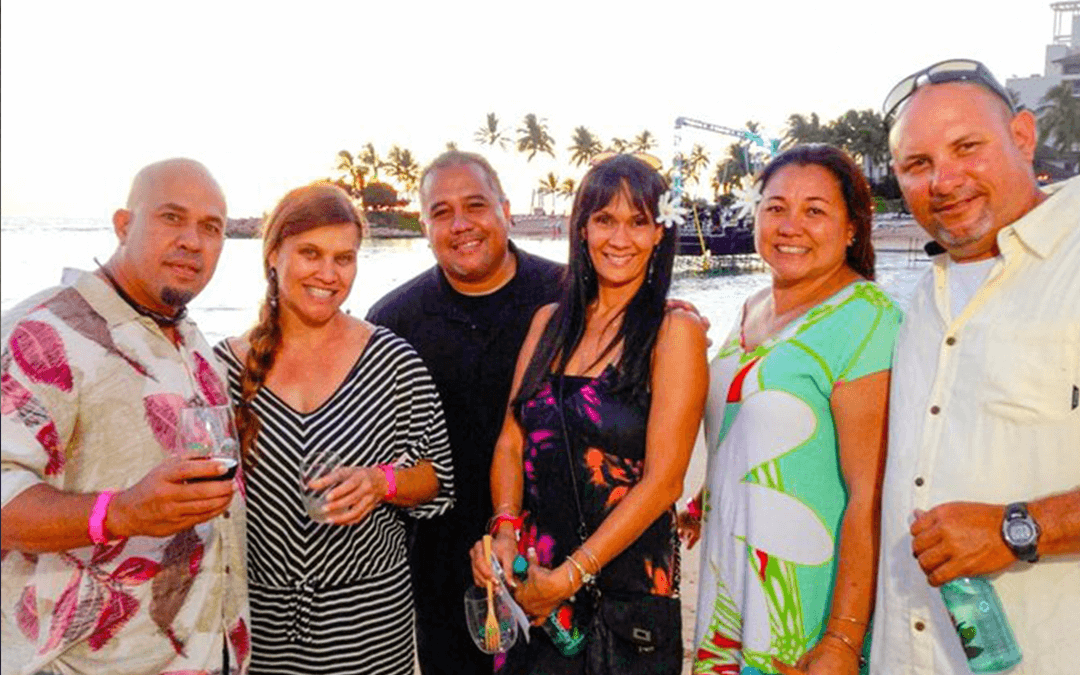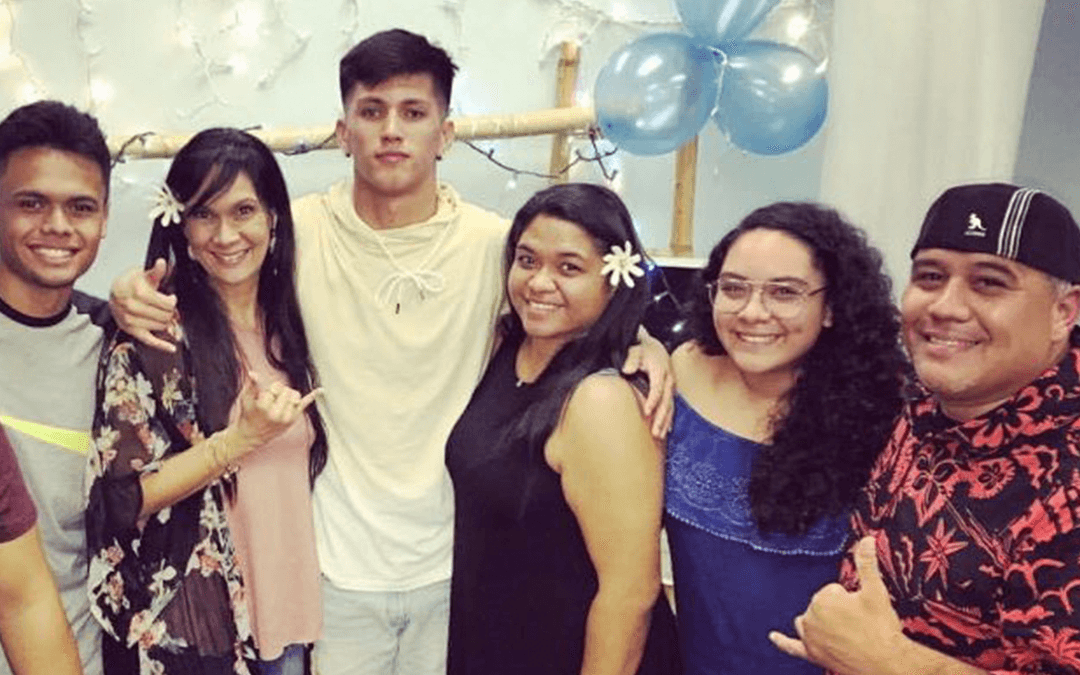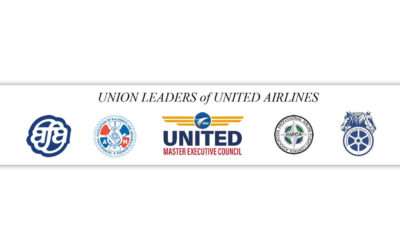 Important Letter from the...