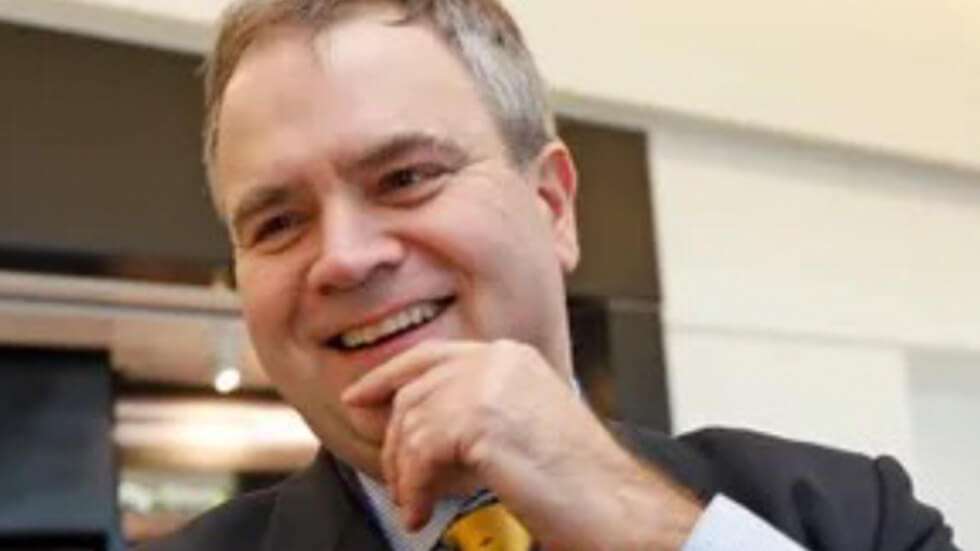 JetBlue CEO Robin Hayes Extends his Contract
In a Securities and Exchange Commission (SEC) filing yesterday, JetBlue Airways announced that CEO Robin Hayes' CONTRACT has been extended two years, to 2025.
At the same time, JetBlue management, under Hayes' direction, has put on a full court press to convince GO Crewmembers that we don't need a CONTRACT. Management says that the "direct relationship" is good enough for us.
If a legally binding CONTRACT is good for Mr. Hayes, then why isn't it good for us? Why doesn't Robin trust the "direct relationship" with the Board of Directors when it comes to his salary, benefits and working conditions? Why doesn't Robin just accept what the Board of Directors offers him without having the right to negotiate?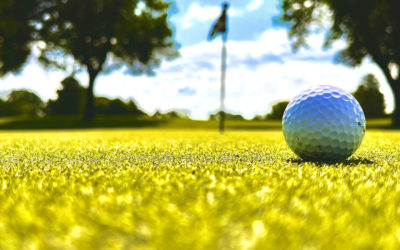 Paradise Pups: Golfing for Guide Dogs in HawaiiThe United Auto Workers are currently engaged in a historic, nationwide strike action in pursuit of fair wages and ending the chronic exploitation of American manufacturing workers. Among the workplace improvements the...