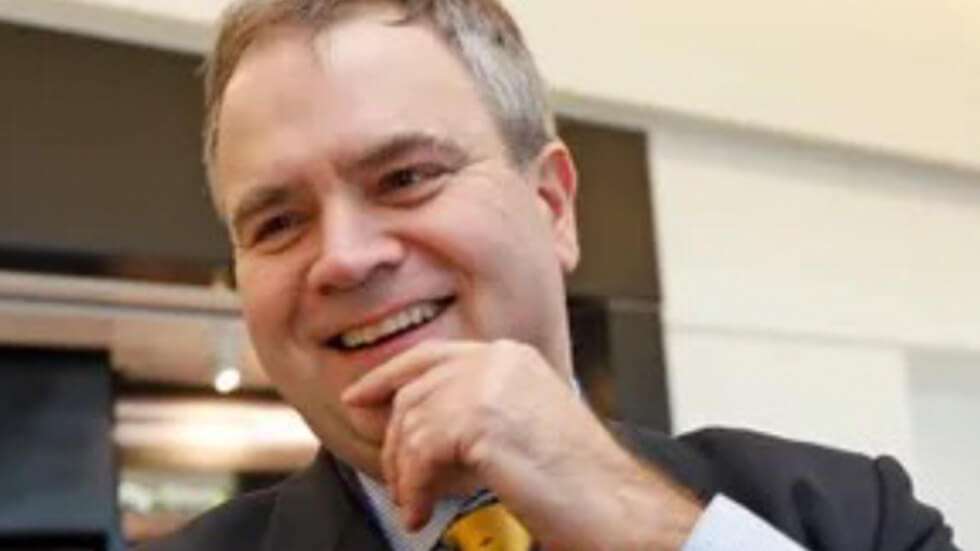 JetBlue CEO Robin Hayes Extends his Contract
In a Securities and Exchange Commission (SEC) filing yesterday, JetBlue Airways announced that CEO Robin Hayes' CONTRACT has been extended two years, to 2025.
At the same time, JetBlue management, under Hayes' direction, has put on a full court press to convince GO Crewmembers that we don't need a CONTRACT. Management says that the "direct relationship" is good enough for us.
If a legally binding CONTRACT is good for Mr. Hayes, then why isn't it good for us? Why doesn't Robin trust the "direct relationship" with the Board of Directors when it comes to his salary, benefits and working conditions? Why doesn't Robin just accept what the Board of Directors offers him without having the right to negotiate?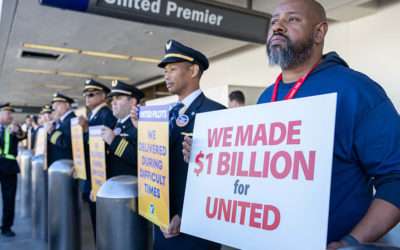 Broken Promises: Informational Picket Draws Massive Turnout at LAXIAM141.org January 25, 2023Los Angeles International Airport (LAX) - A coalition of unions representing all unified workers at United Airlines held an informational picket on Wednesday at LAX Airport in...